+ No holds. Priority goes to whoever can pay first.
+ Trades only for AP items. Please inquire if interested.
+ Paypal only. CC or non-CC fine; no eChecks, please.
+ I have dogs. Allergies beware.
+ I am not responsible for any damages or losses if you do not purchase insurance.
+ All prices include shipping within the US. International, please ask for quote.
+ Additional photos available upon request. Some measurements taken flat and doubled.
+ Feedback: http://community.livejournal.com/eglfeedback/404690.html

Please comment only if you are interested in buying and let me know if you are no longer interested.

Please feel free to make offers! If there is multiple interest, item will go to the highest offer.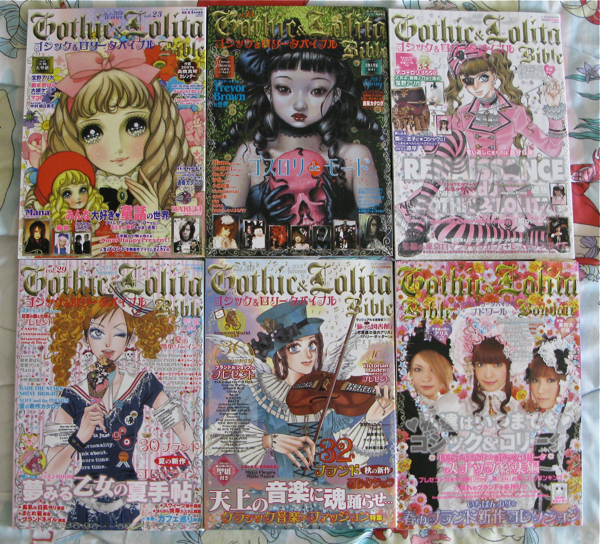 Kera and Gothic & Lolita Bibles
all in like new condition.
GLB 23: carnival ad; GLB calendar (on cardstock or something? xD)
GLB 24: ichigo millefeuille ad; trevor brown stickers
GLB 27: unknown princess line ad; AP stickers
GLB 29: strawberry ribbon ad; AP stickers
GLB 30: royal poodle ad; innocent world stickers
boudoir: macaron ad; classic alice in wonderland stickers
(all have patterns/stickers/etc attached)
shipped media mail within the US.
i would prefer not to ship them overseas as these are heinously heavy and not really worth the shipping rate.
GLB ~ $12
purchase all mags for $65 shipped! (US only)




White Engineer Boots
purchased from CUBE shop on rakuten. worn a few times. cleaned. there is a mark,
but it's very faint and a bit difficult to photograph.
size M (23 - 23.5 cm). would best fit a US6.5 to 7 (EU37).
$56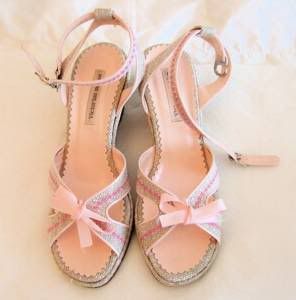 Pink Victorian Maiden Sandals
size M; 23-23.5cm; EU 37-37.5. heel height is 3in (8cm).
worn a few times, still in excellent condition.
additional images: 1; 2; 3; 4; 5; 6; 7
none are noticeable when worn.
$64


http://i837.photobucket.com/albums/zz298/dearmrcollins/wj2Lmj-e1xiD.jpg
Atelier Pierrot Floral Corset Dress
garment measurements:
length: 85 cm
bust: 74 cm
waist: 54 cm
+ no straps come with this dress (there are loops however if you have your own)
+ plastic boning in the corset to maintain shape of the dress
+ can definitely go larger than the listed measurements as there is shirring
and can go smaller due to the corset lacing. (ie. 40in. bust; 34in. waist)
+ on a mannequin (from tenkai-japan); on a human (for reference, i am 5'2/157cm)
+ possible coordinate
SOLD


Thank you for looking!