Paypal only, please.


I DO SHIP INTERNATIONALLY. Items will be sent by international airmail.

First to leave their paypal gets the item.


Paypal fees are included.


I have feedback at eglfeedback here


Bodyline one piece NWT. The back is fully shirred. I've tried it on once but it was a little too long for my tastes. I've been meaning to alter it but I never got around to doing it, so I might as well just sell it. This is a very heavy dress!

Length: 36.6 inches (93 cm)
Sleeve length: 8.3 inches (21 cm)
Bust: 33.9-39.4 inches (86-100 cm)
Waist: 26.8-32.3 inches (68-82 cm)

$60 (OBO) + $10 shipping (within the US) or $16 shipped internationally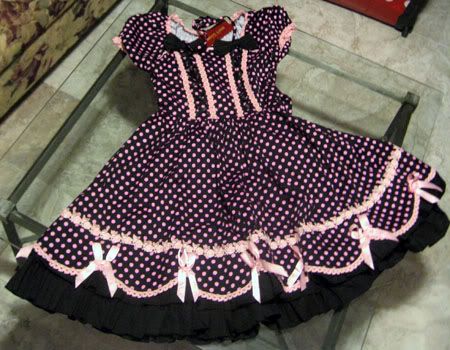 Light pink wig: great for sweet lolita! I've tried it on once but never worn out, and I don't like how it looks with my face shape, so I'm selling it. I took off the purple rosettes that are in the picture, so they're not included. Sorry.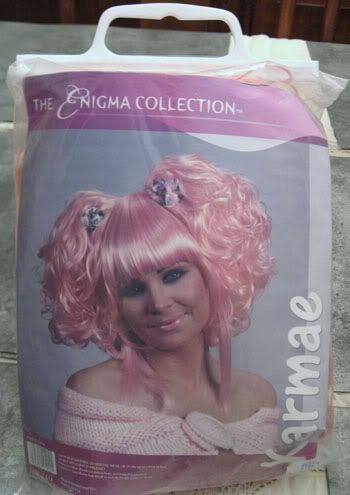 Price $20 + $5 shipping (within the US) or $7 shipped internationally.





DONUT pins! For those sweet dessert dresses. They are about 1.75 inches (4.4 cm)

1 brown donut, 1 pink donut, 2 white donuts, 1 blue donut available

$8 each + $2 shipping (within the US) or $3 internationally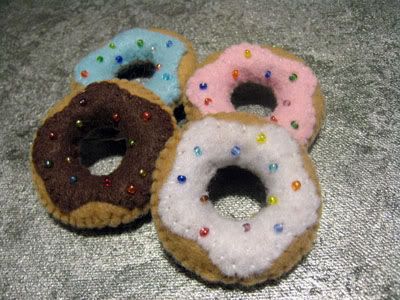 Donut closeup.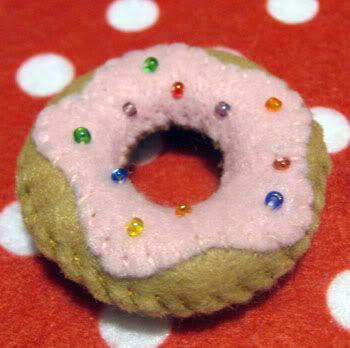 The back of the donut has pins.