More Celticfreefall Sales!


For comparison, my own measurements are as follows:
Waist: 28 inches
Bust: 32 inches
Arm: 12.5 inches
Height: 4 feet 11 inches

Please read the terms of sale listed at the end of the post before purchase! Shipping is not included in the cost of the item. I reserve the right to refuse sale to individuals upon my discretion.


1.) Black An*ten*na Shoes, Size M (US Size 6-6.5, 24cm)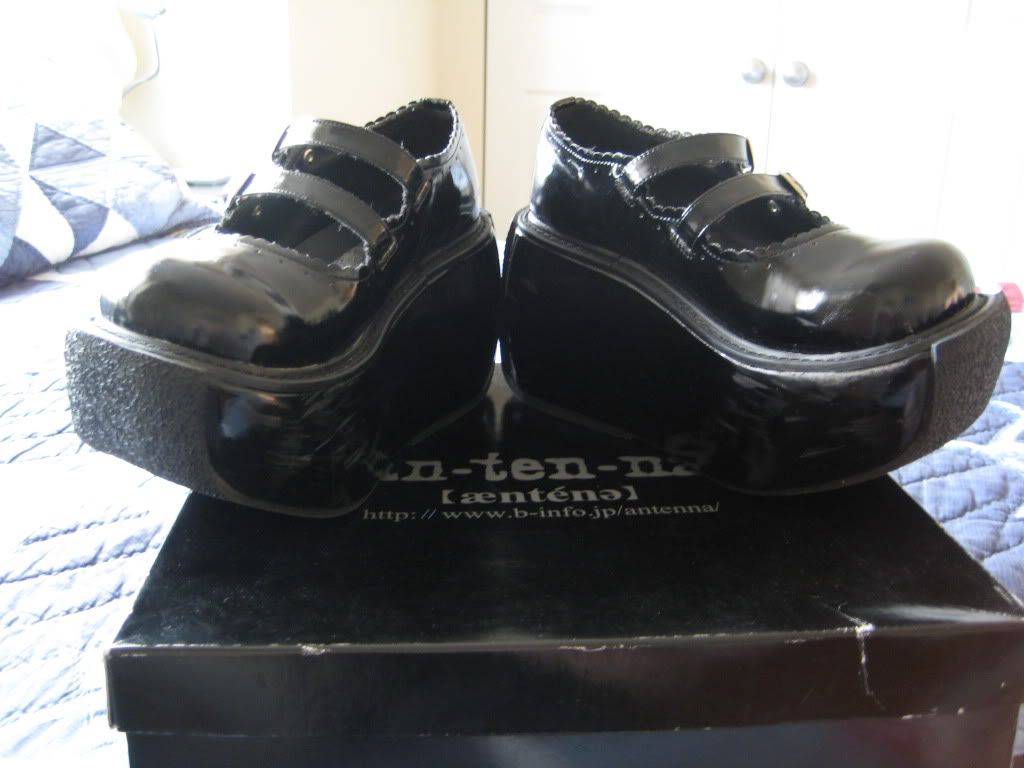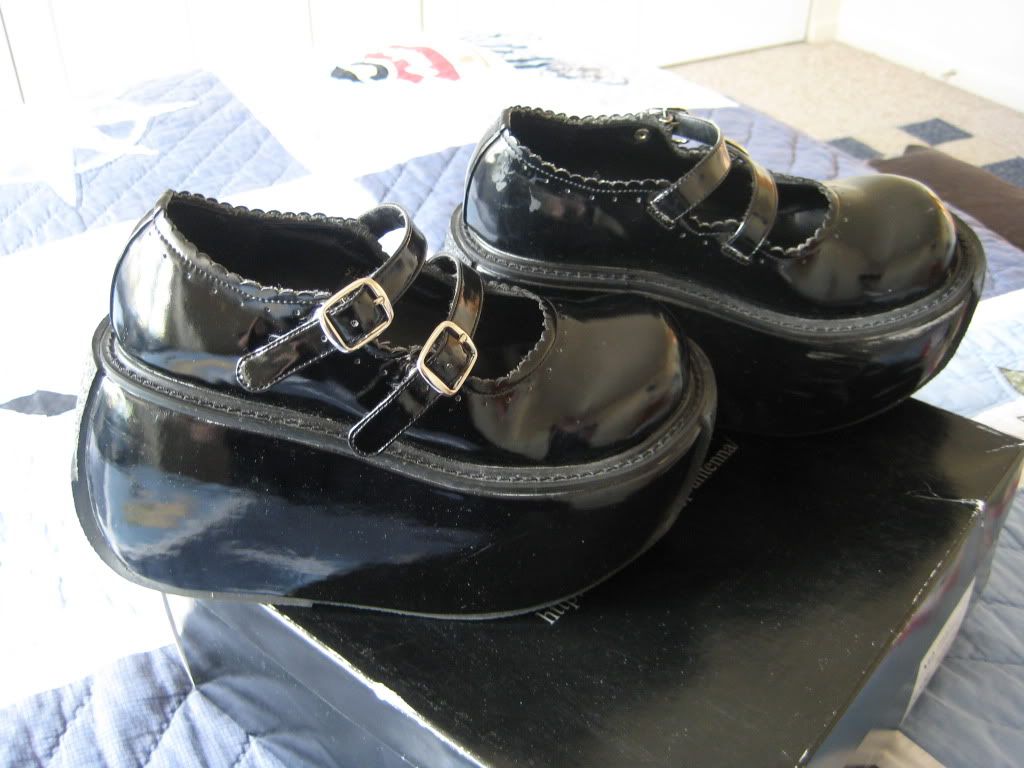 Great shoes, well loved buy you'd never know! I'm the second owner of these shoes, but as you can see scuffing is minimal and mostly on the instep. They have adjustable buckle straps with convenient snap closures.They come with their original box.

Size: M

Price: $45


2.) Black Bodyline Blouse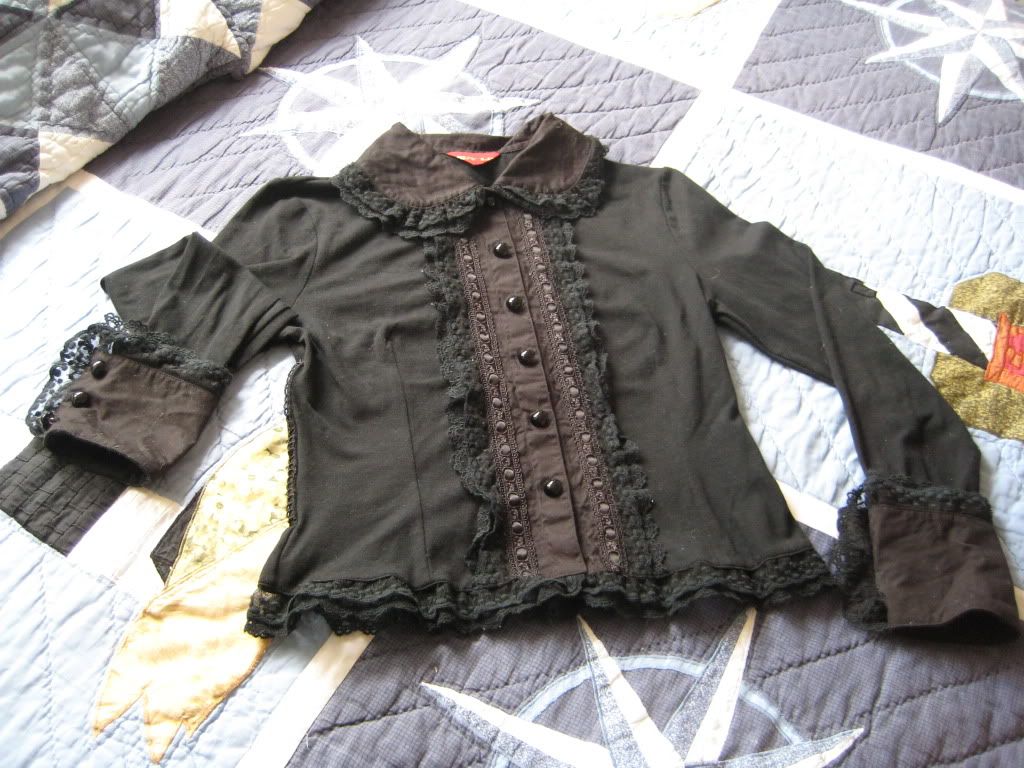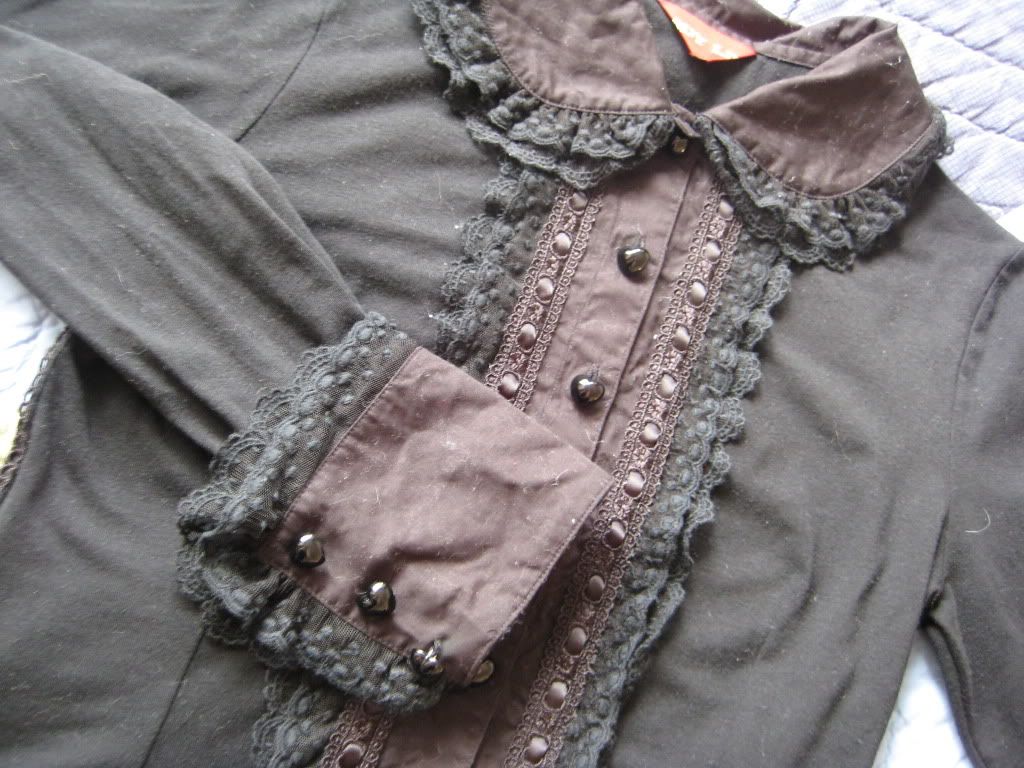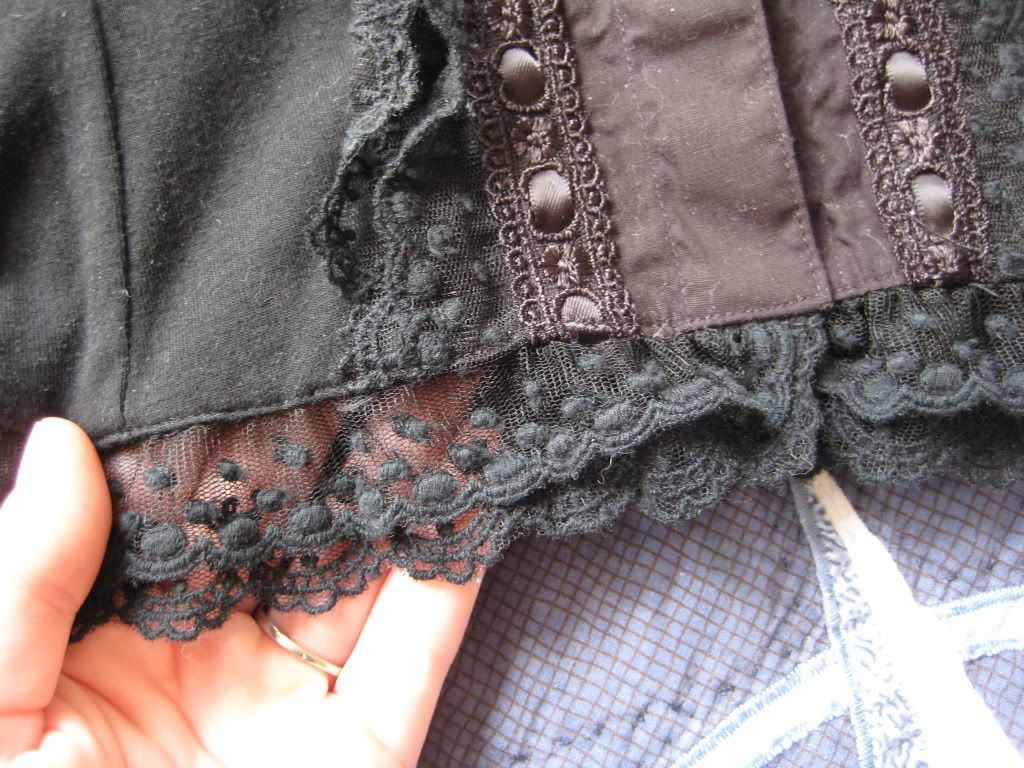 The color is a true black on the cotton areas as you can see in the first photo, these were just taken in bright natural light. I guess you can actually call this a cutsew, since it has a comfy stretch cotton body with durable cotton button down and collar. Lots of lovely net lace and ribbon lace. This item has been worn once, then machine washed.

Bust: 86cm
Cuff: 22cm

Price: $30


3.) BTSSB Bunny House Slippers, Size S-M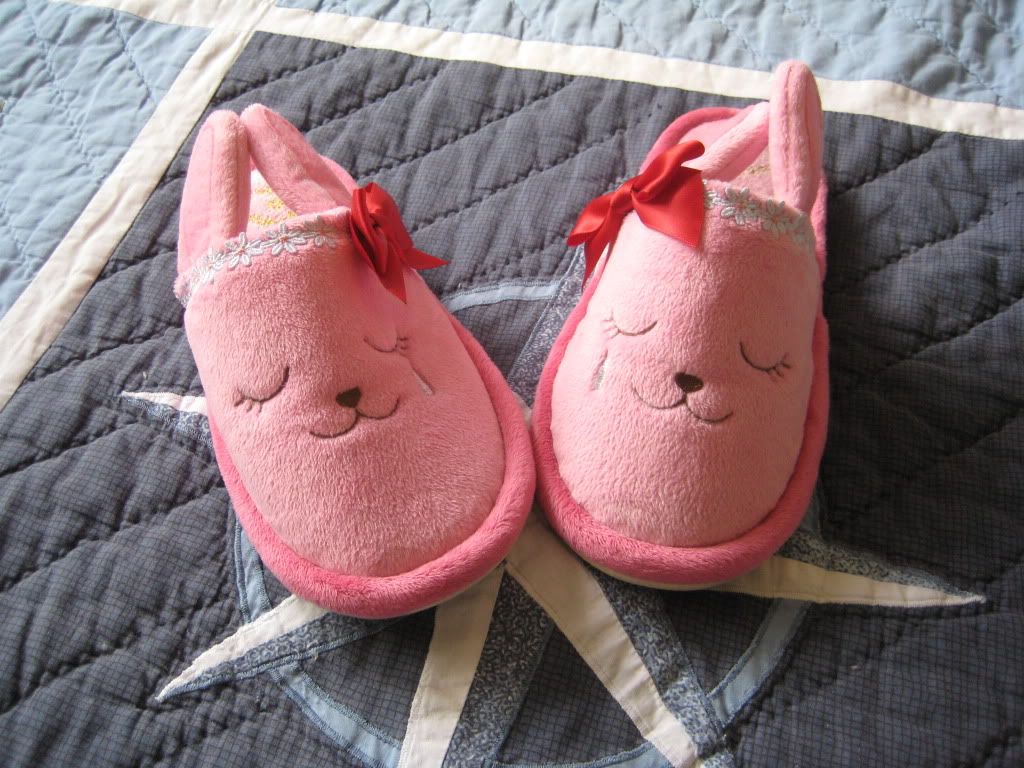 The most adorable house slippers you've ever seen. With bunny ears and Baby's heart logo embroidered on the heel, these are a must have for any Baby lover. I've only worn these a few times for photos around the house (lol), so as you can see by the bottoms they're in mint condition.

Size: S-M

Price: $40


4.) BTSSB Heart Logo Candy Tin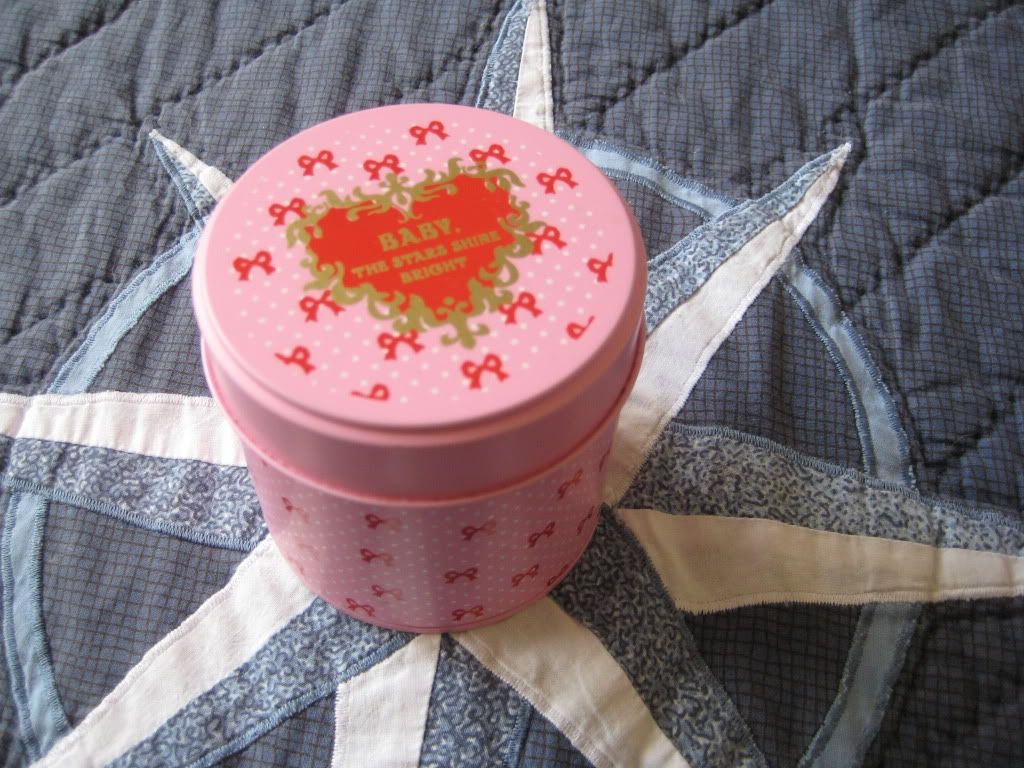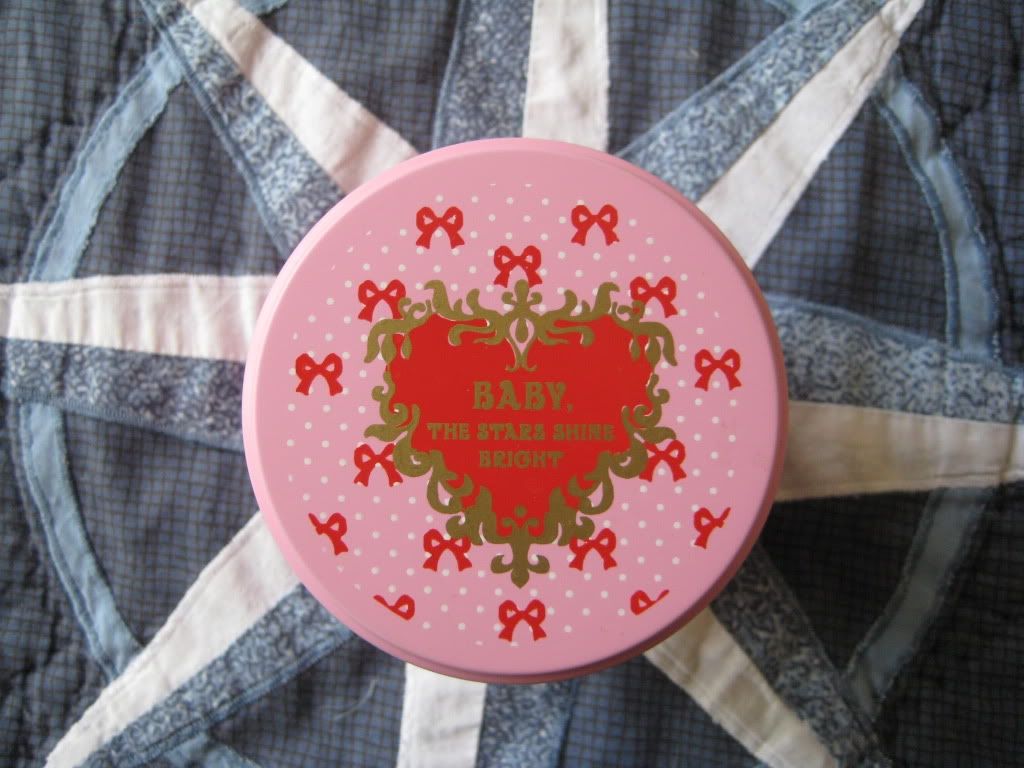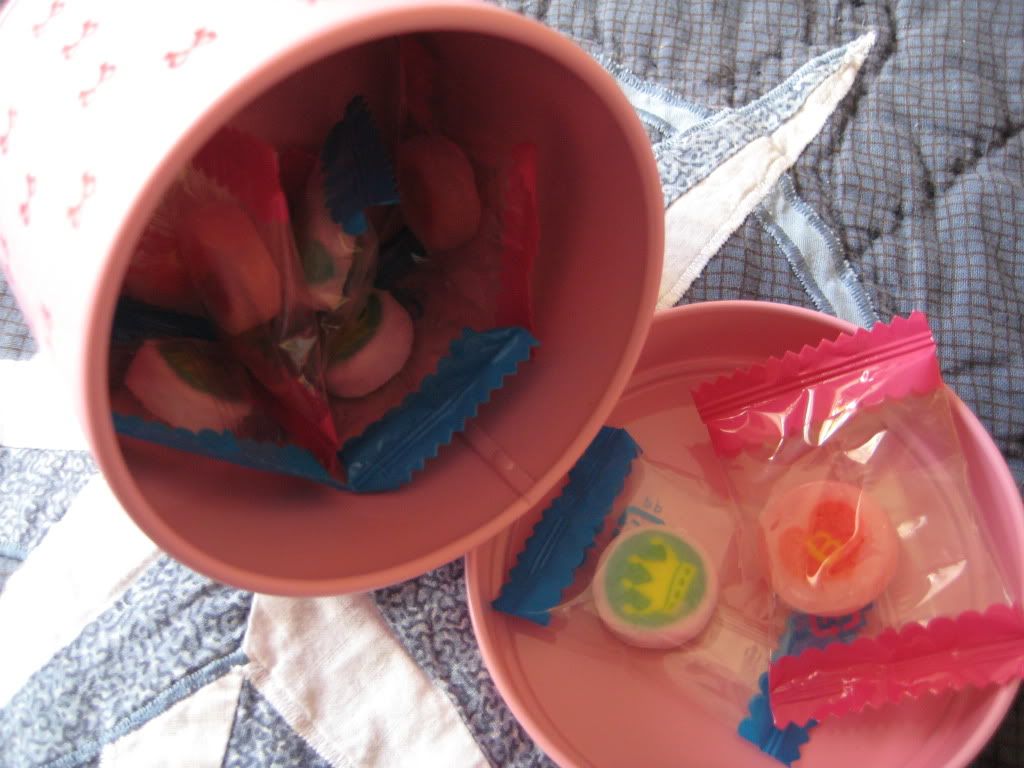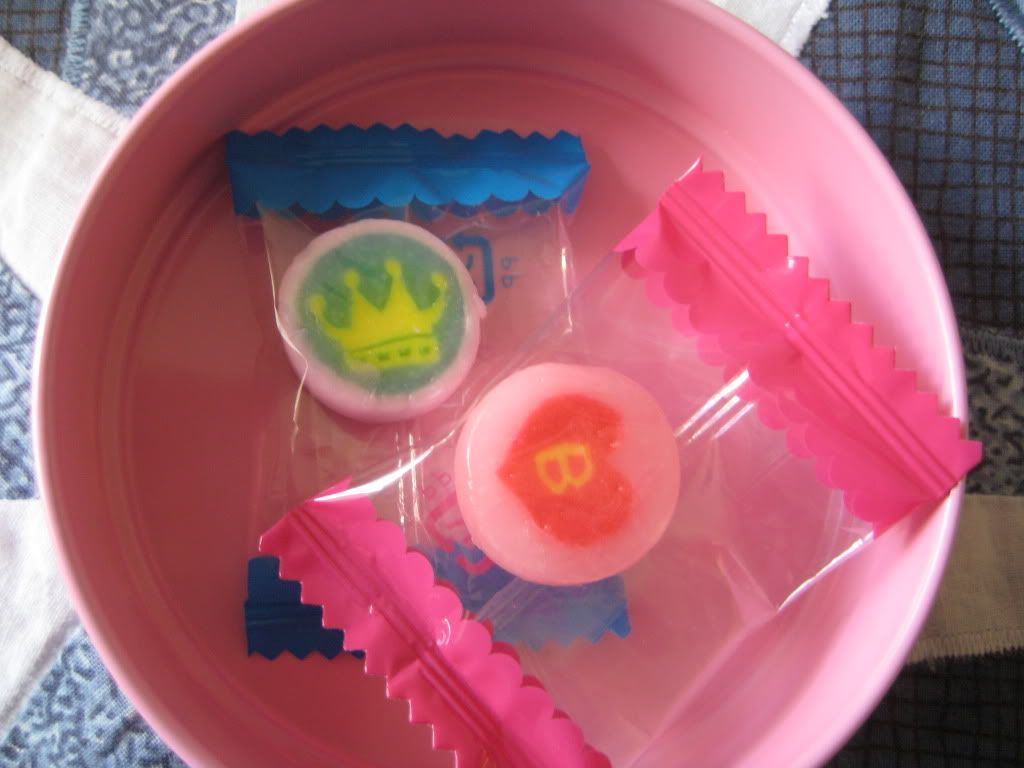 Has eight candies inside, plus a cute bow printed tin!

Price: $30


5.) Baby Shopping Bags, 3 Available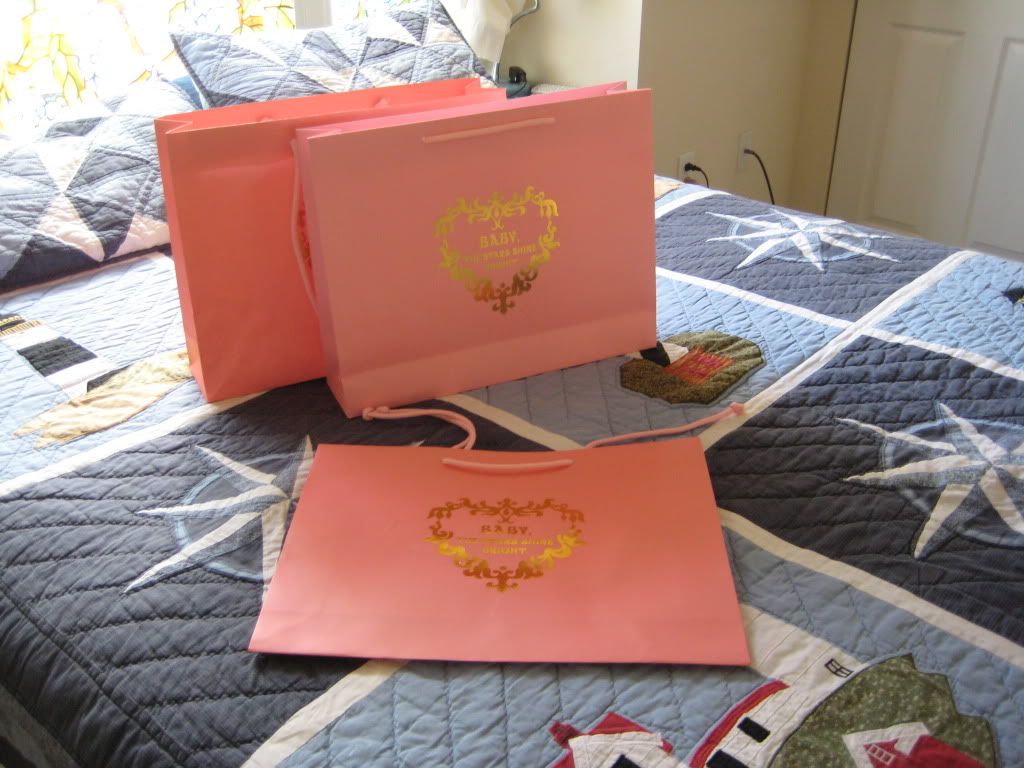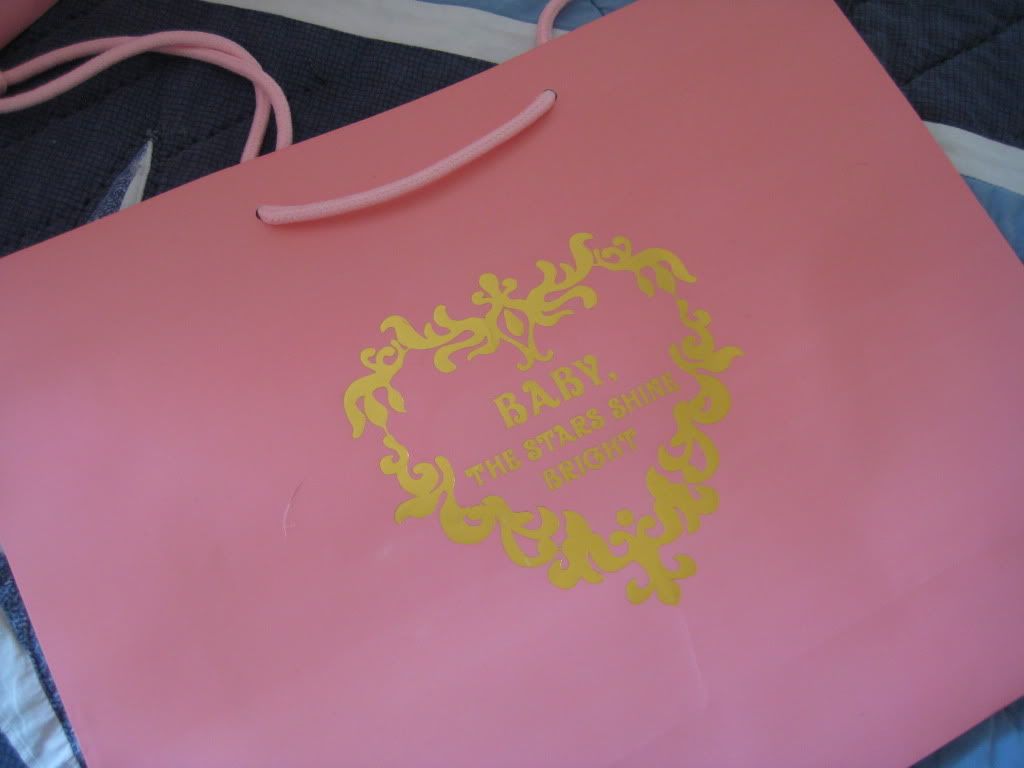 These shopping bags are thick and durable and brand new. The ones I have held onto in the past have been incredibly handy for carrying items while traveling, moving, or bringing things to meetups! Sport your Baby pride while reycling these cute bags.

Quantity Available: 3

Price: Taking Offers


6.) Baby 2010 Spring-Summer Catalog




Price: $10

I also have regular clothing up for sale on my personal journal here.


Terms of Sale for All Items:

Please note that I have a small fluffy dog, but my clothing is kept in a room shut off from the dog and in plastic draping when hung up. I do my best to keep everything fur free but for allergy reasons please be aware of this.

With multiple offers on the same item, I reserve their right to use a bid system and the item will go to the highest offer. On most items with a low interest, the item will go to the first commenter who can pay immediately. If you do not respond to a comment asking for decision on buying the item within twenty-four hours it will go to the next interested party. If I invoice for an item and it is not paid within three days without notice of a reason for non-payment, the item will be re-listed for sale and negative feedback be submitted accordingly.

Paypal

is preferred, but I will accept money orders as well. *Note: For I do adjust to cover paypal fees for transactions. For pricing, I do take reasonable offers unless otherwise specified (these items are marked non-negotiable). Please do not ask for price alterations on these items.

I ship internationally! Please note as well that unless otherwise specified, shipping is not included in the price as marked. For cost of shipping reference I am in the U.S.A., and my postal code is 48858. I usually use USPS Priority Mail unless otherwise requested, and please let me know if you have any shipping concerns or desire a specific method of wrapping a parcel, and I'll see what I can do. If you do not purchase tracking or insurance for your item and your item is lost in transit, I cannot refund the cost of the item due to postal mishap beyond my control. If you are worried about your item being lost, please request for me to purchase postal insurance and tracking on your item at you expense (tracking within the U.S. is only $0.70).

I am listed a good seller +15 currently on the EGL Feedback DBS here. Please comment or e-mail me at celticfreefall@gmail.com with any questions you might have, and thanks for looking!