• My eglfeedback
• Continental USA only, sorry to any international buyers >__<
• Sales are final (no returns/exchanges). Paypal only please!
• My home is smoke free. I have a bird, but it's not near my clothes.
• Prices do not include shipping & Paypal fees.
• Please send payment within 48 hours! I will ship within 2 days of receiving payment.

Hello, I'm selling this Bodyline jsk, high-waisted overskirt, and cameo brooch set for $37 USD. It is pre-owned, but it's in wonderful condition. The previous owner wore it a few times, and I have only worn it once. It has been dry cleaned (if you see an orange thing in any of the photos, that's the dry cleaner's tag). I do not have the hat or the choker.
The previous owner had the buttons replaced.

Measurements

Length...84-98cm (33-38in)
Bust.......88-94cm (34-37in)
Waist.....70-76cm (27-29in)

Overskirt:
Length...58-75cm (22-29in)
Waist.....64-74cm (25-29in)

Stock photo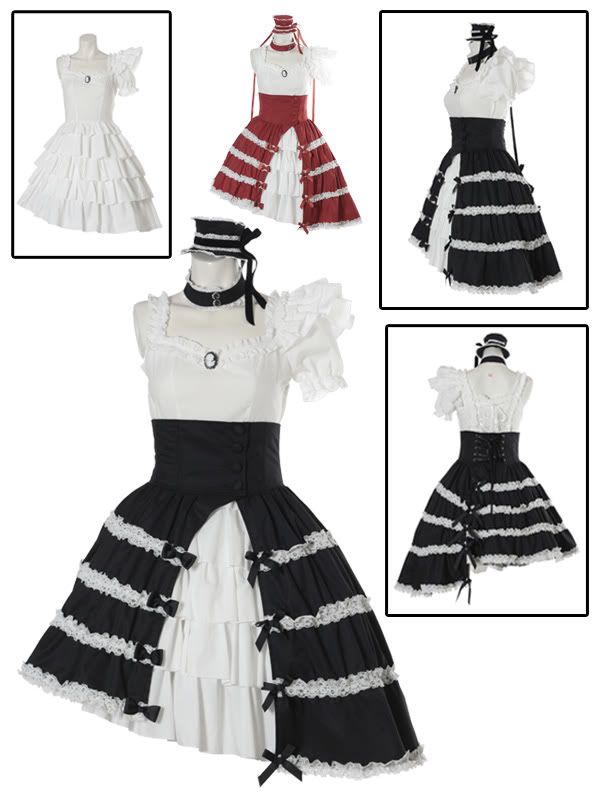 My photos

JSK
Front, back, front (laying flat)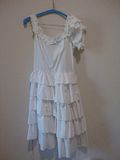 Side zipper, rose lace, corset-style back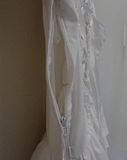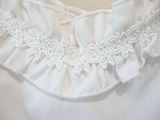 This is the only fault I could find. These marks are on the back, so they won't be seen if worn with the overskirt.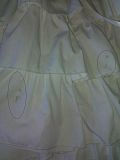 Overskirt
Front, back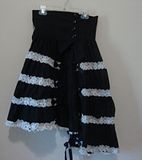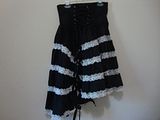 Lace, corset-style back, buttons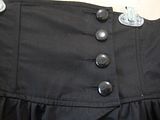 Together
Front, back, corset closeup (when worn, they line up, and it looks really cute o wo)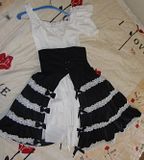 Brooch and extra buttons!