Hi, long time lurker, first time poster!
I'm selling a few of my Loli things that are sitting around, hanging out with the rest of my clothes in my closet. So here are some of the important ,mandatory things to take note of.


- I ship from Singapore, registered airmail with tracking.
- I will ship out items within 3 working days, excluding public holidays and weekends.
- Depending on your country, the postal service usually takes about 1 to 2 weeks of delivery, but you can trace your parcel online.
**Please do note that shipping is expensive and will be priced by weight!
- Payment by PayPal.
- You may request to hold an item for at most 3 days.
- Item will be given to the buyer who pays first.
- I come from a smoke & pet free home!


- Proof of pictures will probably be my wooden cabinet and parquet flooring!



Feedback:
http://community.livejournal.com/eglfeedback/518383.html

(I have shipped a Loli skirt to the USA before so no worries about international shipping)

1) Innocent World Plain Flare JSK (sold out on Innocent World website) - SOLD

2) Mary Magdalene Replica Blouse (Taobao) - USD$15 + SHIPPING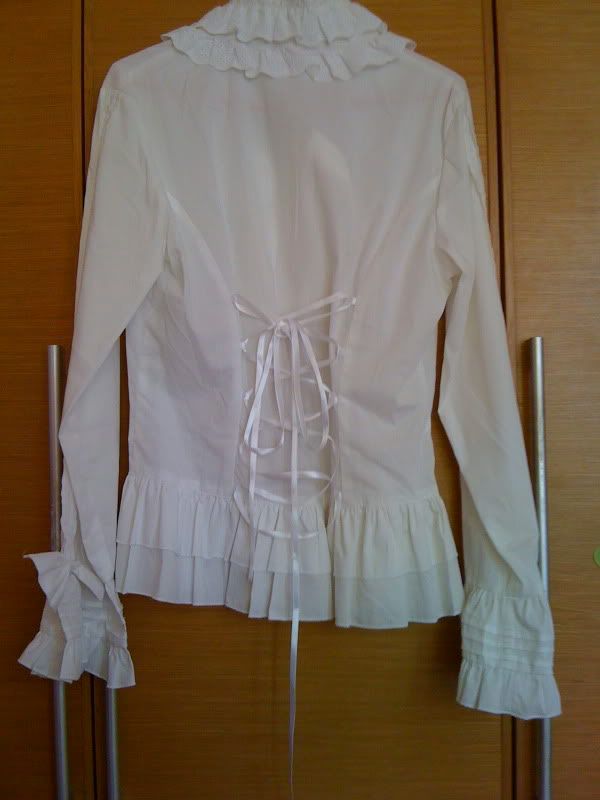 Detail: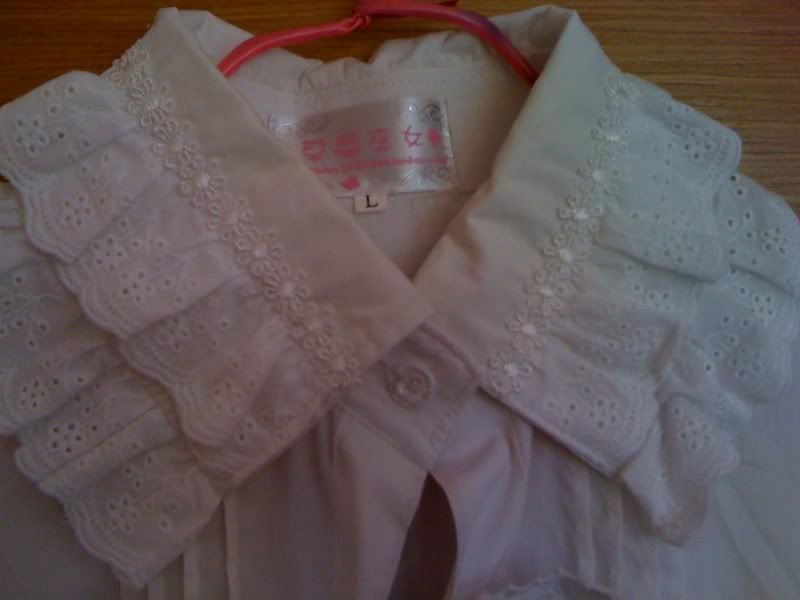 Original stock pic:
http://www.flickr.com/photos/roguepsyche/3287525936/in/pool-lolita_stockphotos#/photos/roguepsyche/3287525936/in/pool-658795@N21/

Condition:
- Excellent, never worn
- Bow is detachable
- Note that the button holes are a bit wonky, and there are loose threads hanging out, just like any other Taobao stuffs.
- Size L, Bust max 93cm, Waist max 81cm
- Bought in 2009


3) Bodyline Mary Janes -

USD$15 + SHIPPING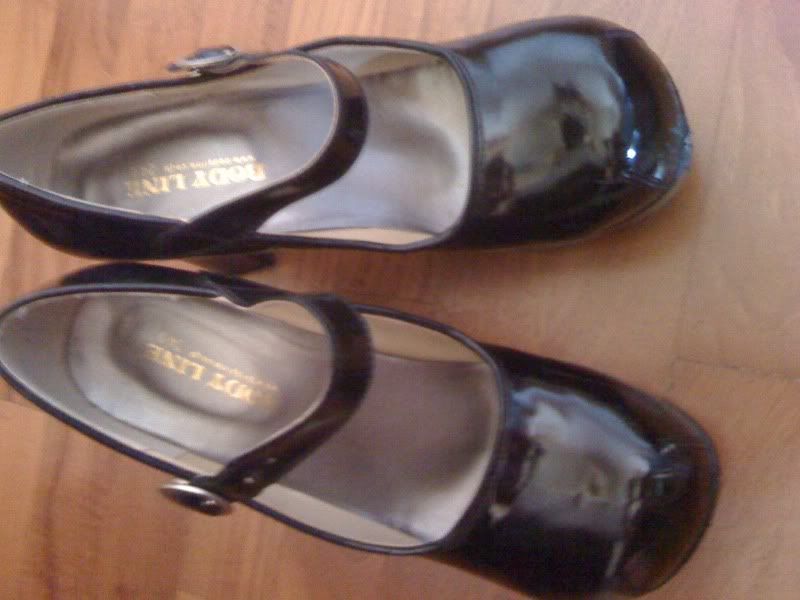 Scuffs: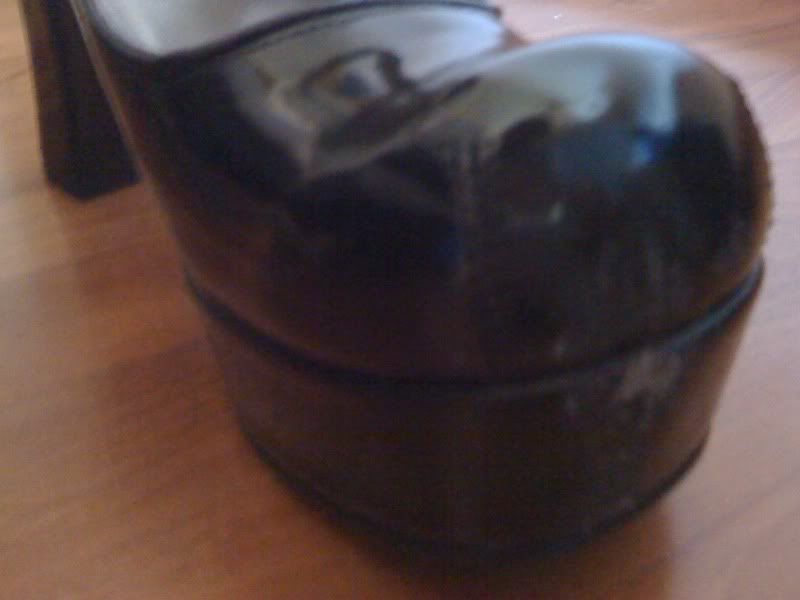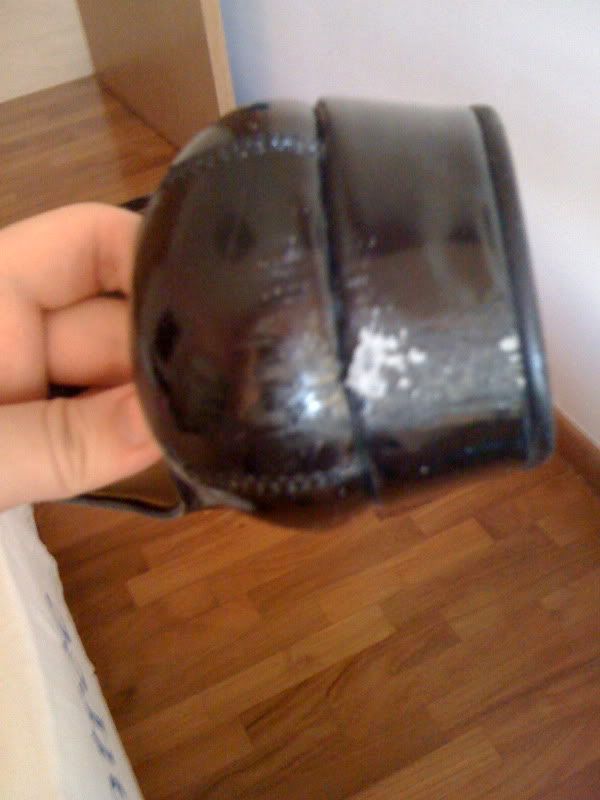 Condition:
- Good, a few scuffs on the front but cannot be seen when viewed from above.
- Worn once outdoors for a few hours with stockings.
- Size 24 cm
- Bought in 2009




(trade items must be equal or of equivalent value to my item pricings)



Thanks for looking!