My EGL feedback page is located here: riryka_sales,
you could also check my feedback on ebay here: riryka
-----------------

Basically I'm interested in nearly all items by Sixh. which I don't have.
So feel free to make me an offer, if you have an unused (or used but in good condition) item by them
lurking in your closet and want to get rid of it for a reasonable price. (:
But currently I'm searching for three specific items:

#01: Asymmetry Gathered Trousers (CMD5-P006 BK/M)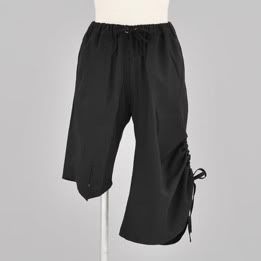 #02: See Through Layered Tank Top (CMD5-T048 GY-BK/M)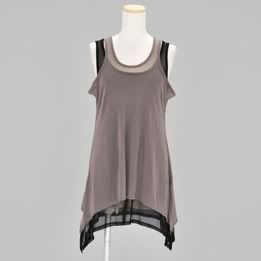 #03: Cat Plate Necklace #1 (CMF5-A305 BK/F)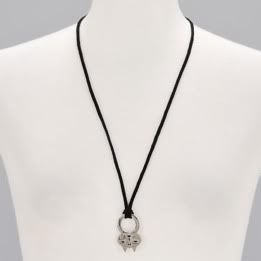 I really wanted those, but sadly they were sold out before I could place my order...
That's why I was hoping that maybe someone here does have them available for sale.
If you have an offer for me feel free to either write a comment on this post or to contact me via
e-mail.
Thank you! (: