***PLEASE READ FIRST***
*Prices are in USD.
*Shipping fees are NOT included. Please indicate your location so I may calculate shipping!
*International buyers are welcome!
*Paypal is preferred, but I am willing to look at other methods of payment!
*The first person to leave their Paypal address gets an item!
*Tracking is included in all US shipping costs! International buyers, please let me know if you want tracking!
*Default shipping method is USPS First Class. Please indicate if you would like something else!
*Once an item leaves my hands, I am no longer responsible for it!
*Feedback can be found here.

** Due to my work schedule, I can only ship on SATURDAYS.**

~WTB~
Angelic Pretty Tokimeki/Throbbing Ribbon ring in BLACK.




~REPOSTED ITEMS~


Meta Blouse: $70




Meta Socks: $15




BtSSB Flower Headband: $26.50 SOLD





Cream F21 Headband: $2.40


THE BLACK ONE HAS BEEN SOLD!


Bow Hair Clips: $.80


THE BUNNY CLIPS HAVE BEEN SOLD!


Bodyline Bear Change Purse: $.80




Handmade Bloomers: $12
Waist - 35cm (laid flat) - 56cm stretched all the way (laid flat)
Legs - 16cm (laid flat) - a little over 30cm (laid flat)




Meta Knee High Socks: $12 SOLD




Meta OTK Socks: $16




~NEW ITEMS~

Meta LP Headdress: $15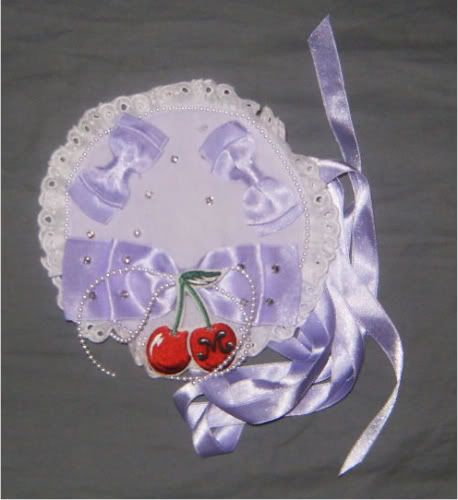 BtSSB Large Usakumya Backpack: $150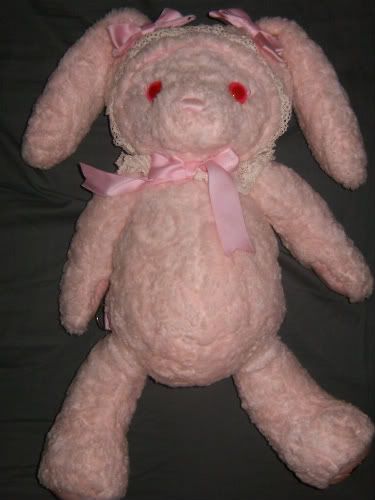 BtSSB Pink and Cream Headband and Bracelet
Headband: $30
Bracelet: $20
Set: $45




BtSSB Red Headband and Bracelet
Headband: $30
Bracelet: $20
Set: $45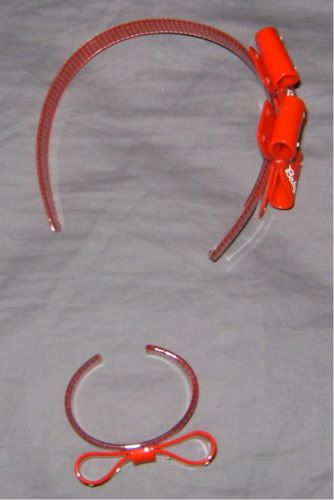 AP Strawberry Bracelet: $35 SOLD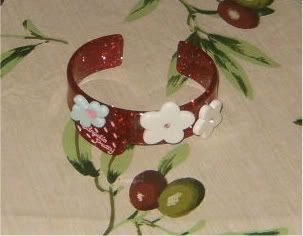 AP Cupcake Ring: $30 SOLD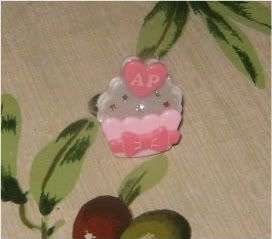 If you would like any additional information or pictures, please do not hesitate to ask! As a note, some of these picture come from one of my previous sales posts.

Thanks for your interest! <3