Hello Ladies!

Here is my eglfeedbackpage: community.livejournal.com/eglfeedback/700306.html
And some additional feedback: use-f-antasy.livejournal.com/623.html

I ship from Germany and accept non-cc paypal and bank transfer within the EU.
For shipping costs please ask!
Items will go to the one who can pay first or best offer.



Baby, the Stars Shine Bright Rider's Jacket 120€ 8

0€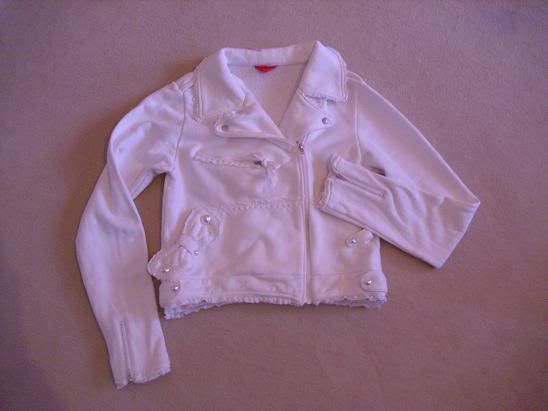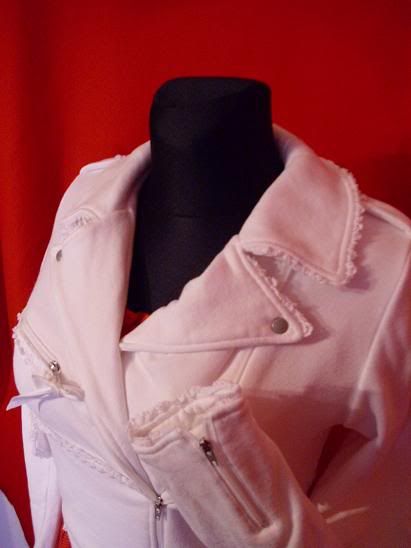 There are two little stains in the back but apart from that the jacket is in a great condition!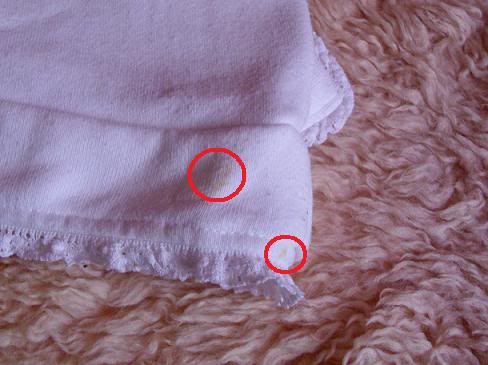 Bust: 86cm
Waist: 80cm
2-3cm more shouldn't be a problem since the material can stretch a little!
Lenght: 43cm


Baby, the Stars Shine Bright Heart Bag 60€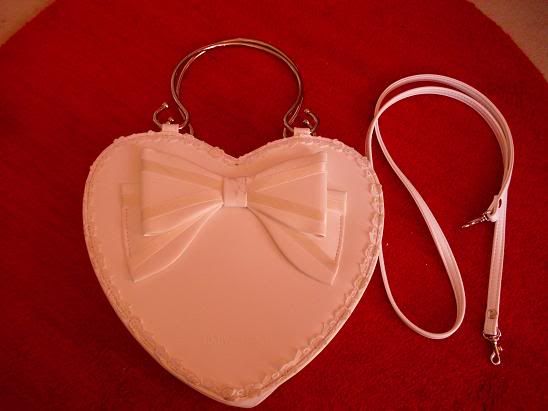 Detail of stains: