Hello, I am looking for a few items. I will be paying with CC paypal, and I am locate in USA. Here is my feedback: http://community.livejournal.com/eglfeedback/614793.html

I am looking for Usakumya mini mini backpack. I prefer it in white, but I will also take it in pink.




Then I am looking for the frilly umbrella in off white. US shopping service or seller prefered because of shipping.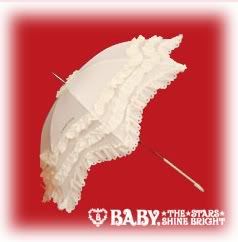 AATP Beauty and the Rose Promise kachusha, in red or black.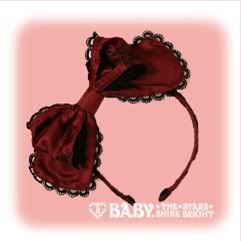 AP wrist scuff in pink or white.