Feedback is here:

The link is here:
http://community.livejournal.com/egl_comm_sales/11894636.html#cutid1


Auction Ending Friday at 4:00p.m. Central USA time. I feel this is more fair than having people try to outbid each other via PM

The bidding will start at $40 and will go up from there. Please make your bids in at least $1 increments in the original post!


Now a DA!! Ends: 4:00 p.m. Friday USA Central time




Angelic Pretty JSK, damaged

perfect for budget lolis!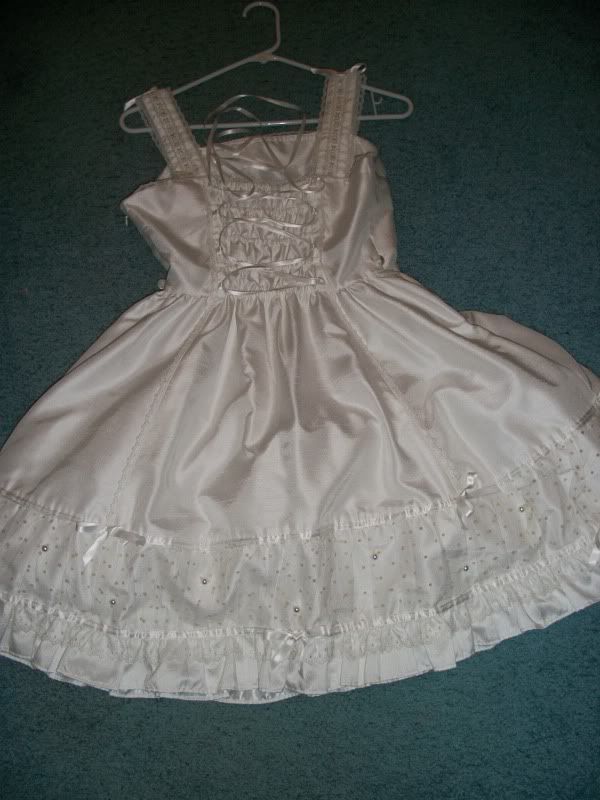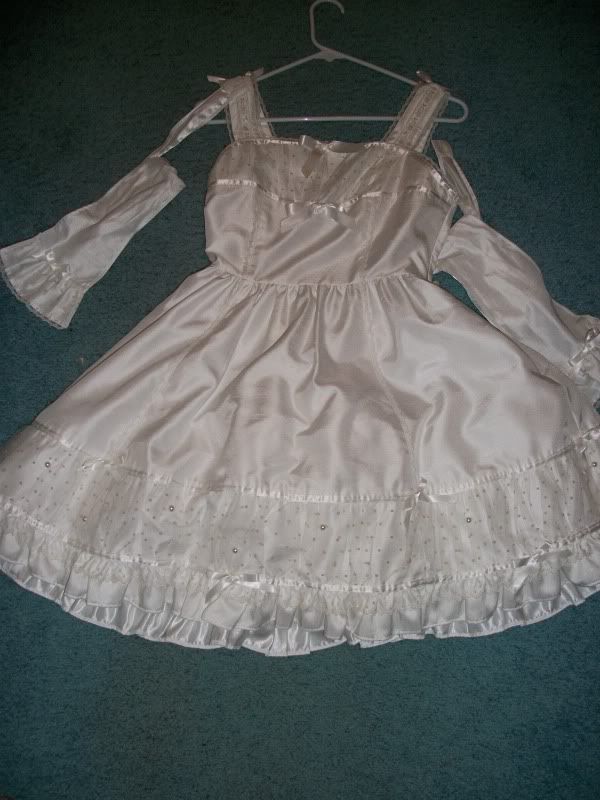 Damage: Close-up of rip Close- up of Glue stains