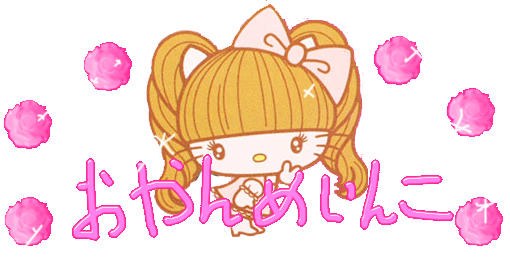 This is a AP cutsew with detachable sleeves. (Sorry, not pictures. If must, i will take)
It has been lightley worn. (Only tried on.)
I would like £25 with £5 shipping to UK, £7 worldide. Tracking is extra £4.
I ship from england now, not scotland. Maybe Japan, depending where i am.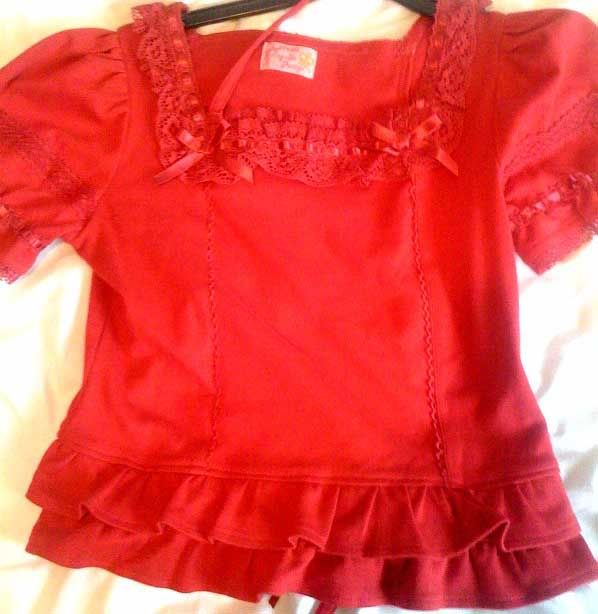 Also, please offer is price too high.

Feed back is mostly journal, but official egl sales feedback page has only 2+
http://community.livejournal.com/eglfeedback/290292.html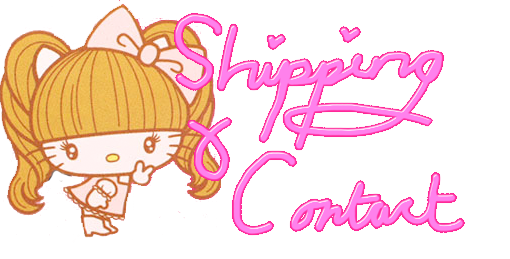 CONTACT: okanmeinko@googlemail.com
I ONLY ACCEPT PAYPAL. PLEASE PAY PAYPAL FEES.
I SHIP FROM SCOTLAND/UK/JAPAN..
Any questions, please ask.