Rules

PAYPAL ONLY!



First to leave paypal address gets the item.



I will do holds with a non refundable deposit. Trades are okay for items marked for trade only.



I will let you know when I can ship. This is because I want to sell everything, pack everything and make one post office trip. If you need an item by a certain date let me know and I will see if I can get it shipped faster.



The price does not include shipping! leave your zip code in the comments and I'll calculate it for it! If you find I might have miscalculated something then feel free to correct me!! I make mistakes!



IMPORTANT!: Despite the fact that I have washed and lint rolled the following item I still have 3 pets and 2 of their hairs get EVERYWHERE even in places they have never been before. So please do not buy from me if you allergic to pet hair.



My feedback: http://community.livejournal.com/eglfeedback/567734.html
(Click on the link to my eBay feedback)



** It's night time here, so if I don't reply right away don't worry. I may be offline and will reply in the morning. Also if you need more pictures/have questions feel free to ask!






To the good stuff!

Bodyline Candy JSK Mint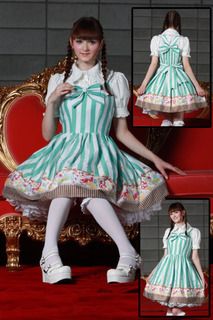 I love this JSK to pieces, but I can't fit it correctly and I haven't really thought of how I would coordinate it. A friend of mine has been wearing it for me, but we both are looking for something new to wear. This jsk is very cute! the print even has hints of glitter!

** I removed the back bow to use as a headbow. It will be included, however thanks to my dumbass it suffer small bleach damage on the back. It's totally unnoticeable when worn, but I feel I should bring it up.

Proof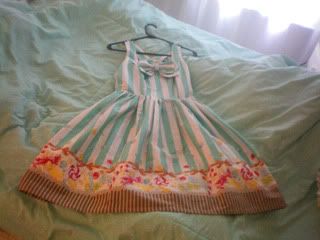 Asking price: $30+shipping SOLD

---

Gothic Lolita Bible Japanese issue with Sewing patterns included!!

I got this a few years ago. It's my first GLB, however it's focus is more on gothic lolita styles and I'm a sweet lolita so I don't look through it much. It's in perfect condition. Still very stiff with just small damage on the edges. The sewing patterns are in touch. They were removed to look at, but will be included with the book.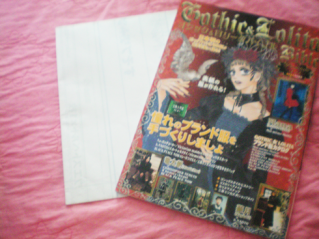 Asking price: $20 shipped

---

Handmade hairbows

Each hairbow was handmade by me. I have 2 of the black and white striped ones (but more can be made if needed),and only 2 of the black with white lace ones, the polkadots ones I have many of and still ones I haven't finished sewing up yet. I'll inform you if I run out of stock and have to make another fabric store trip.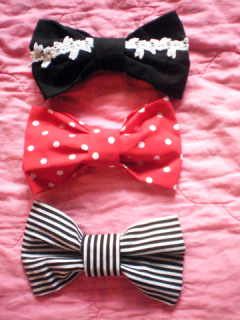 The bows are mounted on a metal barette clip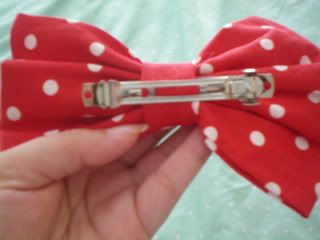 Worn: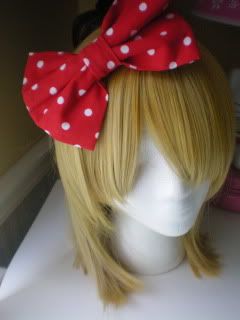 I'm can also make bows in red,pink,white,light blue,yellow and some polkadot prints if requested C:

Asking price: $5 each + $2 shipping









---

Direct Trade




I'm still looking to trade this OP for an Angelic Pretty JSK with shirring. I'm looking for animal prints or different prints in general that aren't covered in strawberries (with the exception of Cherry Berry Bunny!! I want it!!). I'll also take offers on it since I really want a new JSK before con.

Heres the trading post: http://community.livejournal.com/egl_comm_sales/11747986.html


Thanks for looking!!!