>Paypal only please.
>Prices include shipping and paypal fees in the US.
>Ask about international~
>I am not responsible for lost/damaged packages once I give it to the post office.
>Haggling is fine! The worse I can say is no after all.

Feedback Page
(Nothing on it at the moment;;)


First thing~ I'm looking for a nice cheap pair of white bloomers. Nothing brand please ;;. Probably something from Anna House. And I'm also looking for a white detachable collar if anyone has one to sell of if anyone is willing to take commission. Thank you.


English GLB
Autumn and Winter Edition. Out of Print.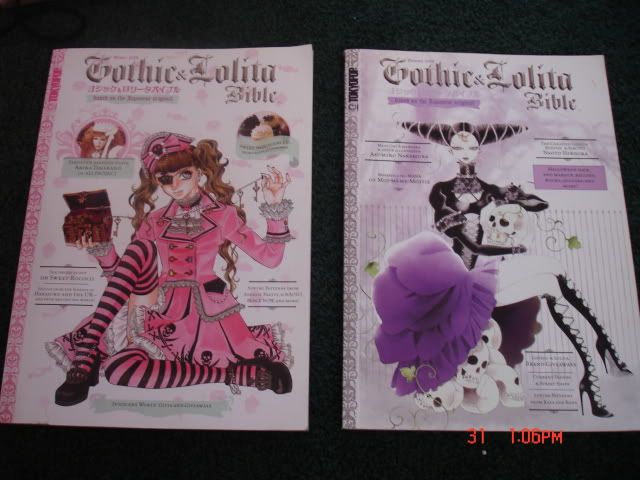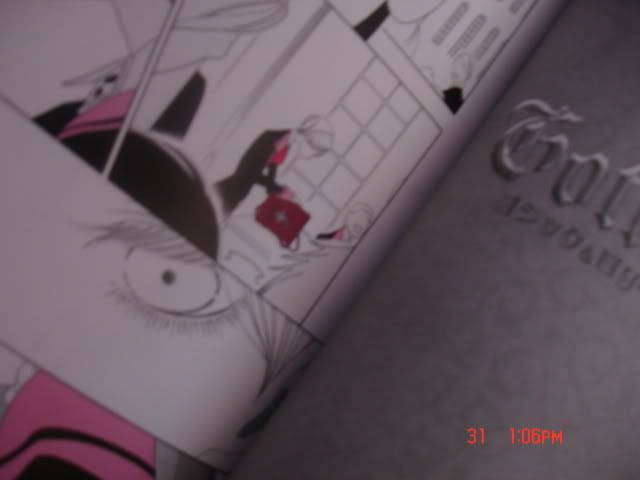 The covers have a bit wear on them but despite that everything is good. Note that I messed with the back cover so the ugliness of the patterns being ripped out wouldn't be there. The patterns will still be shipped out with the mook though!
15 shipped
26 shipped for both

~SOLD~thank you