Never had an occasion to wear either of these. They've both been tried on maybe once or twice, but never worn for longer than a few minutes. Both just came back from the dry cleaners and are crisp and brand new looking. 8D

- Payment by Paypal preferred, but willing to discuss other options.
- Smoke-free and (mostly) pet-free.
- Shipping is not included.
- I'm happy to ship internationally.
- No returns/refunds, and would prefer not to hold items as it's a small sale and they're both inexpensive.
- Feel free to ask for additional pictures.


Feedback: http://community.livejournal.com/eglfeedback/733082.html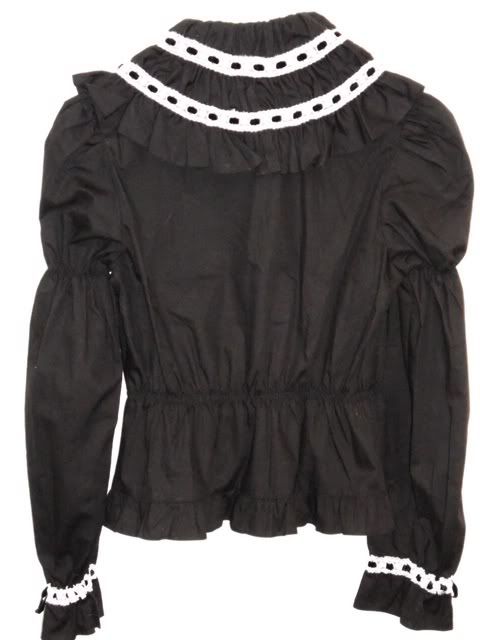 Pic from Bodyline.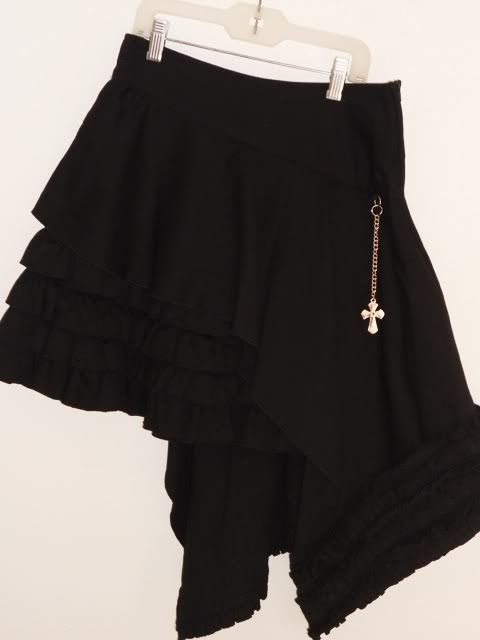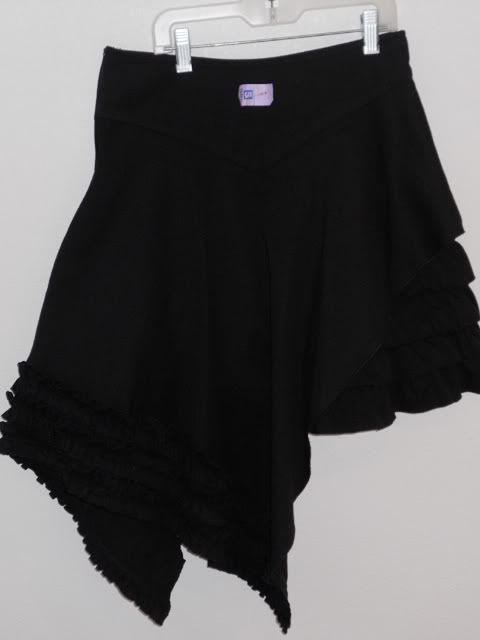 (Note that the little purple tag on the waist is just left over from the dry cleaners. It's pinned on and will be removed before I send it on. Left it on as proof they had just been cleaned! :D )


Asking $17 each or $30 for the pair. Shipping/Paypal fees are not included.