Feedback Here!

* I accept all forms of PayPal, [additional costs payable by buyer] and Bank deposits [commbank] for Aussie buyers.
* Shipping is included in the price stated, via Registered post to Asia and the US. Anywhere else, please ask for additional costs!
* Shipping from Melbourne, Australia, pick ups not available at the moment due to a hectic work schedule.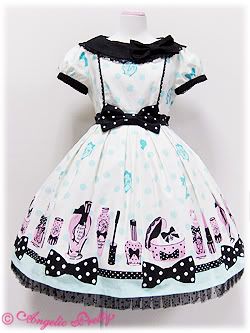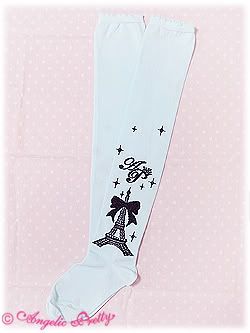 [Proof of Ownership] [Details]

I pre-ordered this through Mai when the kera Scans were uploaded. Unfortunately, I was enamored by the "mint" OP, and ordered it immediately. It's not mint. It's white. Those the scans said otherwise. D< As gorgeous as the WhitexBlackxBlue one is, white makes me look ill. I am beyond shattered, and would like to let this go to a more loving home!

As this is brand new, I'm asking simply to get my money back. It is Brand New, no tags, never even tried on- unless you count my mannequin.
I paid $525USD, and that's how much I'd like for it, including all fees and shipping costs.

Thanks! Please let me know if you have any questions!