I need funds currently, so unfortunately have to let these loves go, if I can find the right price for them. :) I'm still at a loss how the tagging thing works 0.0 but my feedback can be found here (http://community.livejournal.com/eglfeedback/422127.html) and here is a snapshot of my previous feedback (At +39) page on loligothdbs (http://i917.photobucket.com/albums/ad14/masph/loligoth.jpg) and I can also be found as allureviola on ebay and etsy.

I ship from Singapore, and thus can only ship by airmail registered. It will be cheaper if you are a Singapore buyer, and you will have first priority (please msg me here or 96153876 and not by pm as my pm notification seems to be failing 0.0) Around 5-15 days for US-Europe. First to confirm will get the dress, by putting down your paypal address, regardless of queries. I will do holds for you to check etc. only for one week. But other girls will get priority if there are other offers. Unless you are Singaporean, in which case you get priority anyway!~ hee Prices quoted are in USD (or cash in person). Payment by Paypal only, and paypal fees are borne by buyer. Please let me know if you have any other queries. No trades please!~ ~

If there is more than one offer on this sale page, I will accept the higher offer (but only valid before I have confirmed and accepted payment),





Pink Velvet Fairy Doll Jsk - $150 (includes shipping to anywhere)


I can't find the stock images for this either, but only a picture of the dress in images, so if you have the jsk stock image version please do share!! Please note this is NOT my photo and mine is the jsk version, but essentially the rest is the same :) My own proof photos are below. Rather stretchable material, has shirring. I have sold off the apron separately and so this sale is only for the dress without apron ties, please note :) The dress has shirring and fits a large variety of sizes.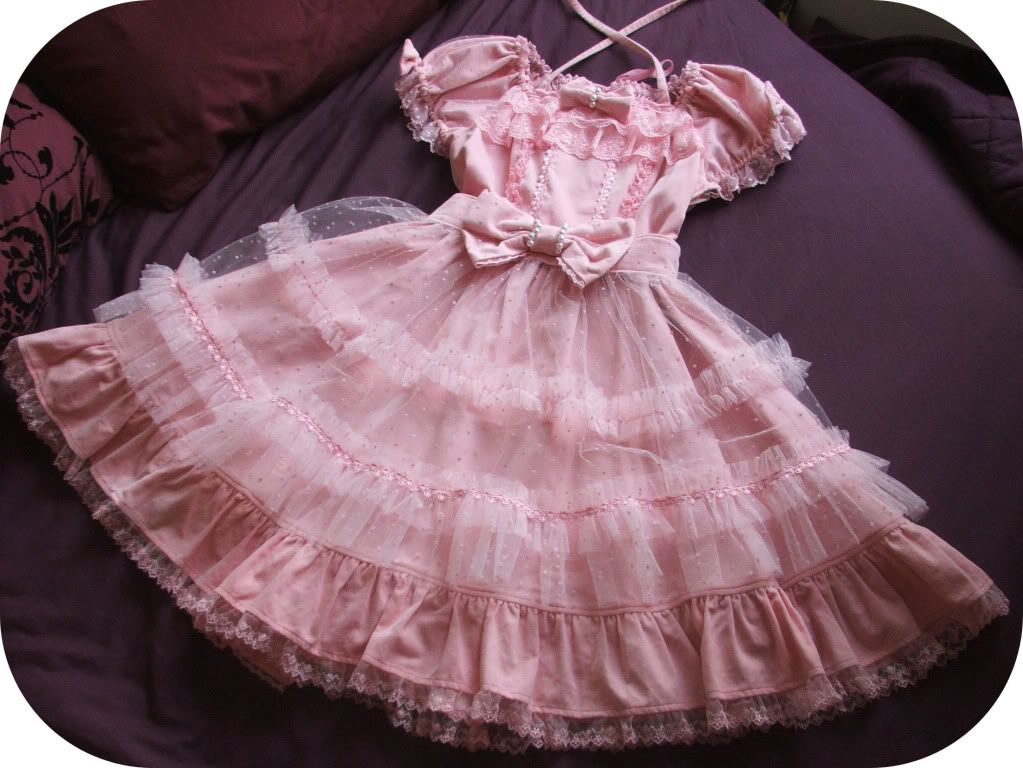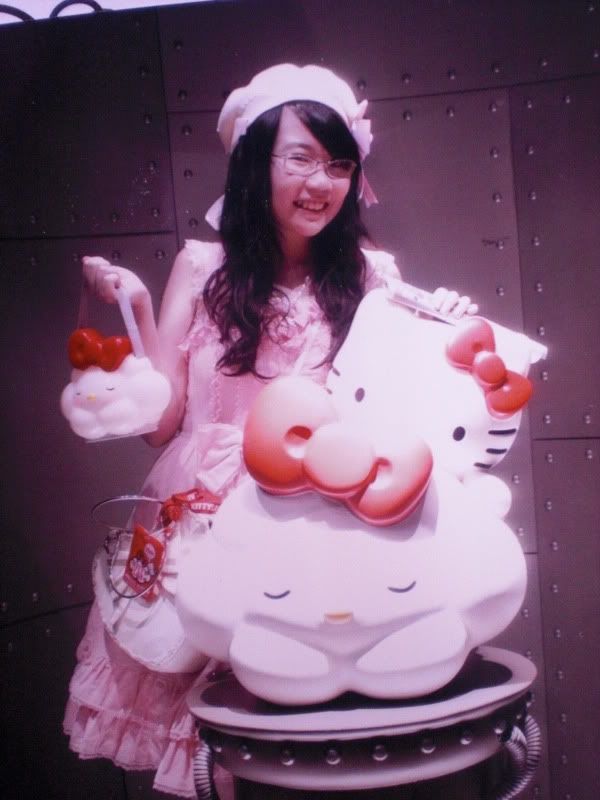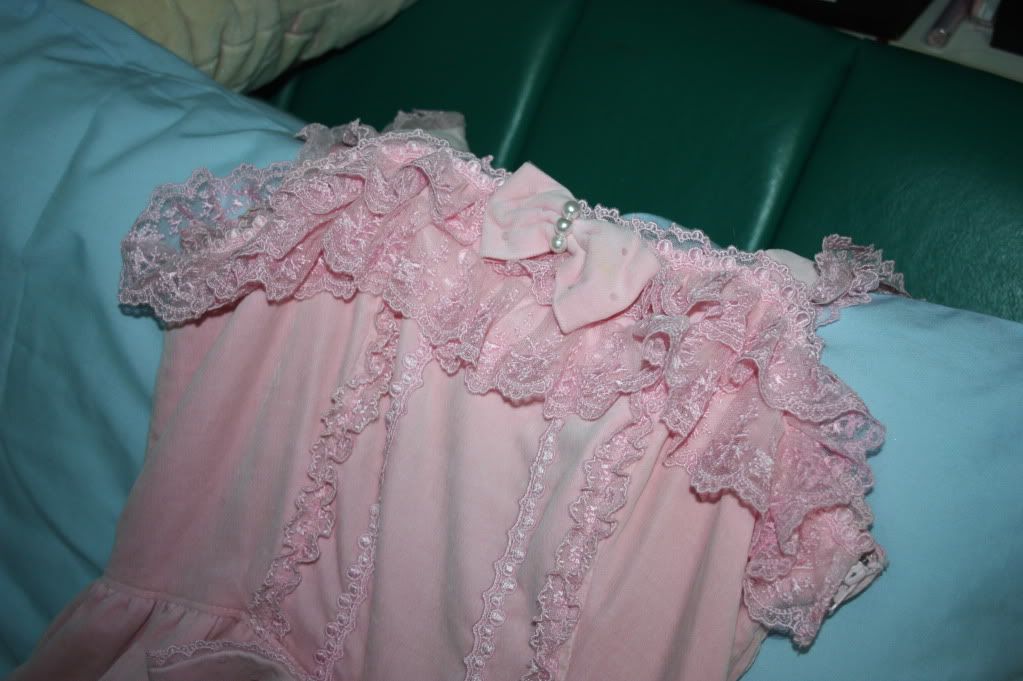 RECENT DRY CLEANING RECEIPT