Hi !
Here are my sellings.
~*~ INFOS ~*~
♥ I ship from FRANCE.

♥ Shipping and paypal fees are NOT included.

♥ I accept Paypal (chèques pour la France).

♥ You can see my EGL Feedback HERE.
You can see my EBAY feedback HERE.

♥ I don't take any responsability of losts and damages during the shipping time.

~*~ BTSSB Pink babydoll JSK ~*~
I just received this JSK from
bloodyxbaroness but it actually doesn't fit me :(

It's in perfect condition, really like new!!!

I just tried it on so it's not ironed.

I didn't notice any flaw or damage.


I'd prefer to trade it for other clothes, but I maybe sell it for: 90$ or 70€+ shipping

You'll see below the pictures the things i'm looking for.
~*~ Bust: ~86cm ~*~
(I can take more measurements, ask if you want a picture worn)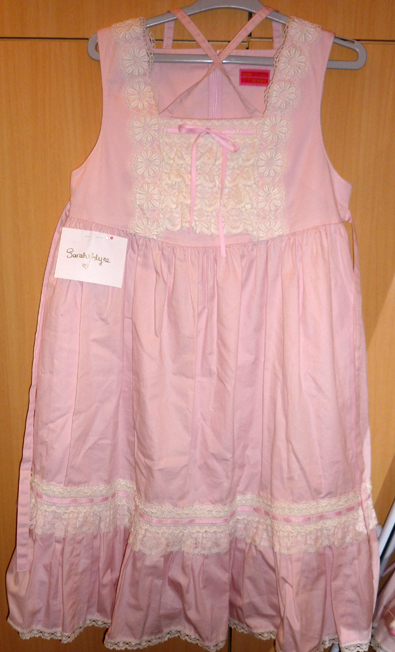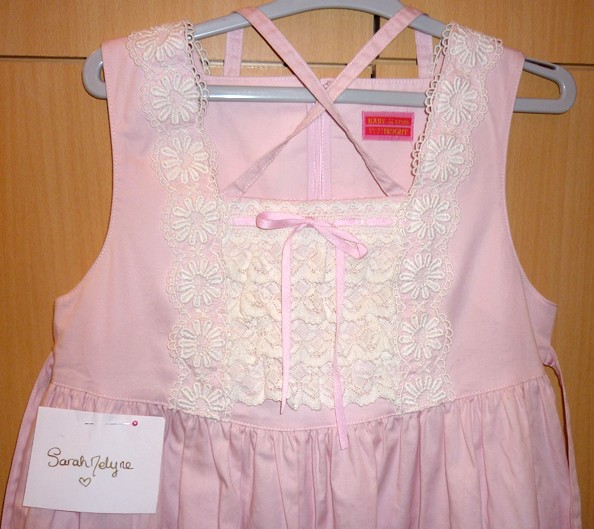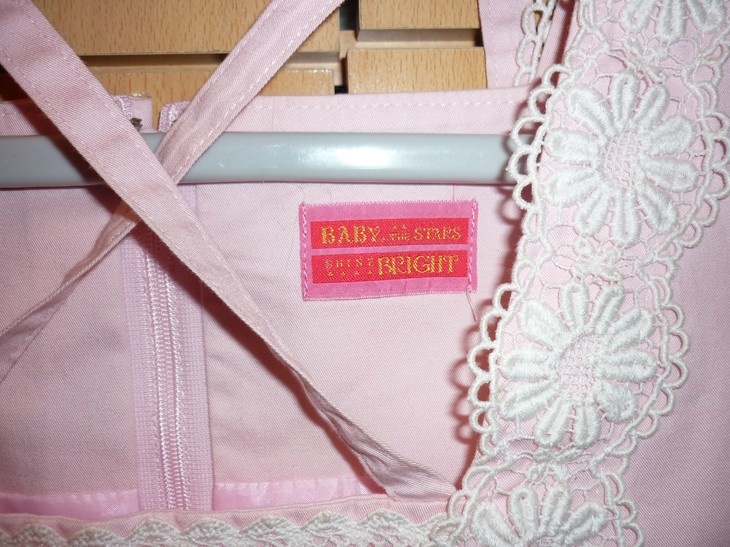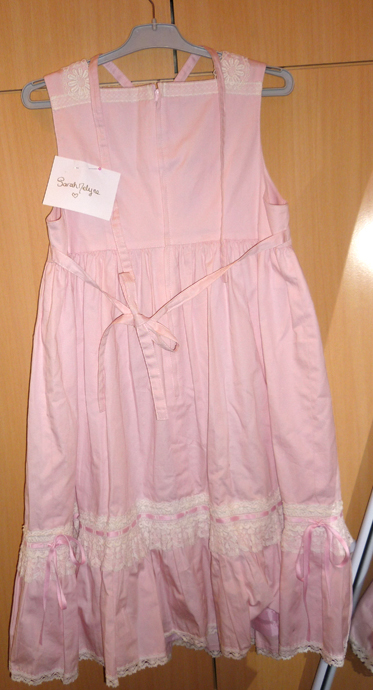 I'm looking for other clothes and shoes in my styles:
Gothic lolita, Sailor, Classic, and maybe Sweet (but all light)
I don't wear Alice bows, all with heavy prints and I'd prefer not all in pink.
My measurements:
Bust: 85/90 cm
Waist: 82/85 cm
Hips: 100/105 cm
Shoes: 39(eur) / 24.5cm
Exemples of things I like (I'll consider ALL propositions):
Qutiland clothes, Bodyline clothes, BTSSB clothes, some of AP clothes, other brands!...
These pictures show you what are my dream items, I KNOW that some of them are more valuable than my dress...

However, notice that I CAN'T add money to complete a trade. I can only propose accessories, jewellery or skirt commissions.