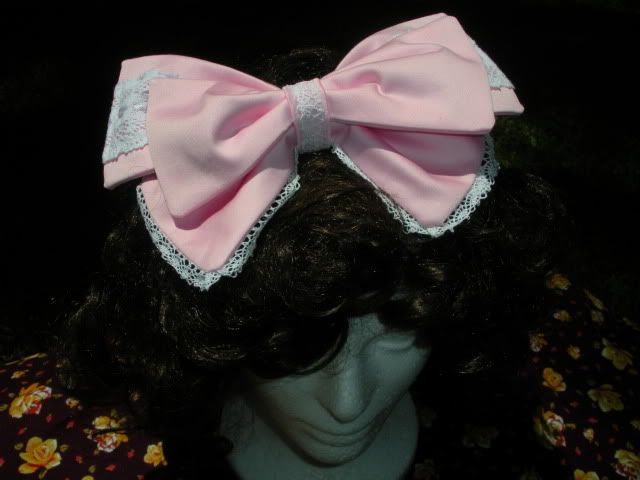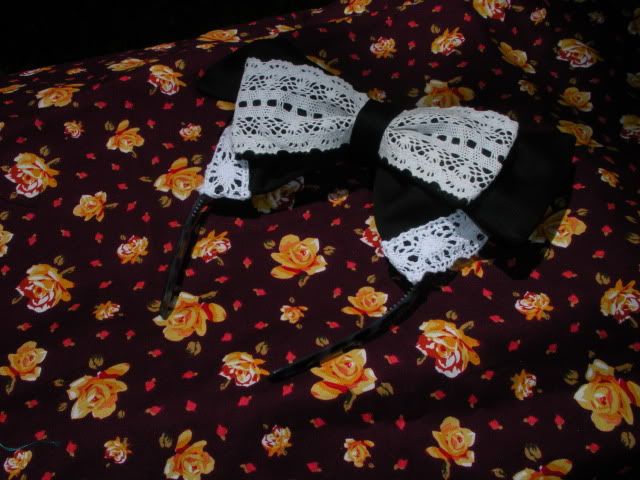 Both are made out of blended cotton poplin, and trimmed with bobbin lace. They come with a plastic headband and may be detached and pinned to other garments.

Price $ 16.00 shipped anywhere in the US.
$27.00 shipped anywhere else in the world.

EGL feedback: http://community.livejournal.com/eglfeedback/629512.html

These and other items are posted on my etsy shop! http://www.etsy.com/shop/Lolicaor805

Thanks for looking!