-Shipping with USPS, first-class by default
-Will ship worldwide // please provide feedback, as I will be unable to track your item
-I have lots of positive feedback at eglfeedback (+30) and in my journal (+21)
-Priority to whoever can pay the full price or highest first
-fees included already
-Asking questions doesn't guarantee your spot, location + Paypal address does (unless there is a higher offer)
-Extraneous comments will be deleted
-Questions? Please don't hesitate to ask! :)


Juliette et Justine Nails SOLD


i21.photobucket.com/albums/b290/Ai_Matsuki/JetJnails.jpg

extra photo

I bought these from Mochimachine, because the price was amazing. However I received them today and realized that I have nothing to match them with. :( Actually I am sad to part with them but I feel that they deserve a better home. They're brand new and unworn. They come with a can opener too! I asked Mochi and they retail for over $150 ... hence my impulse buy. So I just want to get back my money from this sale.

Asking Price: $24.50

Shipping within the US (tracked): $3.05
Shipping worldwide (not tracked): $6.48



Angelic Pretty : Magical Etoile Socks SOLD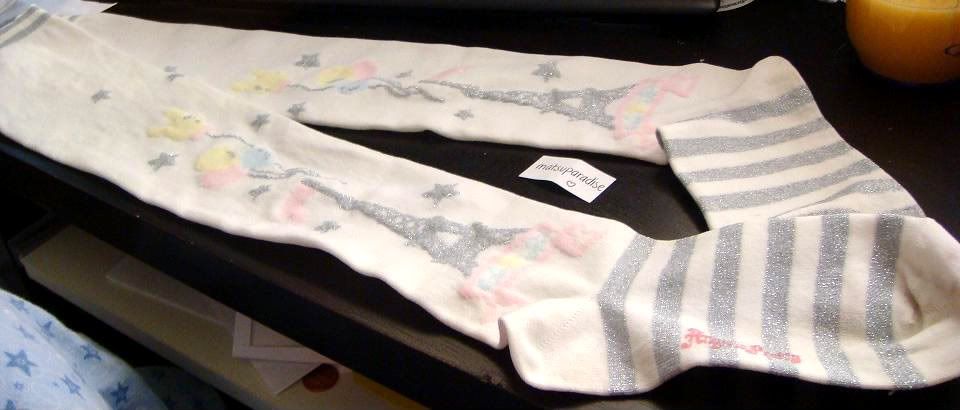 I bought these from another user here. I have never worn them, but the previous user has a few times. The overall condition is great. The only flaws I see are the faint stains and very minimal pilling on the soles. These socks are very lovely and have a lot of life left! In fact... I was hesitant on letting them go because they're so cute. It's just that I realized that I am more of a boots wearer. More photos upon request.

Asking Price: $18.50

Shipping within the US (tracked): $3.05
Shipping worldwide (not tracked): $5.00


Thank you !