All items are shipped from Houston Texas.
If you don't like the price please please make me an offer!
I really really need the money right now so I'm sorry but no trades at this time!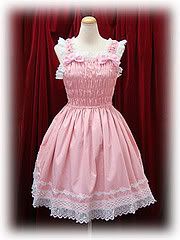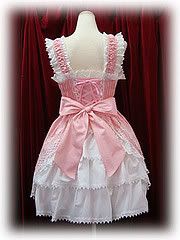 BTSSB bustle back fully shirred JSK in pink~
This was my first brand item and holds so much significant value to me, but I'm in some big trouble so I have to let it go. T___T
I know this isn't worth that much these days, but it was bought in the Paris shop for ... a lot more than you would have paid on the website lol.
I'd like to ask 130$ shipped in the US for this (120 +10 shipping and paypal fees)

Proof pic ~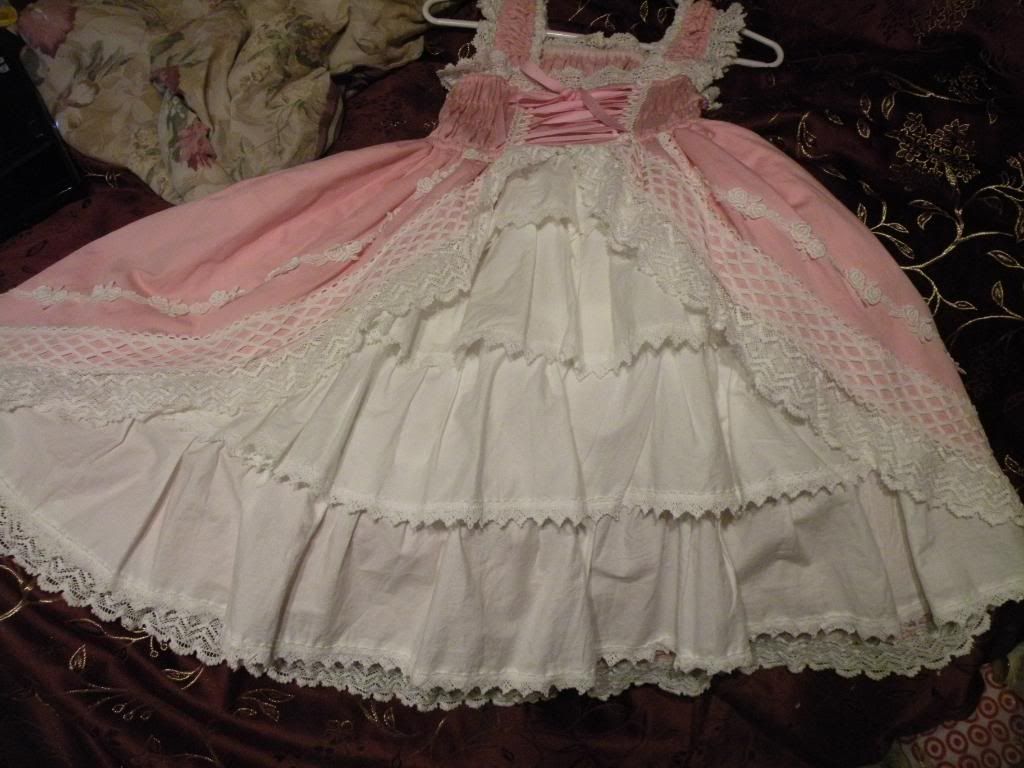 ~ Sale Items~

Beauty and the Rose Promise JSK in Ivory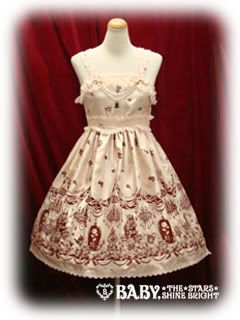 Looking for $280 shipped in the US.
Its sold out on the AATP website. Its a really really nice jsk in person, not too shiny at all just gorgeous! :)

proof pic ~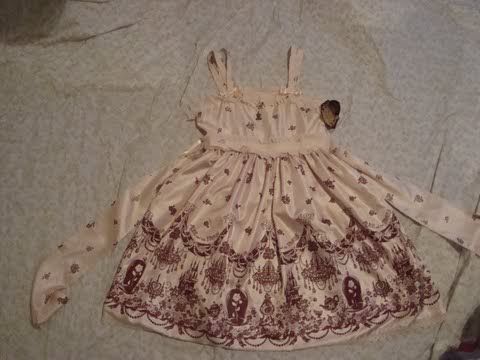 Metamorphose classic skirt (wine )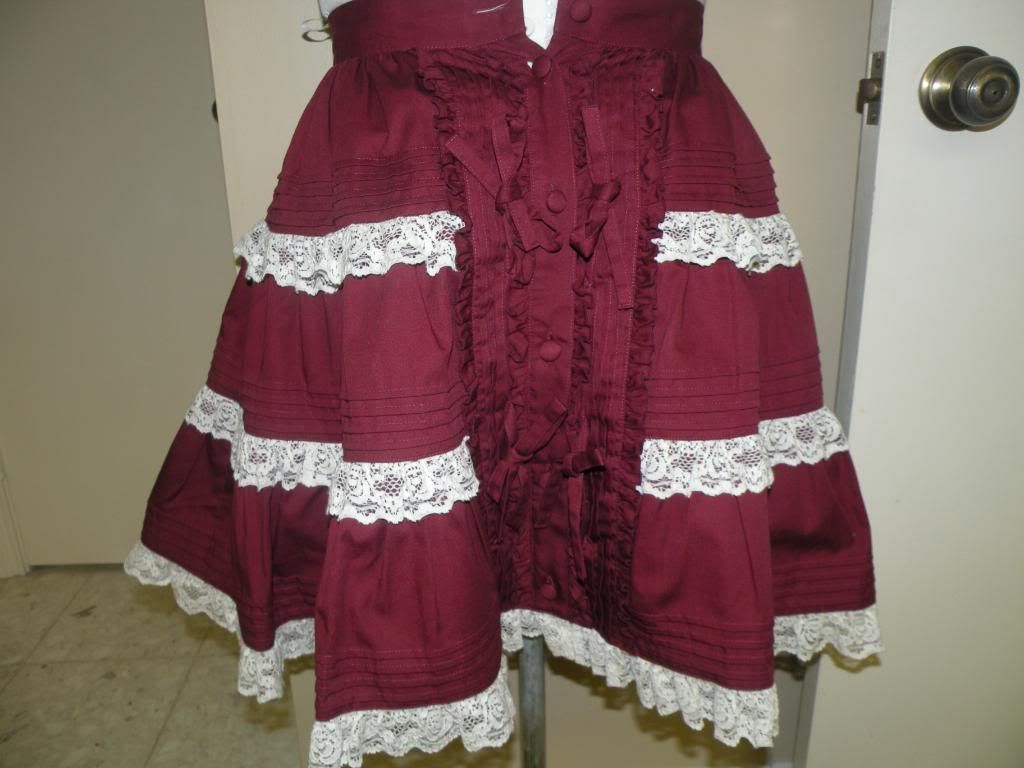 Purchased through Closet Child~
Gorgeous and has a built in peti thats really full !
Asking 65$ shipped in the US
The buttons for the waist ties were broken when I recieved the skirt, I can include the waist ties with it in case you want to add new buttons and use them.
This skirt is really really small o.o I think the MAX measurement would be 27 inches, and it still kinda hurts at that measurement.




In the starlight blouse ~
Really nice quality blouse, however its too small on my bust and buttongaps a little >__<
Max bust is 36
max waist is 31
I'm not too sure of the minimums but it does have waist ties in the back to make it smaller !
looking for 25$ shipped in the US

I still have one more BTSSB / AATP catalog left for 10$ also! Proof pic can be found on my old post here ~ community.livejournal.com/egl_comm_sales/11803708.html

Also~ I'm available to do some commission work now too. Examples of styles can be found below~

Portraits (this is totally my favorite thing to do XD)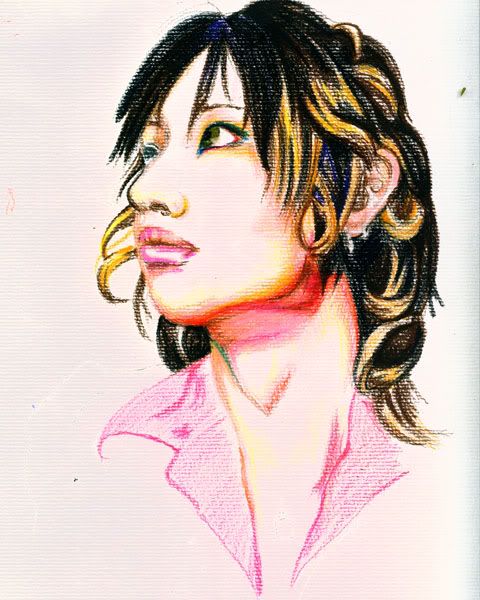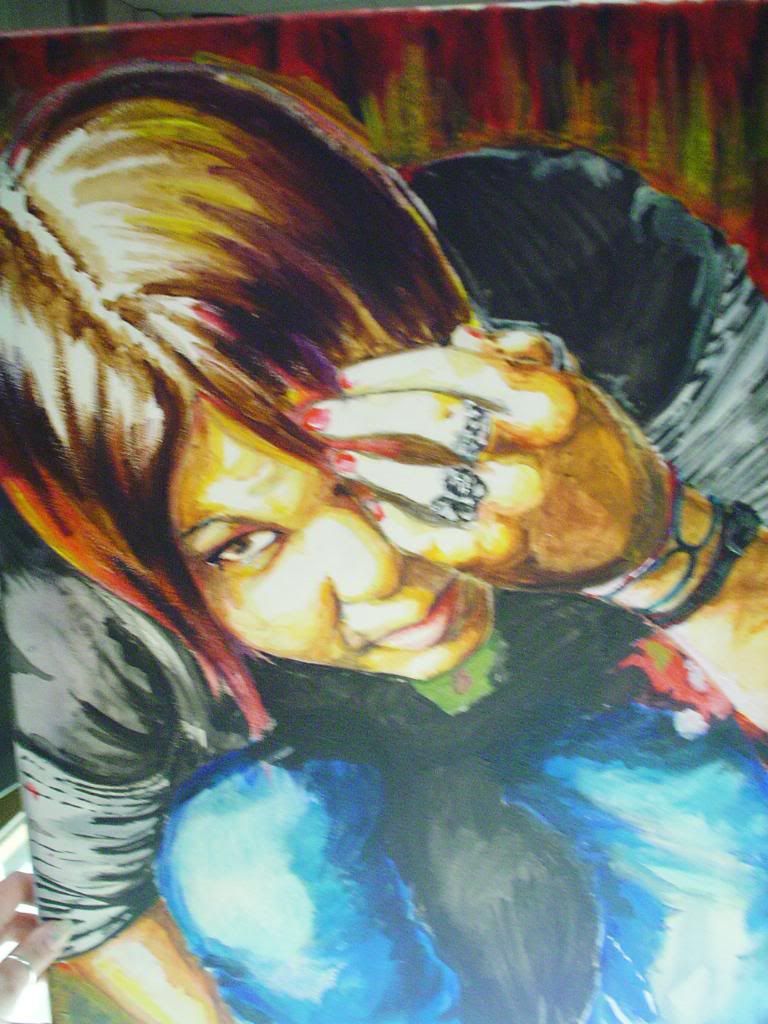 Pricing all depends on what you want, how big and the media, but I work really cheap.
I can do the usual 9 X 12 acrylic painting for 25$ plus shipping
It'd be super fun for me to do some loli portraits !

I can also do anime / icons / original characters / fanart / almost anything else digital you may need
examples ~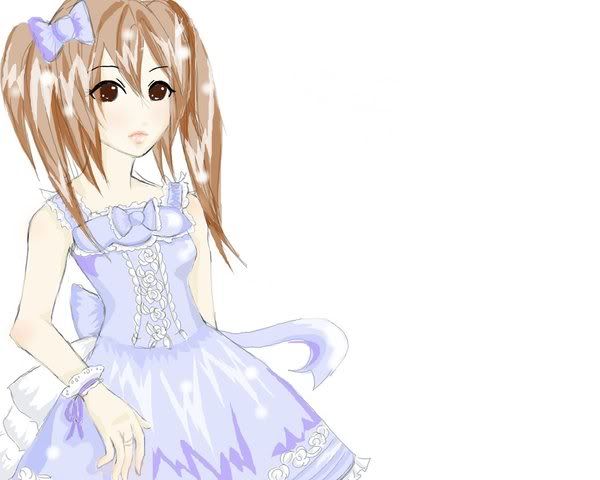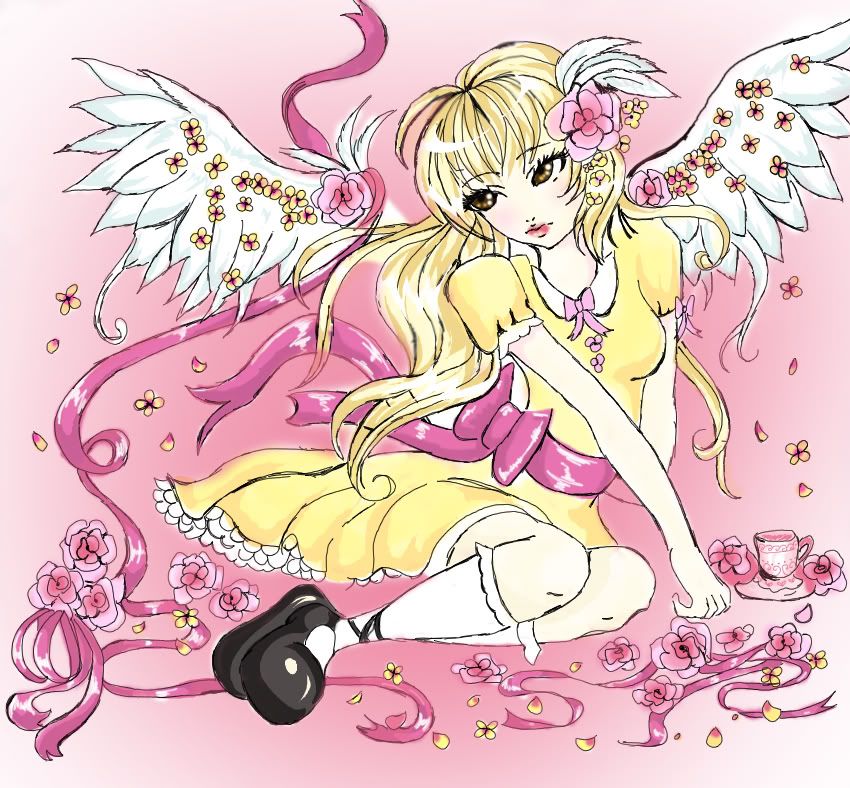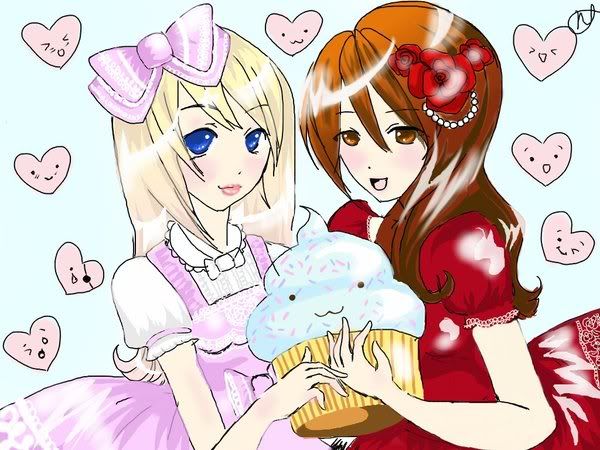 Again prices vary, but I can do one character fully colored, full body or just portrait for 15$ :D

my egl feedback can be found here ~ community.livejournal.com/eglfeedback/373351.html

Thank you for looking !