NWOT: Beauty and The Rose Promise JSK in ivory for sale, I bought this for my best friend for her birthday but it ended up being way too short for her so sadly, we're selling it.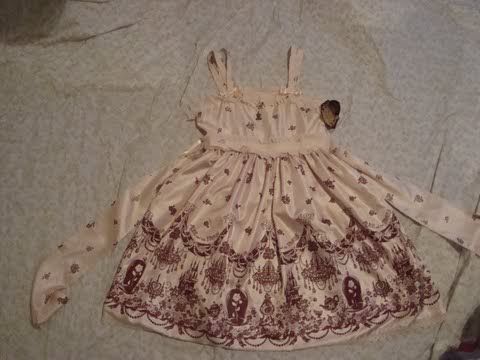 It still has the original tag and I will ship it with an Alice and the Pirates bag as well!
I'm not too sure what to charge for this, I just paid about 330$ to 350$ for the red one for myself.
I'll say 300$ for this shipped in the US.
If you feel like this is too high please make me an offer! I promise I'm nice and I don't bite haha!
Also this will go to the highest offer ~!

I also have 2 BTSSB X AATP summer collection catalogs I want to get rid of too!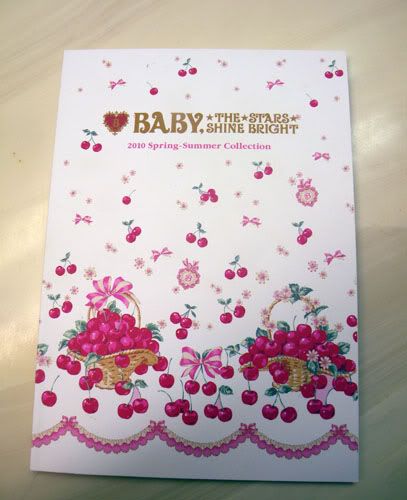 I think everyone and their mom has one by now so 10$ shipped each ? Make an offer ? :DDD
1.
2.

My feedback can be foundhere : community.livejournal.com/eglfeedback/373351.html

Thank you for looking ~~~ ! <3