Hey Lolitas!



Here are my rules:


I accept only Paypal! (For German buyers bank transfer is also accepted!)


Paypal fees are not included in the prices


Please ask for shipping fees to your country


I am non smoker and I have Guinea Pigs, which are in a seperate room of the house


If several people are interested in the same item, the item will go to the highest offer


I don't accept trades


I accept reasonable offers, so feel free and make me offers


I have positive Feedback here: community.livejournal.com/eglfeedback/509696.html
and here: minako-ichigo.livejournal.com/637.html






Here is my Stuff!

Bodyline socks with Cherrys offwhite 10 €
worn once, washed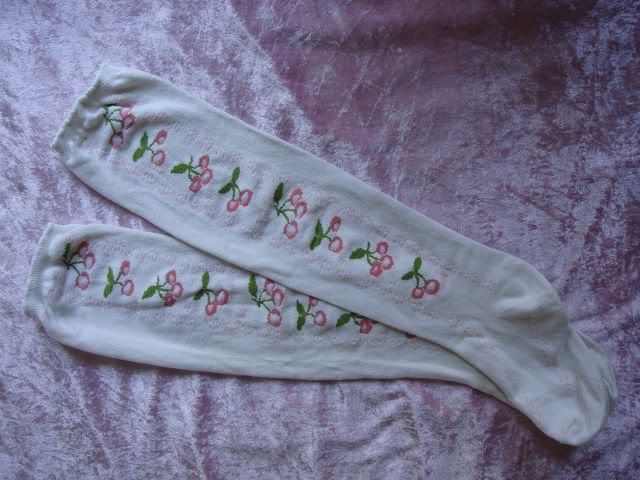 Metamorphose socks in offwhite 20 €
worn once, washed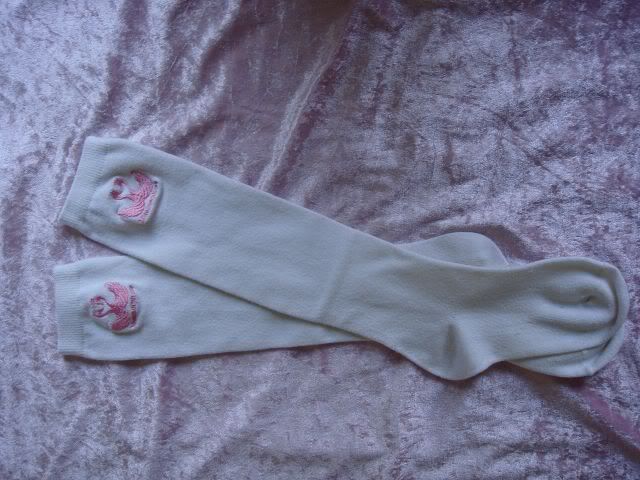 Offbrand socks in black-rosa 5 €
worn once, washed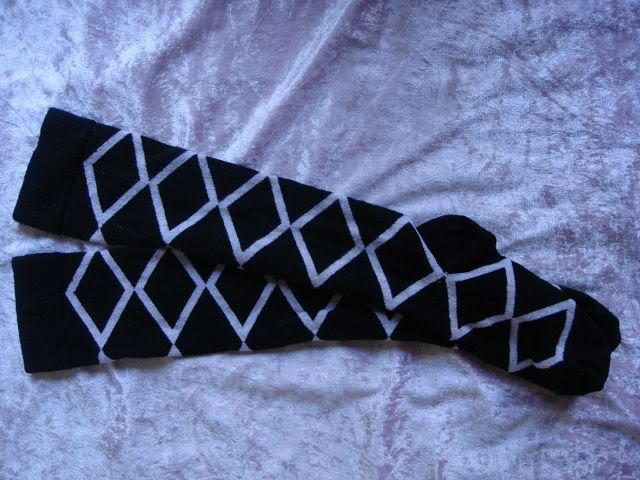 Demonia Bag
used several times
Good condition
Price: 13 €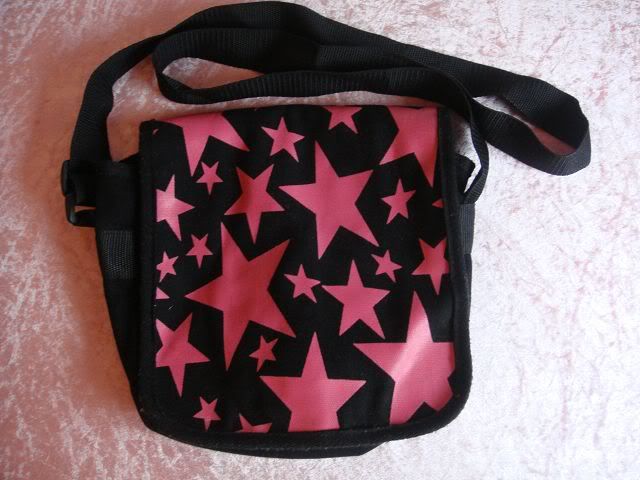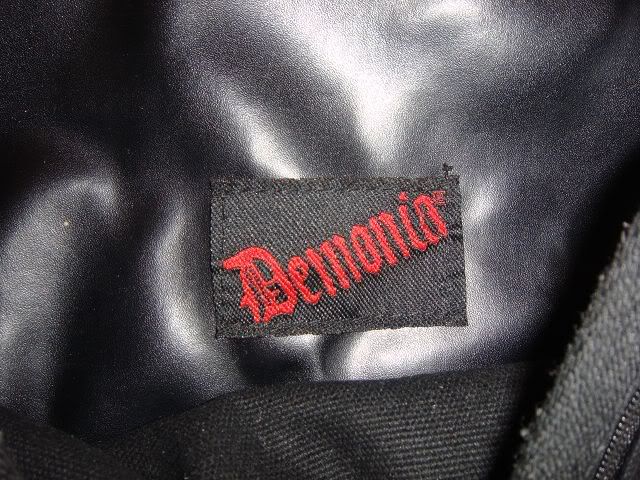 Bodyline Blouse pimped by me.
It was a little too small for me, so I sew a piece of white fabric in the middle and sew some heart buttons and cotton lace on it. Look at the details, it's not perfect, but when you wear it it looks very cute.
I wore it about 4 times. Bust is ~ 105cm
20 €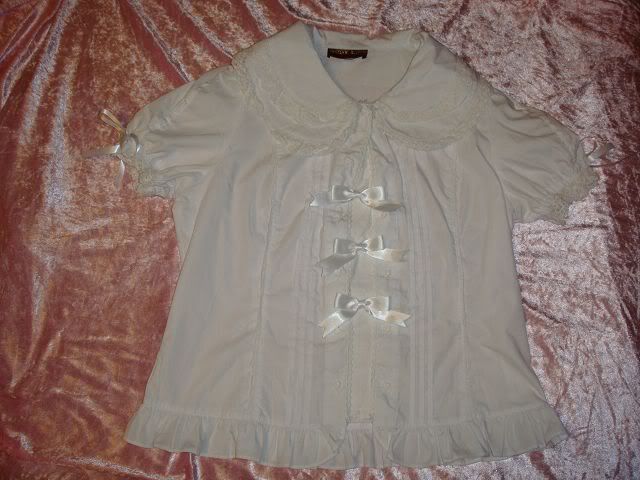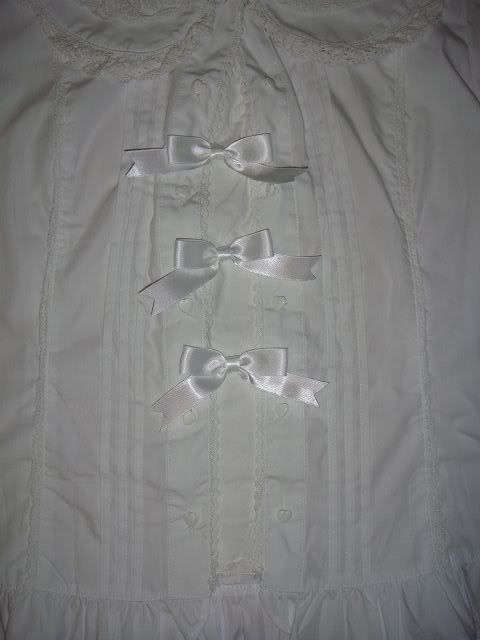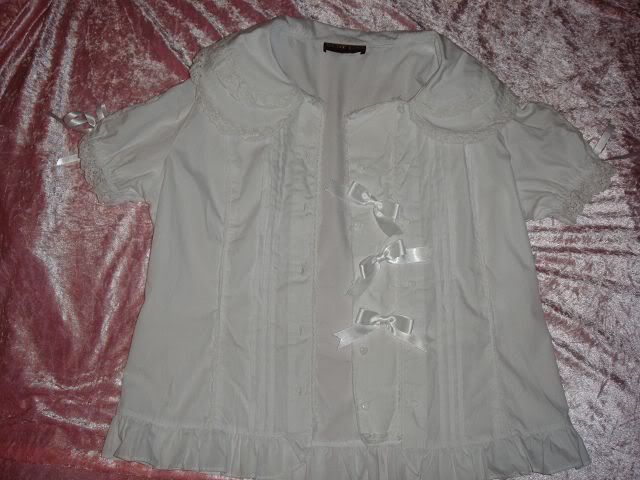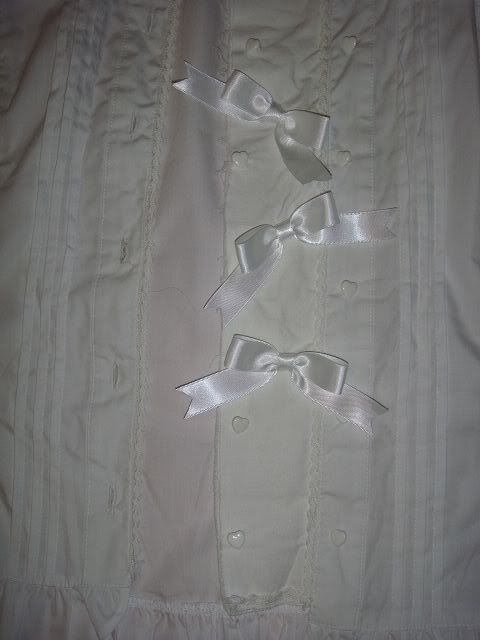 Thank you!