BLOUSES AND CUTSEWS


Bodyline Black Cutsew Never Worn $25




Flat Measurements
Bust: 36" max
Waist:
Length:
This Cutsew was tried on once.


Bodyline Pink Bunny Hoodie $40




Hoodie worn once, cleaned. In great condition. Has detachable sleeves and rabbit ears on the hood.

Addl Photos
http://i207.photobucket.com/albums/bb217/cosplaylolikc/IMG_1721.jpg
http://i207.photobucket.com/albums/bb217/cosplaylolikc/IMG_1720.jpg




JSK's and SKIRTS

Metamorphose Tartan Skirt $125 NEW



photographed without petti

Brand New without tags.
Waist 28 in MAX

Bodyline Musical Note Replica JSK $70 -ON HOLD-




Worn twice, cleaned. Great condition. Bow pin not pictured but will be included.
Measurements
Length - 36"
Waist - 36"
Bust - 37.5"

Bodyline Replica Skirt $40 NWT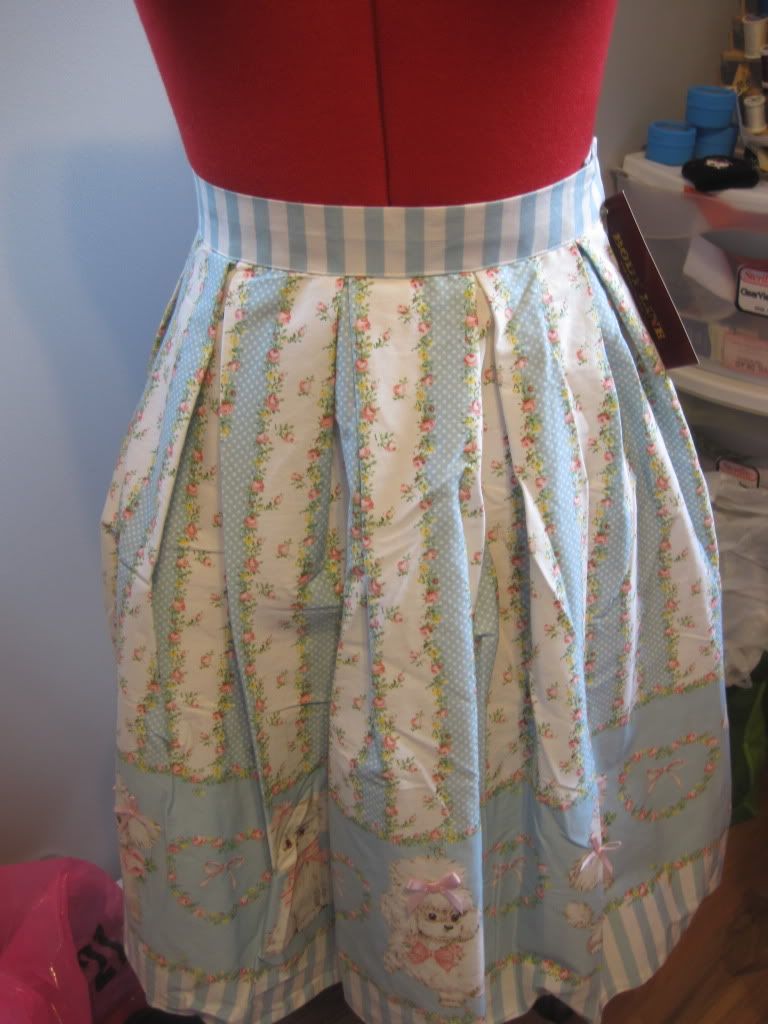 Tried on once. NWT Sorry for the wrinkles this skirt has been in it's packaging for quite some time.


BtssB El Dorado Skirt Blue colorway $95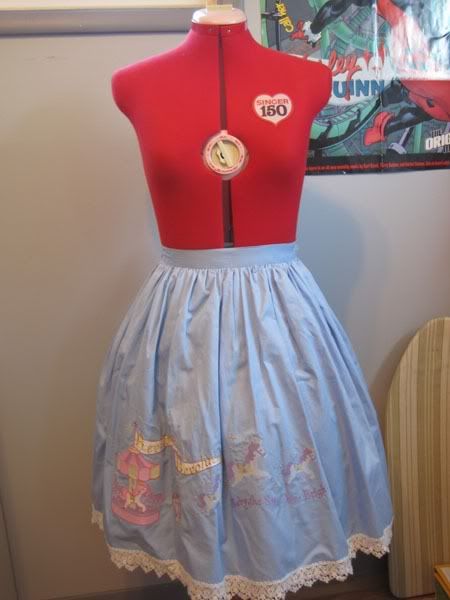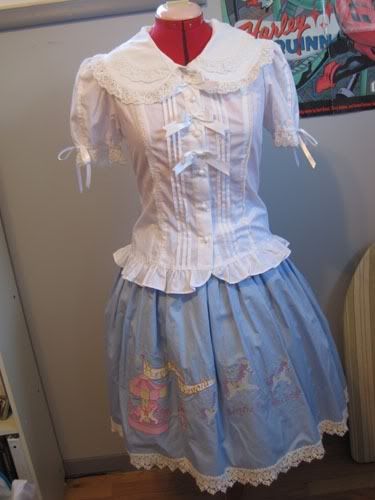 28 in waist max 23in in length. Worn once and in great condition. Waist ties included.


Angelic Pretty Whip Magic JSK pink x white colorway $240

Radioactive cupcakes!!!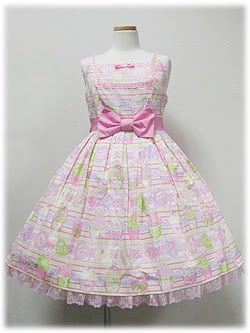 http://farm4.static.flickr.com/3079/2769217466_053107b654.jpg Item Worn

Fits up to a 36in bust


Worn once. Cleaned. Fantastic condition. I have the socks as well (also worn once and washed) I have not decided if I would like to sell the socks but if you make me an offer I may change my mind.




Large Bow Hairclips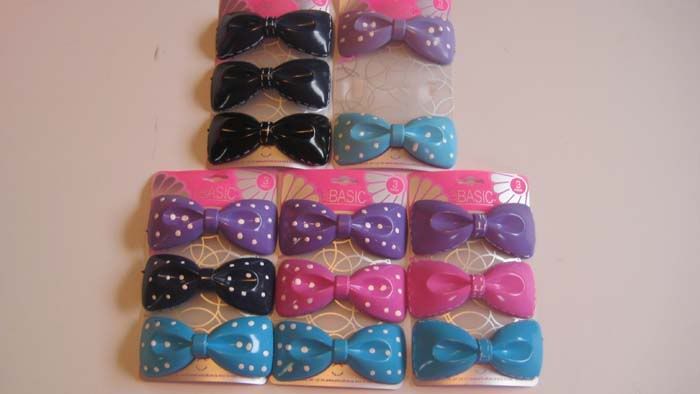 These are adorable plastic hairbows. They have a large metal spring barette clip for fastening. $2 each. Buy 2 get one free! Shipping is $1.50 anywhere in the US ONLY. for up to 3 barrettes.

**What is shown in the picture is all I have at the moment. I may or may not be able to get more of these. The black hairbow is sold




WINTER COATS

Black Faux Fur Jacket. VERY WARM!!! $40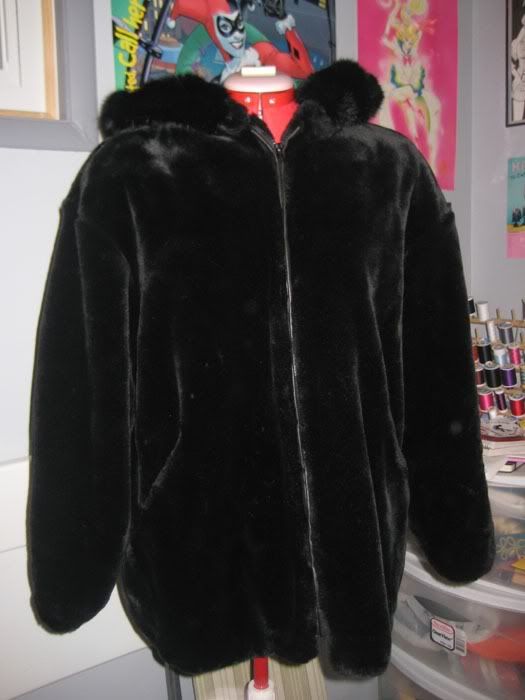 Size Medium
Length: 25.5 inches
Flat measurement arm to arm: 23 inches

Worn a handful of time, in fantastic condition, like NEW! It's very very warm and will be great for winter.
This jacket is very heavy and I will be shipping it in a large flat rate box to help save on shipping. This is US only, INTERNATIONAL ask for quote but I will warn you it's not going to be cheap.



Pink Coat great for Sweet Lolita $25




In great condition, worn a handful of times. Warm jacket, Fully Lined. Waist band removable.

Measurements: Tag states size Medium
I maxed out the measurements on my dress form
Bust: 39 1/2" without Belt 37" with belt
Length: 29"
Waist: similar to the bust size.


FABRIC

Black Floral Print $20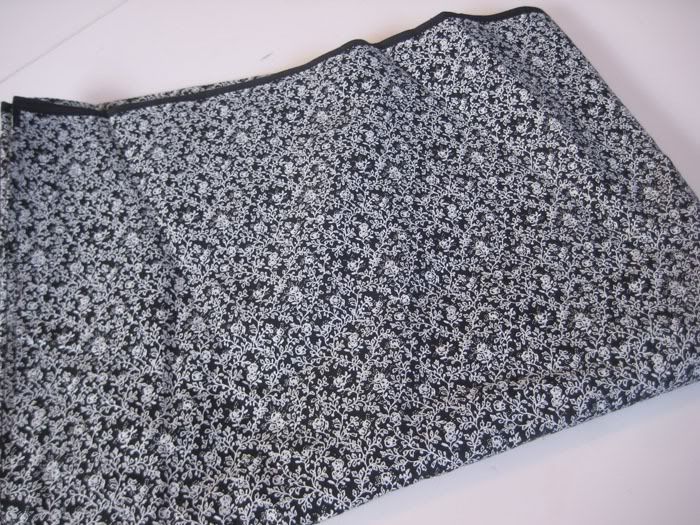 3 yards 18 inches.

Black and White Check $13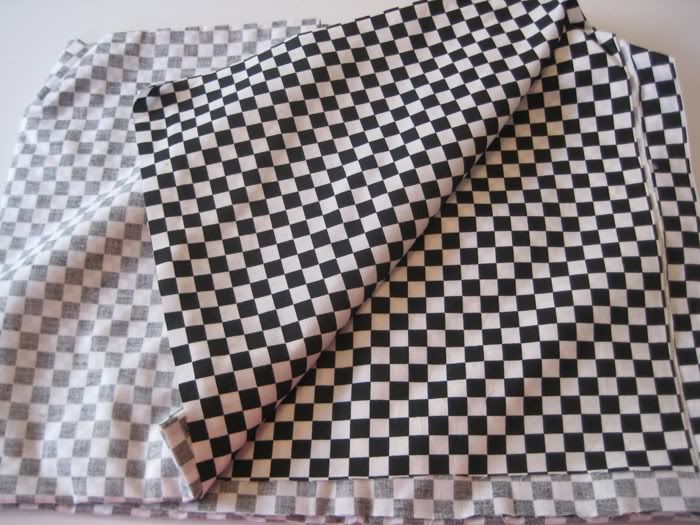 2.5yds


Musical Note Fabric PRE-WASHED $20


3yds 18in WASHED.

Harry Potter Print w/ Blue accent Fabric $45 OBO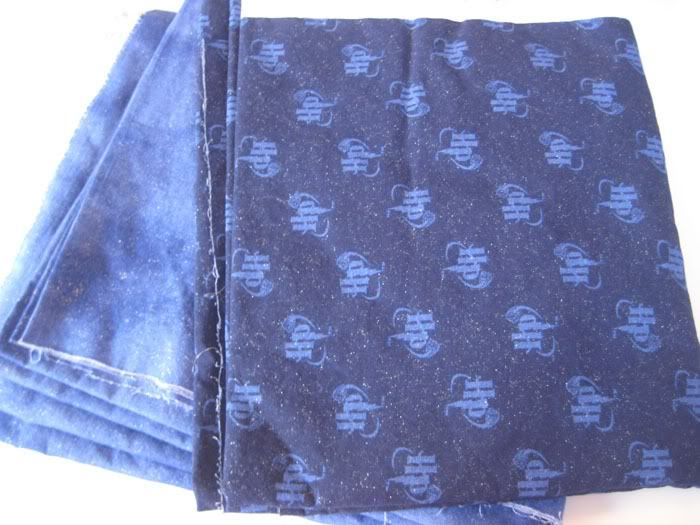 HP print 2 yards
Sparkly Blue Accent 2 yards 8 in
This fabric was purchased 2 years ago from an eBay auction, it was very expensive to get the print. The other fabric was purchased as an accent fabric since the print wasn't enough to make what I wanted. Well you can see I never got around to that project so now it's up for grabs for you. Make something great in time for the Deathly Hallows Premiere!

Pink and Purple Plaid Fabric (just under 3 yds) $15


I bought this years ago and just don't think it suits me. I bet it would make an adorable JSK, maybe and adorable Angelic Pretty replica. It's just barely under 3 yards and I will include a spool of Metallic Purple thread (250yd) with this for no extra charge. Originally Purchased for 25$ thread was around 5$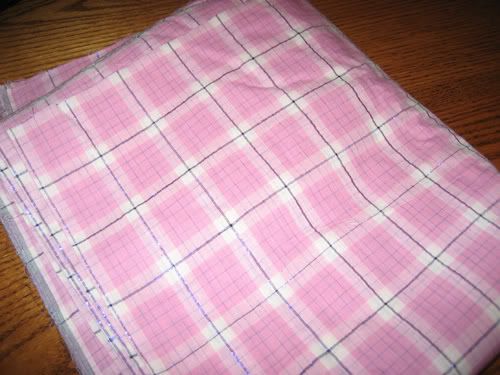 w/o flash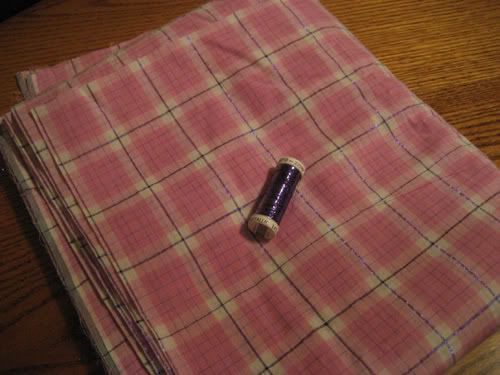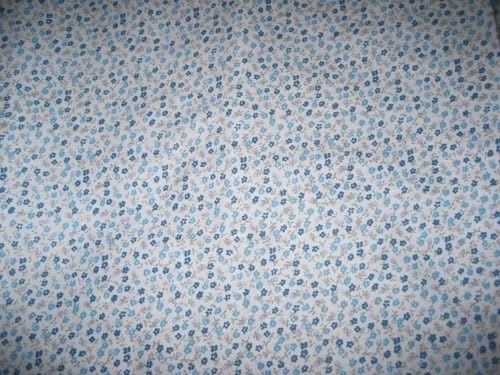 Blue flower print. 3 yds $10



Purple and black fabric. 3 yd. $18. Purchased for 12.99 per yd. This is a heavyweight fabric so shipping will be a bit more expensive.



All Items come from a smoke free home. I do have pets and I try to keep them away from the items I am selling as much as possible.

All prices are in US Dollars and do not include shipping unless otherwise stated. Shipping will be calculated by your location. I will ship internationally. Items are shipped US Mail. Insurance can be added at the buyers request.

I require a non-refundable deposit towards all holds. The deposit price will determine on the price of the item and will go towards the final payment. I apologize for this but I have been burned too many times with potential buyers backing out after having an item on hold for a week.

I accept Paypal (cc and non-cc). 2% fee is added to your purchase. This covers all items needed for shipping.
Currently I do all of my shipping on Wednesdays.

My feedback can be found at Here
If you have any questions you can post here!
I also have no problems taking more pictures of items for you at your request, just let me know!

I accept trades and reasonable offers. Just ask!!