I use prefer to only use PayPal please
I ship using USPS
any purchase over $20 will come with tracking within the US.
International tracking will cost an extra $11
Please ask for shipping cost
No Paypal fees
IF YOU FEEL THAT THE PRICES ARE TO HIGH, GIVE ME AN OFFER
Feedback: community.livejournal.com/eglfeedback/417833.html , xmadrabbits.livejournal.com/580.html




Black Peace Now Skirt: $150
Brand New, only tried on.
Will fit 23-32inch waist
Best Fit: 27inches
It has adjustments on the back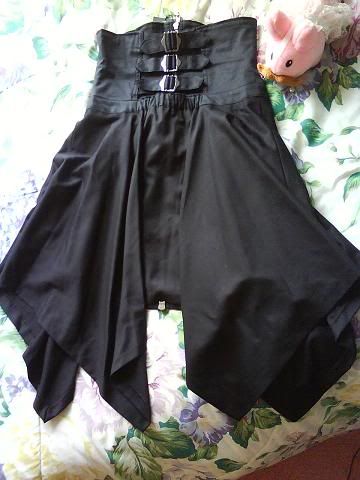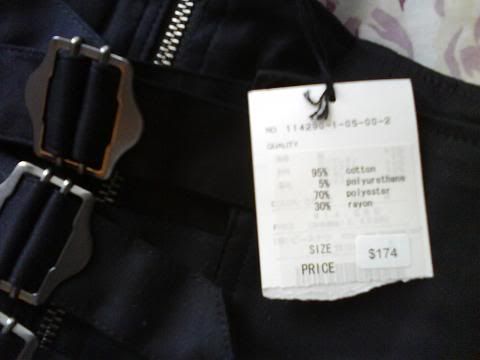 Fan+Friend Skirt : $35
Size 12 women
I bought it off someone on the comm sales and I never wore it. I think the previous owner worn it a few times and the chain come to me broken.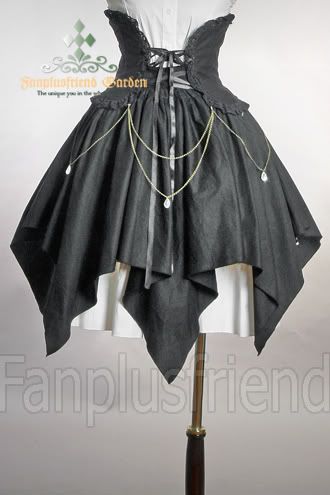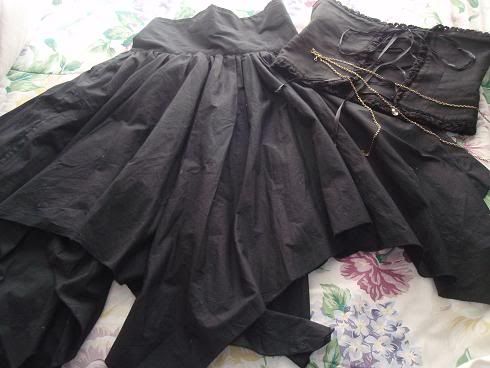 Bodyline Blouse: $25 SOLD
Size M






Fan+Friend headbow: $5 each


White SOLD, Pink, Baby Blue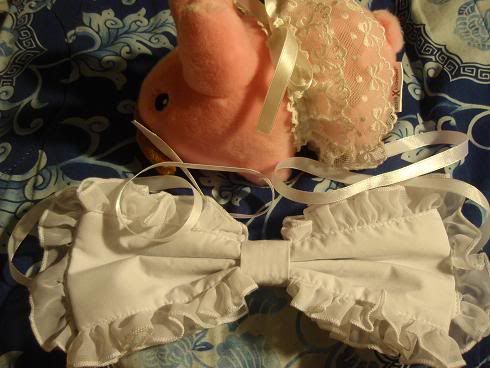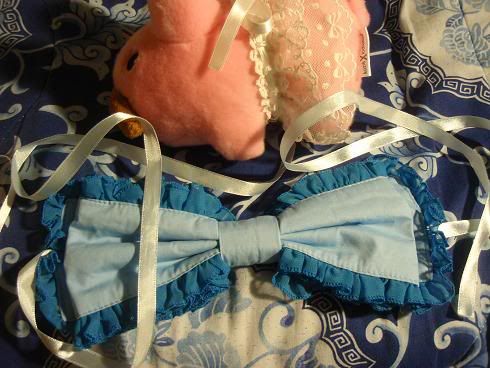 Fan+Friend earrings: $4



Offbrand cutsew: $10 SOLD
Size M american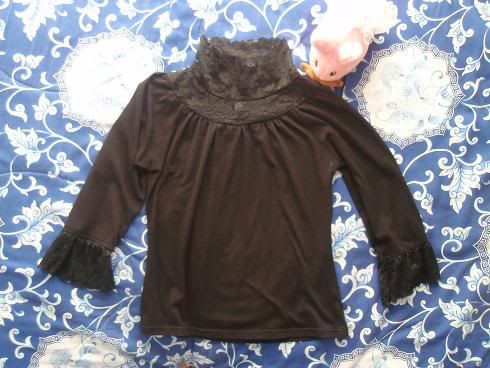 Offbrand jacket: $10
used, American size M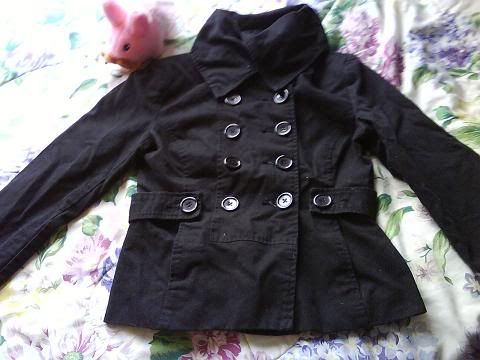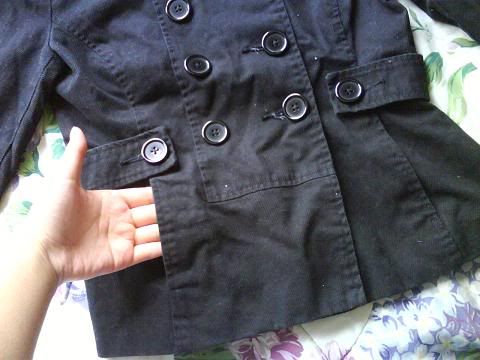 Offbrand White Jacket: $8
Size L




Offbrand socks: $5, brand new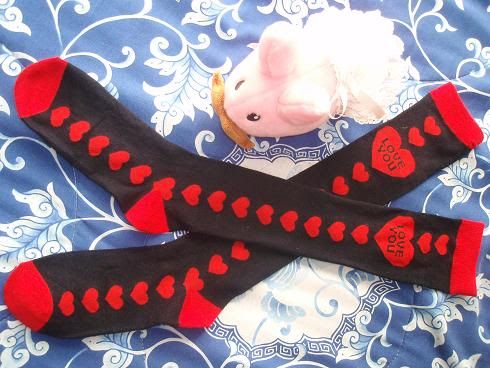 Offbrand Black Socks: $5
only worn once, not recomened for large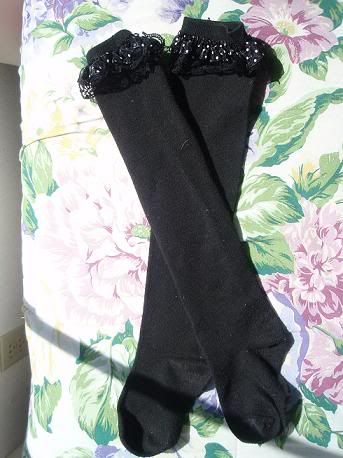 Forever 21 Headbow: $6 brand new


Keychain: $4




Bracelet: $4


for white bracelet and two clear ones . New

Bear Necklace: $3
Music Notes Necklace: $4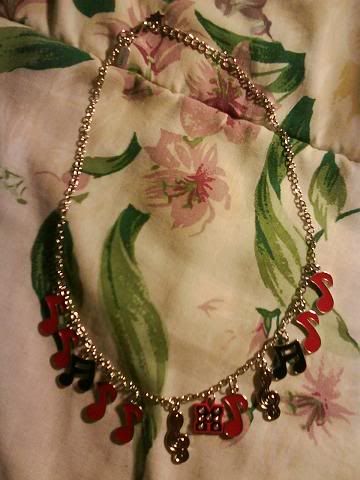 F+F wig: $35
Brand new, only tried on once, i rather have a long wig D=.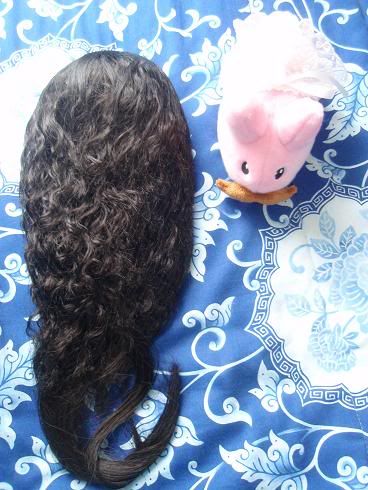 Offbrand boots/ Funtasma : $30 SOLD


US Women size 7, Japan:24 Only worn once, in great condition,

VAMPS Lime green T-shirt + sweatband : $25
SOLD
Size M, only worn once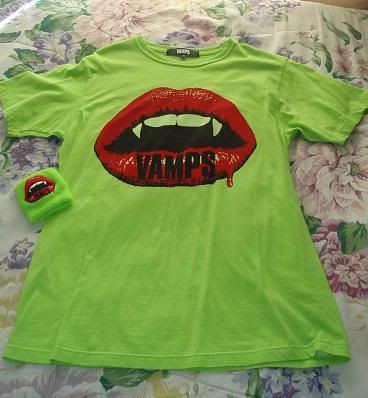 An Cafe Towel: $15 SOLD
Brand new, It says Nappy go around the world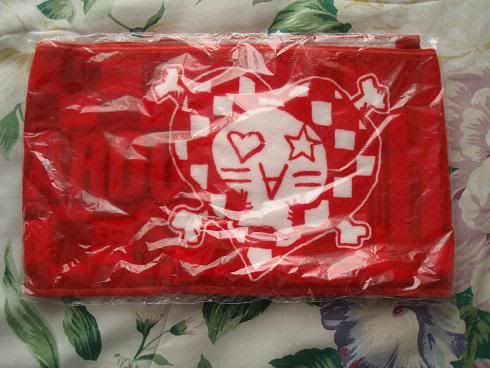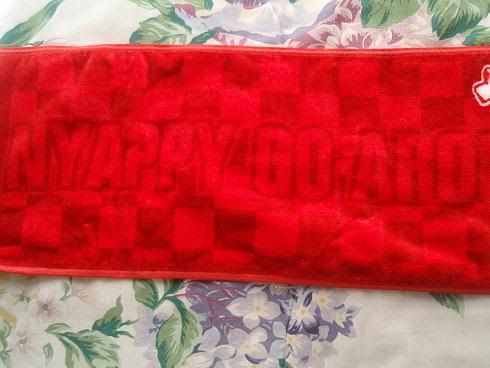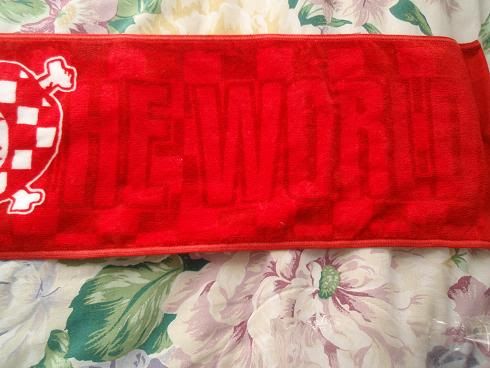 An Cafe Lunch Box: $20
SOLD
Left : front side Right : back side
there is a bit of rust on the inside, I paid $30 for this at their concert.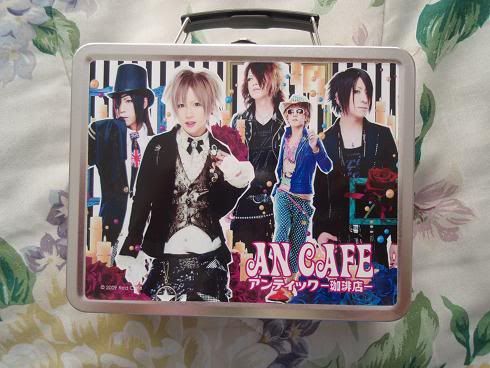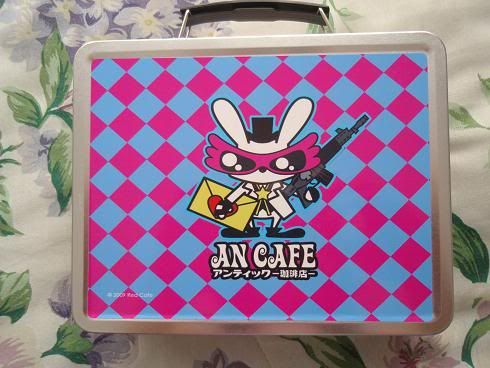 i862.photobucket.com/albums/ab182/xMadRabbit/P6301028.jpg

i862.photobucket.com/albums/ab182/xMadRabbit/P6301026.jpg

i862.photobucket.com/albums/ab182/xMadRabbit/P6301027.jpg
i862.photobucket.com/albums/ab182/xMadRabbit/P6301025.jpg



Teddy Bear Backpack: $15
Brand New, never used
Bought at fanime for $20, its the bear from Ouran High School Host Club