~My feedback can be found at eglfeedback and in my journal
~All Prices in USD
~Paypal only, I pay the fees
~I am not responsible for lost or damaged packages
~Items will be shipped within a week; I'll let you know when they get shipped
~Priority goes to person who can pay full price first
~All measurements are amateur, so please ask if you're worried about something fitting you!
~I have a 33in/84cm bust, and 28in/71cm waist for reference. I'm about 5'3
~I'm happy to answer any questions, and take more pictures :)
~There is a post office very close to me, so I can check shipping prices if needed
~All pictures are clickable to make them bigger

My awesome pony will be my proof of ownership <3




Bodyline Skirts
These skirts are pretty cool looking, but I've found they're just not my style.
Please note they are a single layer of fabric - one for the skirt, one for the overskirt.
The grey one has been worn once by me.
The lace is scratchy :(
Colors: Grey, Red, Pink

Price: $20 for all three, or best offer $14 for Pink and Grey, or best offer

Waist: 25~27 in (27 is the max, it looks bad any bigger than that)
Length of Underskirt: 15.5 in

Shipping: US/International: ask for quote



Just Underskirt:


With Overskirt:




Rampage Bolero
I found this bolero in my closet, only to find it was too big for me.
There are two buttons, but three button holes, but it doesn't look like there was a button missing.
It's made of a good thick material.
Price: $10 or best offer

Bust: 34~37 in. looks best at about 36 in
Shoulders: 18~19in. I have a 16 inch shoulder span, and it's just too big.

Shipping: US: $2.50 First Class, $5 Priority. International: ask for quote





Lip Service Red x Black Tartan JSK + Matching Choker
This was a gift from a friend, but I've come to accept that it just doesn't fit right.
It's a really nice dress, the material is comfortable. It'd be good for punk style :)
Price: $60 $45 or best offer

Length (without straps): 25in / 65cm
Armpit to Armpit: 13.5in / 34cm
Skirt Length (from hem to end of tulle): 14in / 36cm
Waist Min: 28in / 71cm - I have a 28 in waist, and it fits well, with some room.
Waist Max: 32in / 80cm
Bust Min: I have a 33in/84cm bust, and it's too big. I recommend at least a 34in.
Bust Max: With the corsetting in front loosened, I stuffed my bra to about a 36in, can probly go more than that.

Shipping: US: $3 First Class, international: ask for quote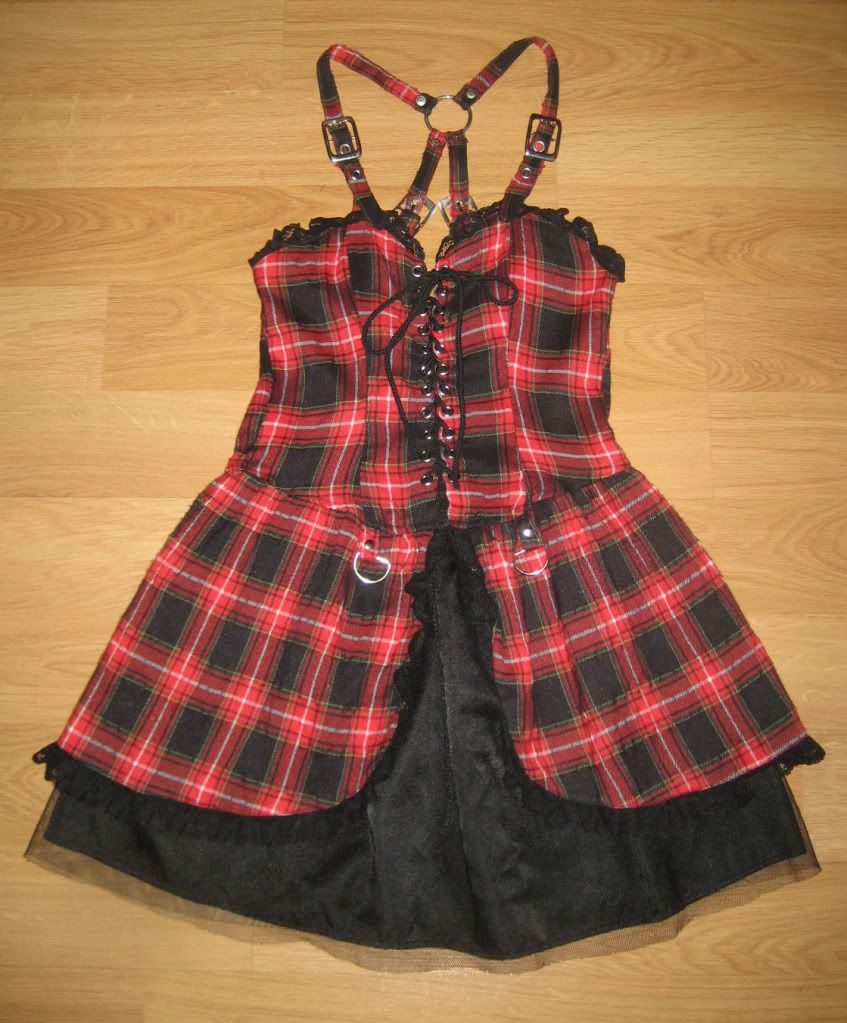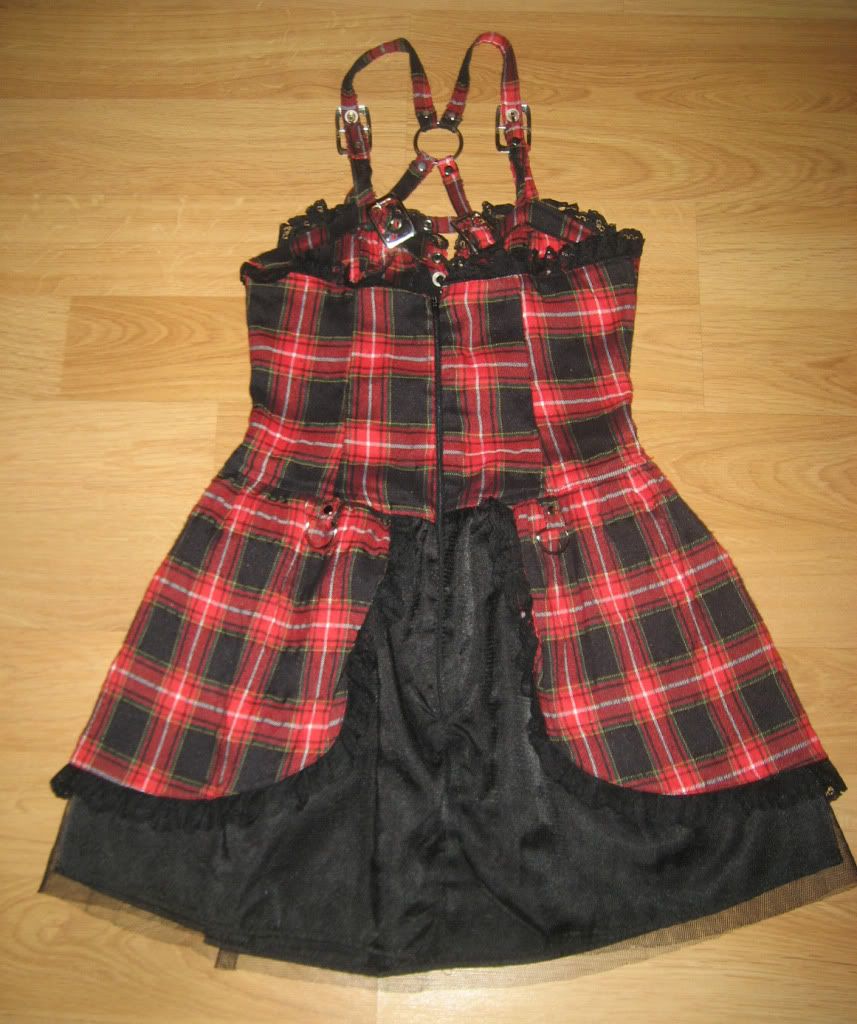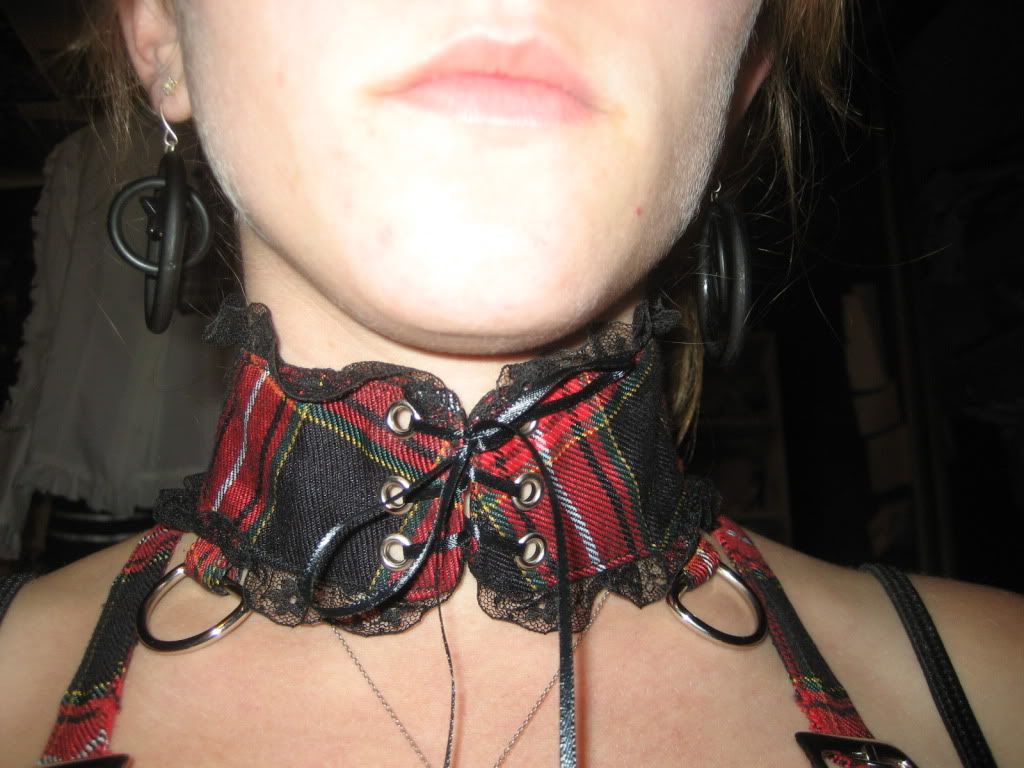 More Pics: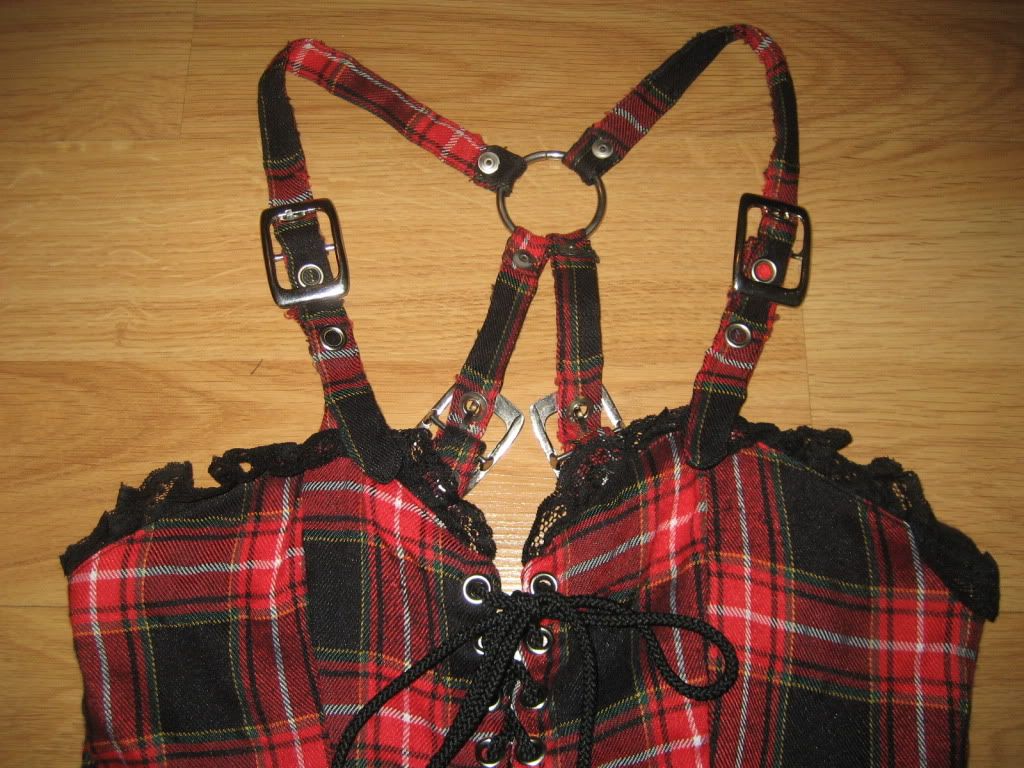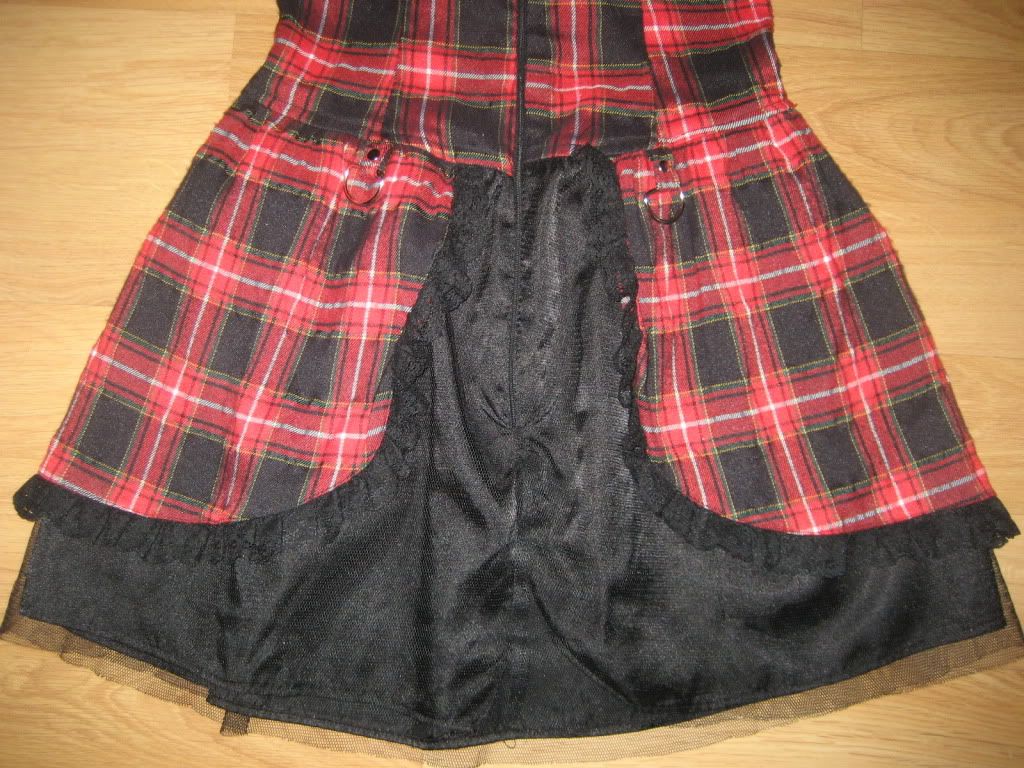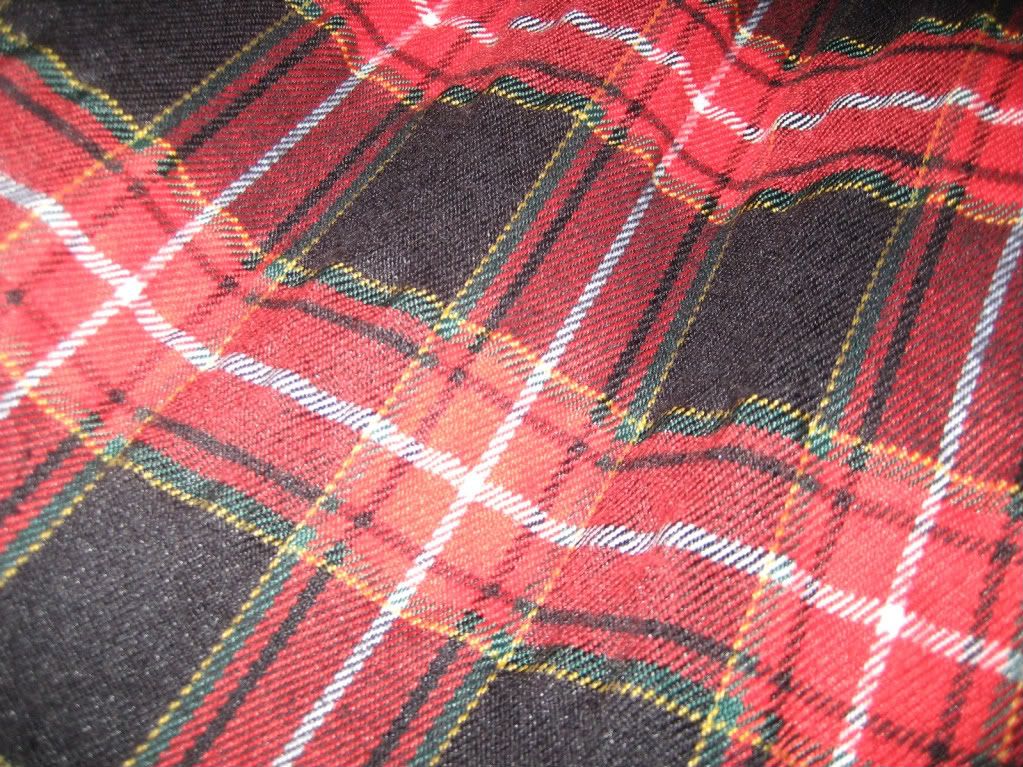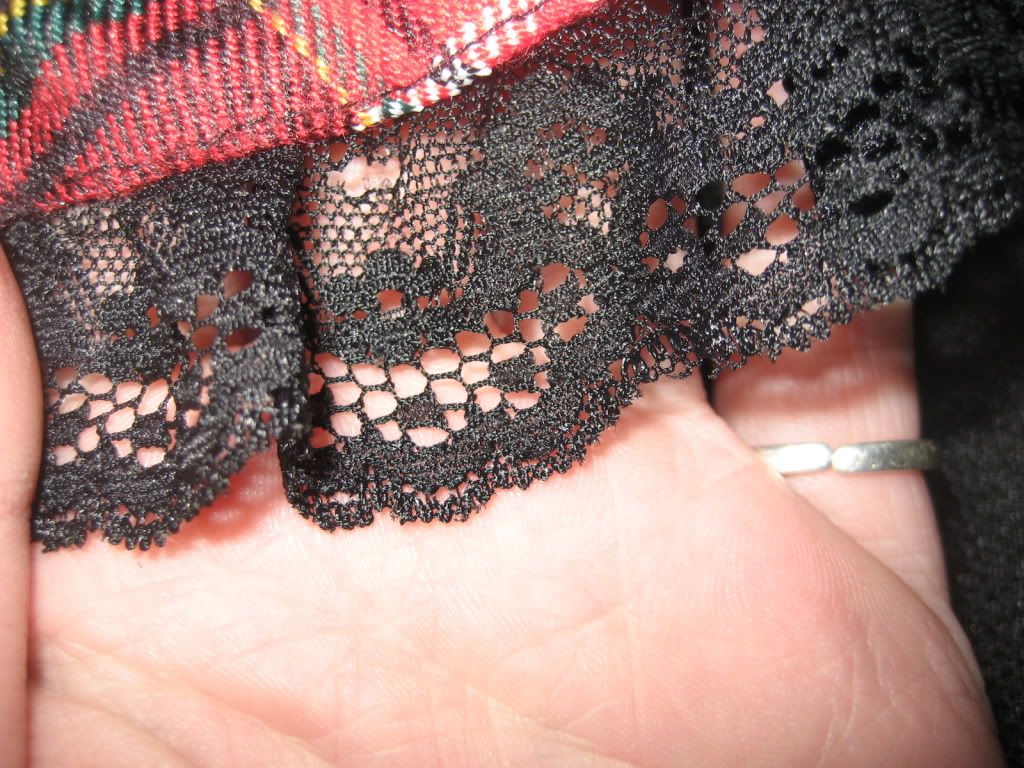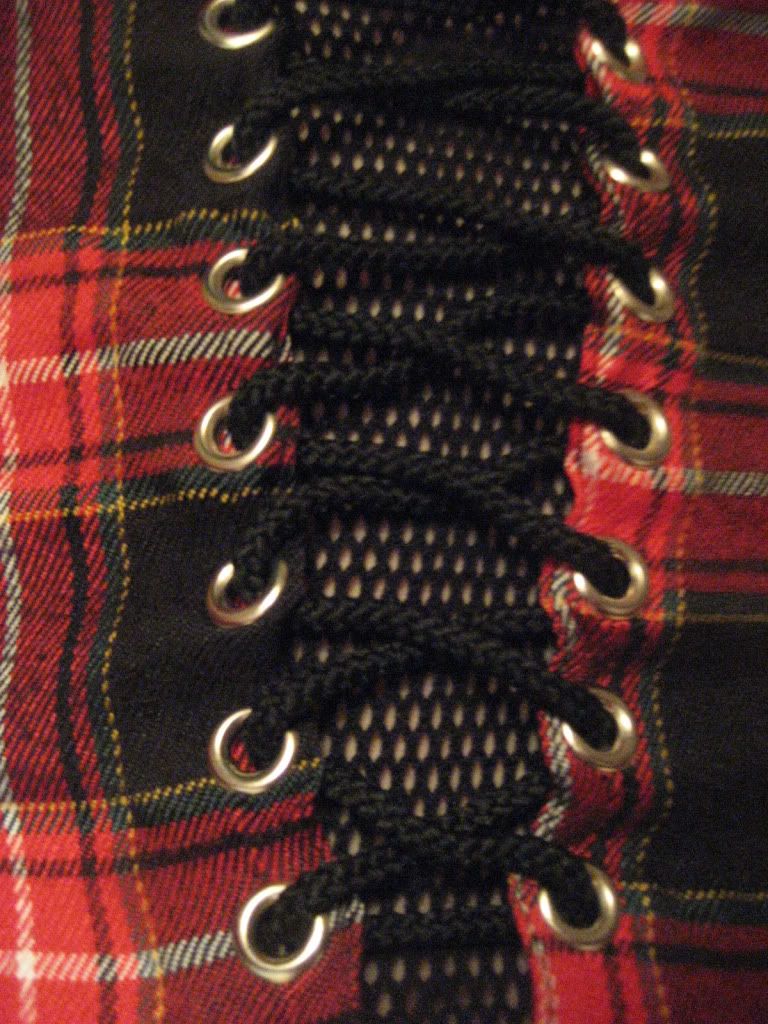 Worn: (without a petticoat)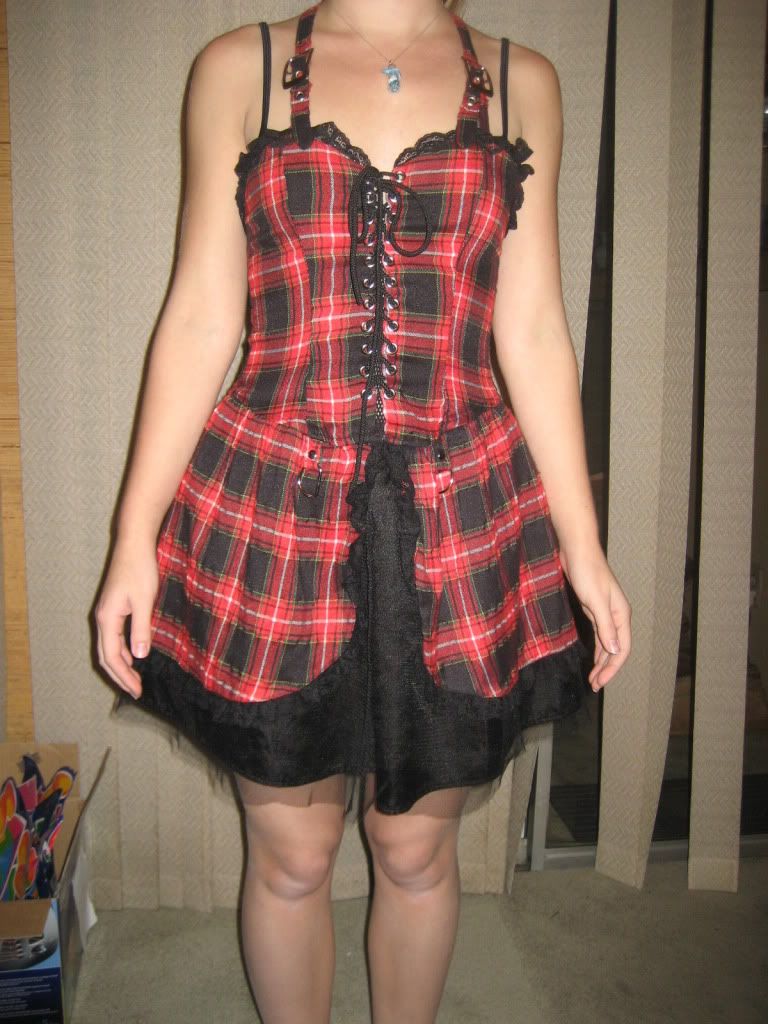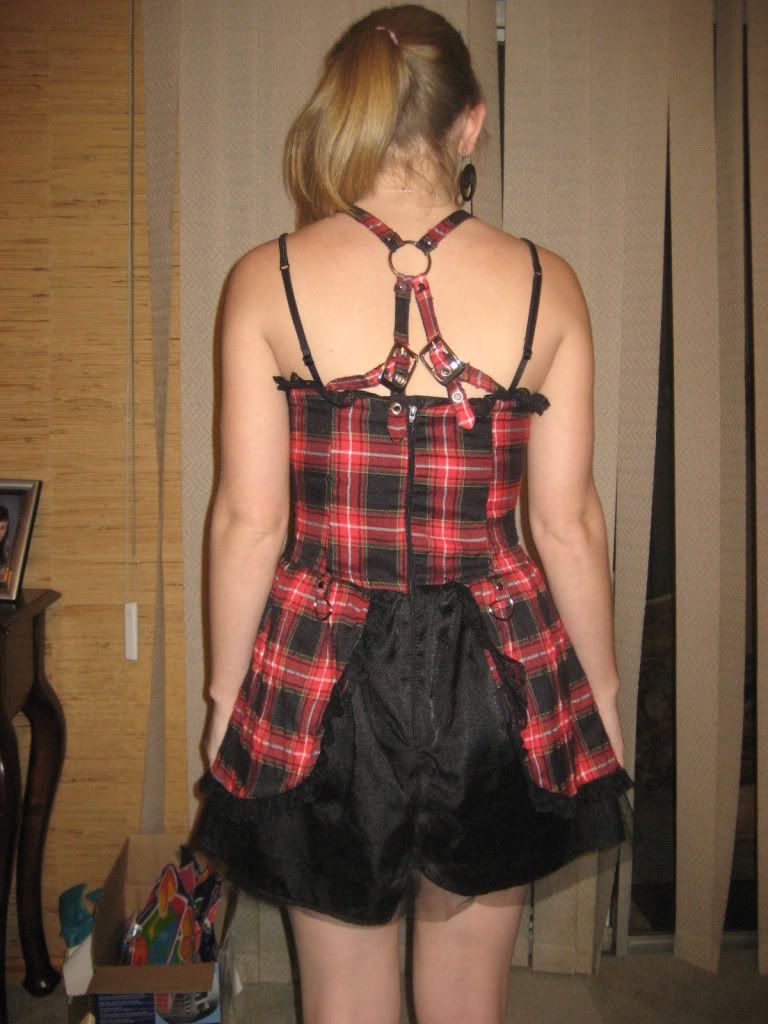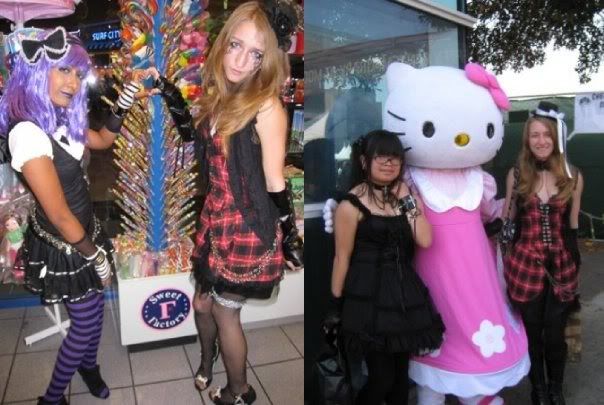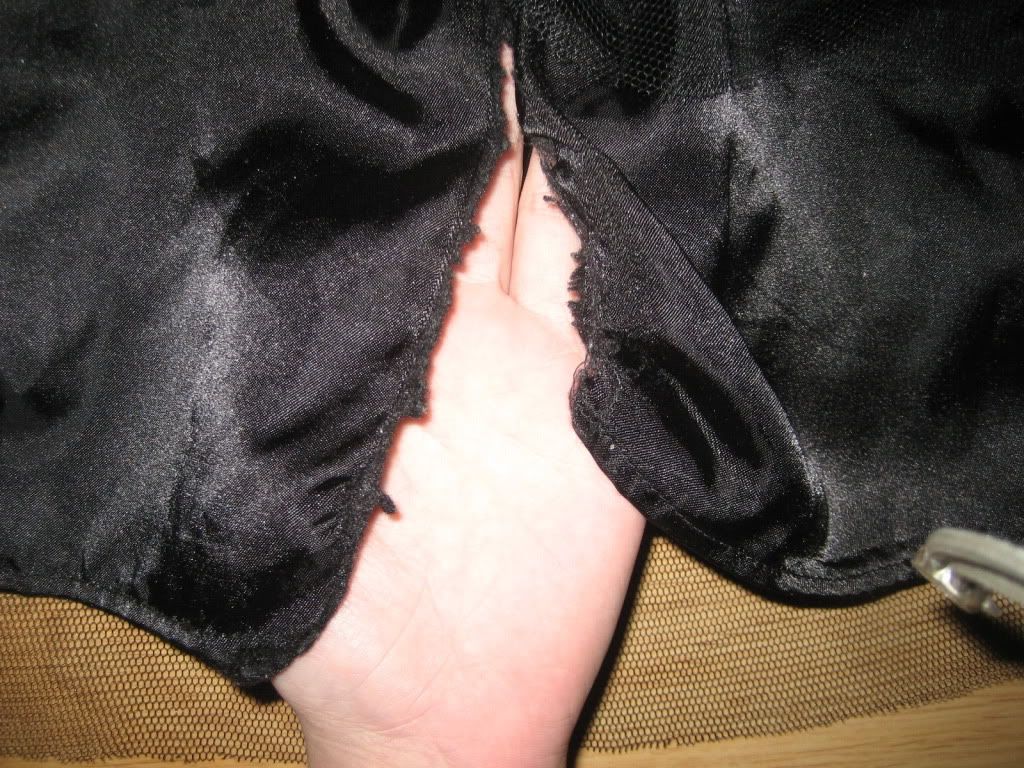 There was a tear in the back of the skirt (above), but I didn't realize it was torn until making this post XD
I asked my grandma to sew this up, and now it looks like the pic below.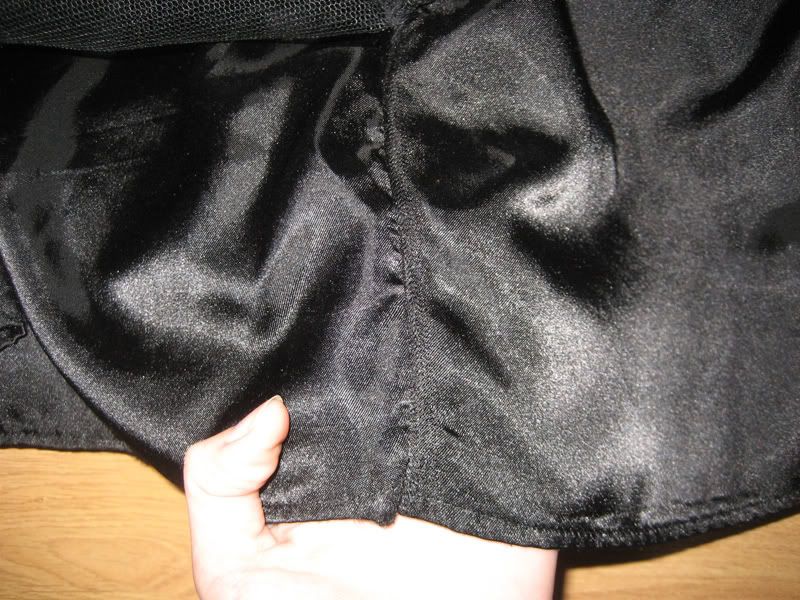 The only other flaw is that the zipper sides are off by 1cm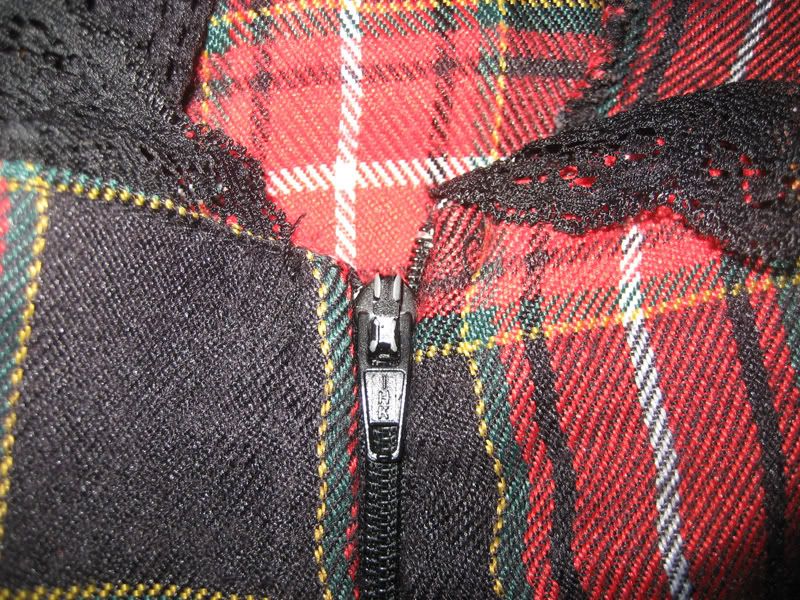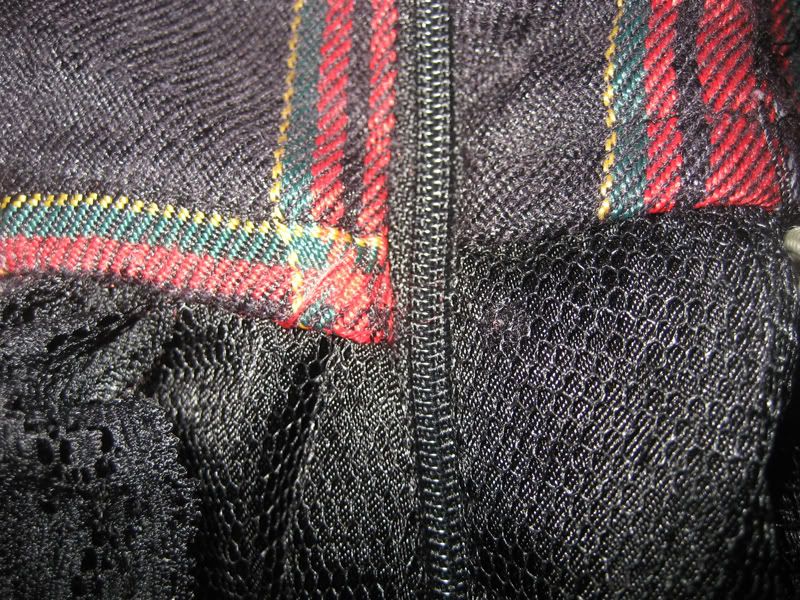 Offbrand Blouse
I didn't realize how large this blouse was when I bought it from a girl on the comm_sales.
My grandma tried to alter it for me by sewing the sides a bit (pictures below), but it wasn't enough, and I don't want to ruin this pretty blouse.
Material is see-through and lightweight, will be great for summer!
Tag says US size 12.
Price: $5

Bust: 35~38 in. Mine's 33, and it's too small.
Waist: 38 in (flat measurement)

Shipping: US: $1.75 First Class/ $5 Priority. International: ask for quote




Worn:



Example Worn Under a JSK:




Thank you all for looking! And remember, if you have any questions, please let me know!