Database feedback page: here

I am looking for the head bow in the black colorway matching the Metamorphose Cat Print JSK.
Stock pic (in sax):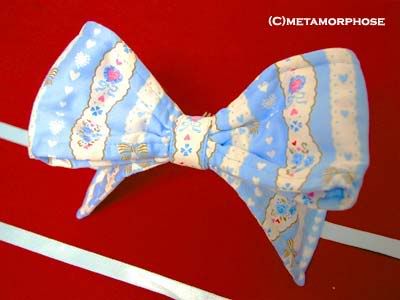 And here's an example from a picture I found on a Yahoo! Japan auction: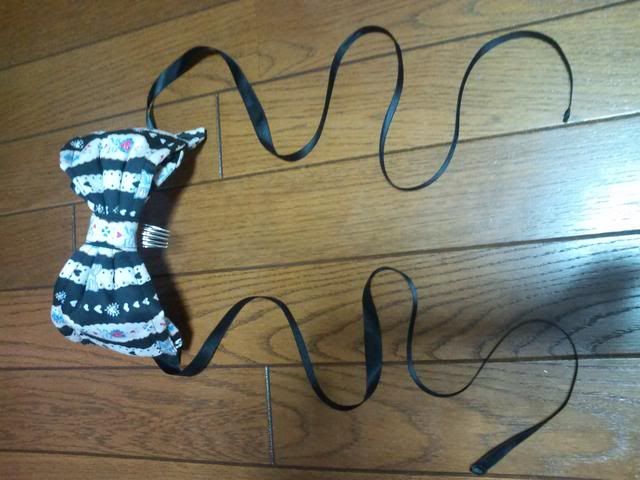 Thank you very much!

I still have a plus size friendly Fan+Friend dress for sale here!