This is a cute waist cinching skirt from Putumayo- it doesn't seem like it's meant to be worn with a petticoat underneath but I could be wrong.

I bought this in japan back in the summer of 2008 and it's been sitting in my closet since then! I am looking to give it a new home where it'll be worn and loved by someone!

When I bought it the sales gal said it could be worn high or low. The buttons on the front actually open up as well!

The Waist part is 6in and the actually skirt is 16 inches. It's made from a knit and the lace is a very soft knit as well! 24in around with what I feel is a max of 40in.

I wish to sell this for $60 OBO. I accept Paypal only and this is located in Chicago, IL.
My feedback page is here: http://community.livejournal.com/eglfeedback/597907.html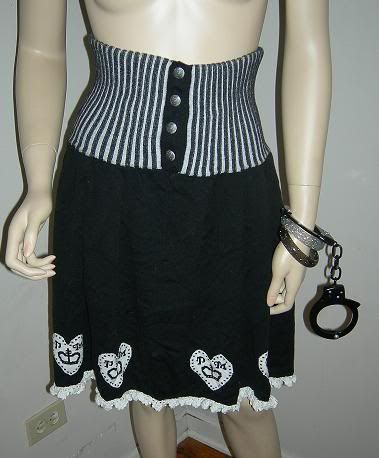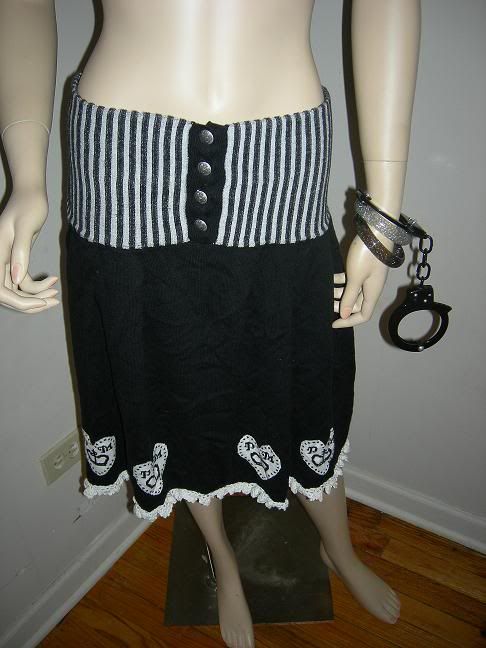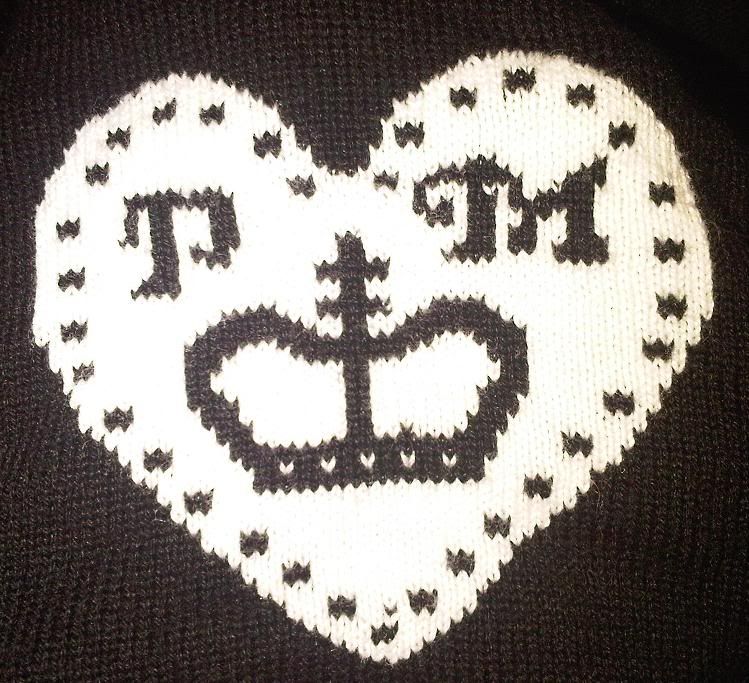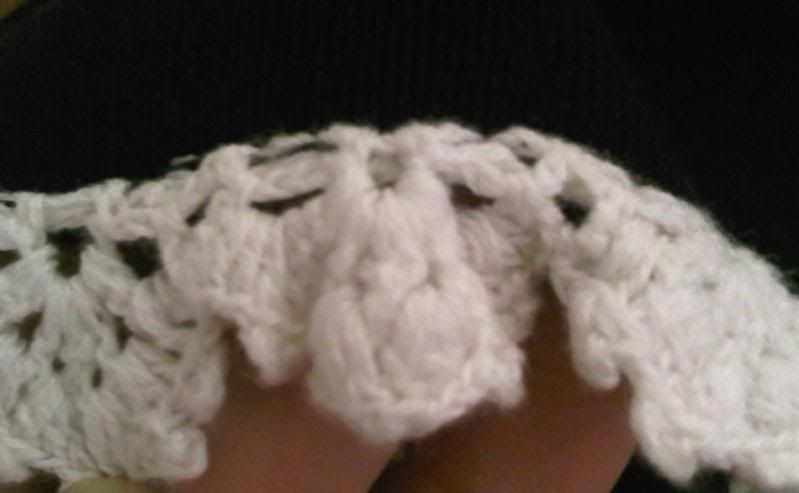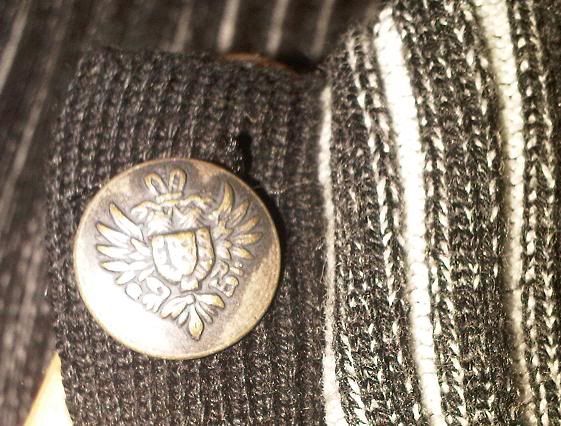 .