I bought a White Triple Fortune Bonnet while in Japan, at Atelier Pierrot, as the web order service was (and still is) closed. I actually wanted a Blue bonnet but when I returned to the store with the intention to buy, the Blue one was gone. So I ended up buying the White. And now I regret it as I can't really use it..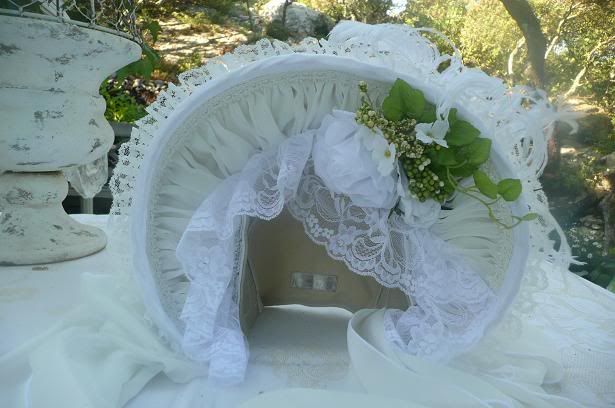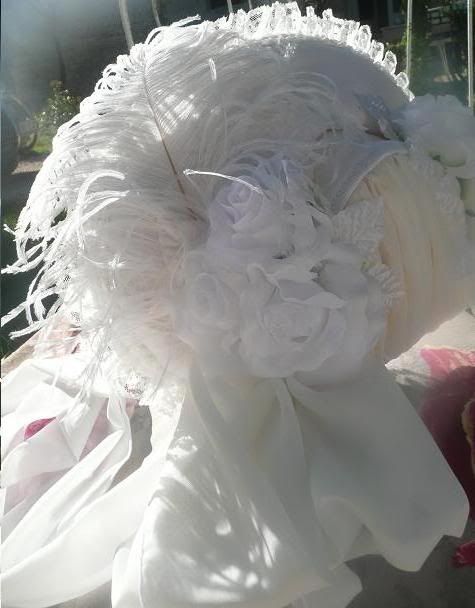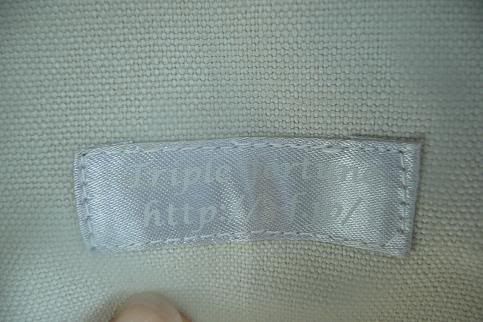 *I'm mainly looking for someone willing to trade their Blue or Pink Triple Fortune bonnet against my White.

It's totally unworn but it's okay if you have a worn one on your behalf.

*If anyone's interested in just buying it, and that it's completely impossible to find a trader, it'd be 113 euros.

Feedback: At my selling journal


If you have any questions or requests or just aaaanything, feel free to ask!