Hello!


I'm looking for the replica of Miracle Candy.

What is this print: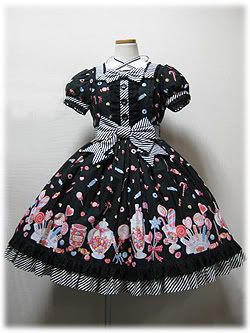 - I have feedback here:
l-e-o-p-a-r-d-a.livejournal.com/1214.html#cutid1
- I can only pay with Paypal.


My conditions:

• Must be a skirt

• Can be in blue, black or pink.

• Can be used or new, just can not have great spots and even large holes.

• And preferably it has not been very extensively, one size fits all is enough.

• The price must be in USD
Tell me your price ♥


Thank you for your attention:


Thanks :)