- Paypal only please

- I have 100% positive feedback over here

- Shipping is not included

- I am not responsible for lost packages without tracking (you'd have to pay the additional cost for tracking)

- If you have any questions, just ask!



WTB:


BtSSB Chiffon OP in Black






Metamorphose Rose Print/Rose Flock JSK/OP (in any colour/format except brown!):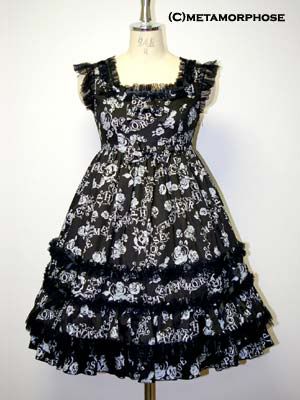 Angelic Pretty Pastel a la Mode JSK/OP:


Angelic Pretty Melody Doll: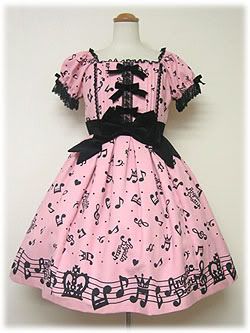 Angelic Pretty Osanpo Candy-chan: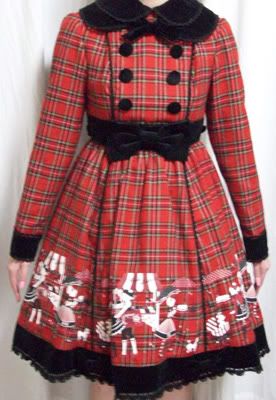 *I just googled these, if they're your images and you want me to take them down, let me know!*





-------------------------------------------------------------------------------------------------------------------------------------------


DS:


'Crystal' sideway Crown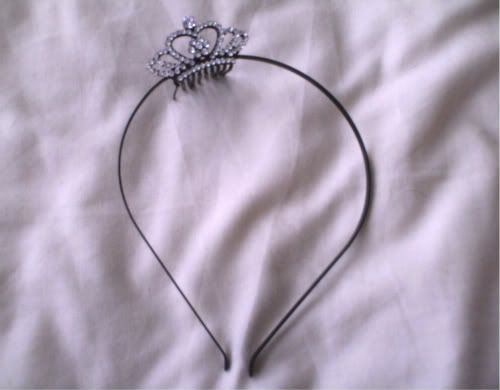 Picture taken with flash

Lovely sidecrown, made out of metal and sparkly fake crystals. It's attached to a headband, and comes with a comb.

Price: $9





Hello Kitty Totebag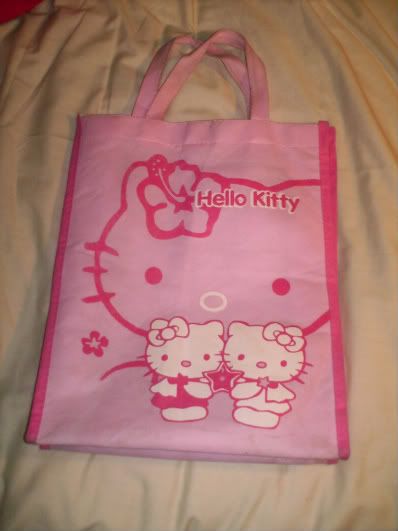 Totebag has some signs of wear, one of the straps came loose once, but I fixed it and has not given me trouble ever since.

Price: $12 $9





Offwhite Corsage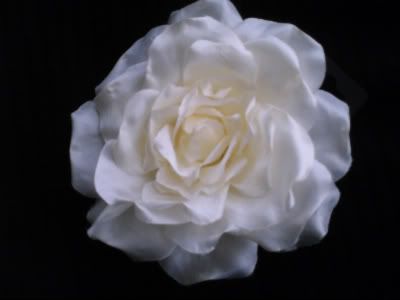 Beautiful offwhite corsage that comes with an elastic (although you can slip a pin at the back) and a pin (works as a brooch too!). It's airy and delicate - I love it, but I already have too many of these! Measures 18cm (7.1 inches) across and is brand new, with tags.

Price: $12

$9

$7





Anna House Black Bow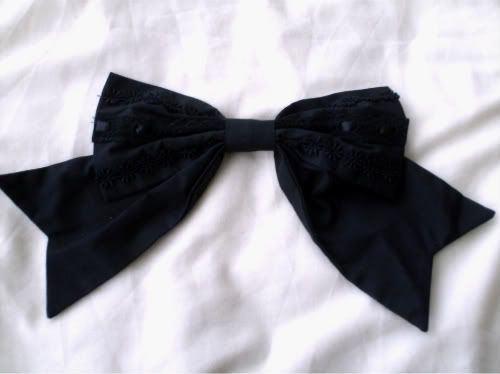 This comes with a pin at the back, so you can pin it wherever you like! You can also slide a hairpin or headband through the back and wear it as a headbow.

Price: $10






Rose Ring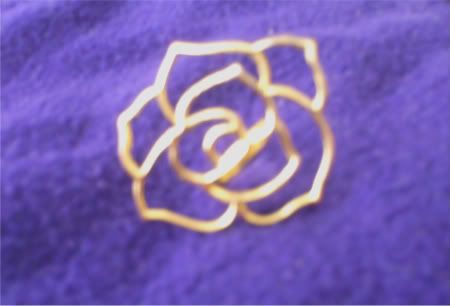 Sorry for the blurry picture -___-'
This golden frame ring is gorgeous, and has never used.

Price: $5





Cupcake Hairclips




These hairclips are brand new and have never been used.

Price: $4





Pink Jewel Hairclip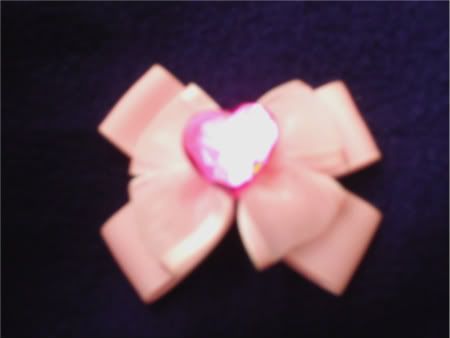 A picture of it being worn

This hairclip is made of two different types of pink ribbon and has a jeweled heart in the middle

Price: $3





Strawberry Purse from Accessorize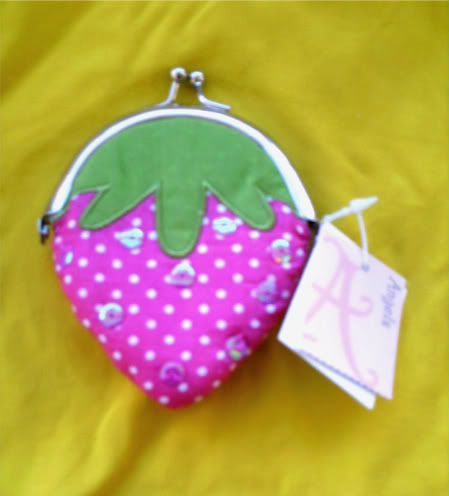 Brand new with tags, I got this strawberry purse as a gift - it's adorable, but I've already got too many

Price: $4

$3

$2






Thank you!