Hello,

I am looking to buy wrist cuffs similar to the heart lace ones on BtSSB's site, and a parasol too.

I am looking for something like these, I prefer white x white!



Examples of what I am looking for: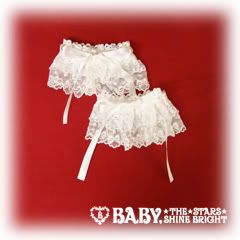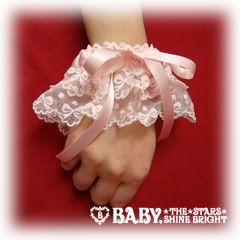 However, something like this would be great too! As long as it is white x pink.


But pink x pink like this would be a last resort... but I will consider it, depending on the amount of responses.


Parasol wise, I am looking for something similar to these, in white/off white.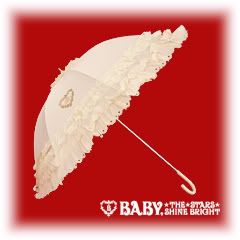 I prefer brand, it does not have to be Baby, I am just looking for something that is gorgeous, and am looking for quality. (:

I will also be able to pay you through paypal.
I don't really have feed back, sorry!

Ebay Feedback
EGL Feedback (none really lol...)
Thank you for your time.