Hi Everybody !
Here are my sellings ! infos:
All items are shipped from
FRANCE
All prices are in
EUROS
Shipping and paypal fees ARE NOT included
I'm not responsible for degradations and losses during shipping
I accept trades ! feel free to propose me !
Imake a reduction if you take several items !
COMMISSION SERVICE
I take commissions for:
Headdresses, Hair accessories
Jewellery
Skirts
Capelines
Maybe JSK (contact me for conditions)

All for Pullip Dolls too!
accessories, clothes, cosplays etc etc

Contact me for pictures of what I already did !
BROWN HANDMADE HEADDRESS = 10€
Never worn (only for the picture)
Great finitions

Other colors available on demand (commission)!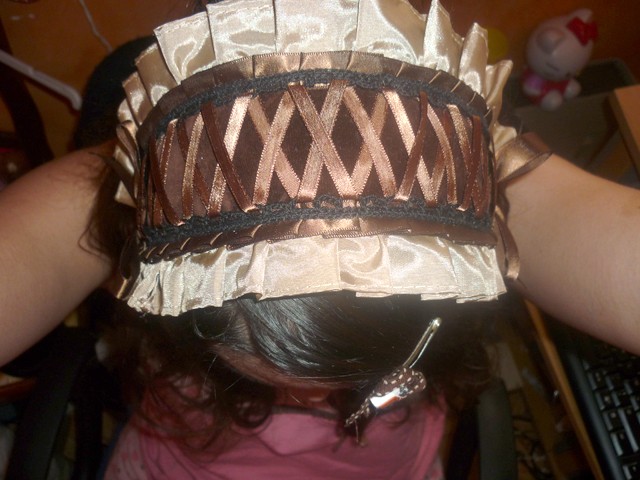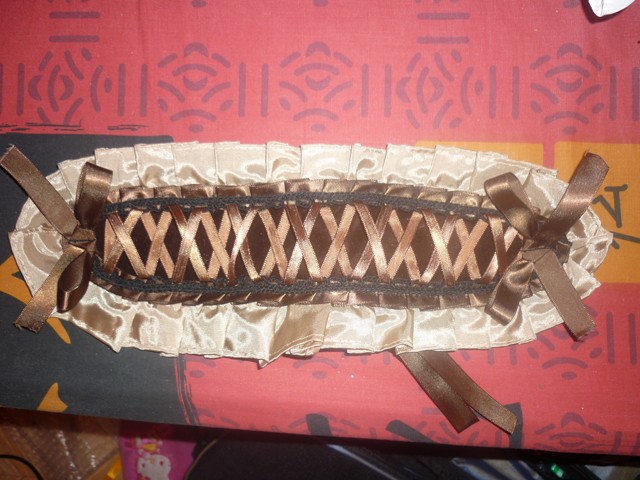 Tart Necklace = 6€ for 1
Cream Cake Necklace = 12€ for 1
Hello Kitty one is 15€
Little Jar Chain Necklace = 15€ for 1
1. "Message In A Bottle" - 2. "Little Rainbow Crystals" - 3. "Rainbow Pearls" - 4."Little Fairy with Powder" - 5."My Heart"


Luxury Biscuit Chain Necklace = 15€ for 1
Lollipop Necklace = 12€ for 1
Luxury Crystal Big Pendant Necklace = 25€
Crystal Pendant Chain Necklaces = 18€ for 1
Hello Kitty = 20€

Crystal Chain Necklace = 15€
12€ Each Below
10€ Each Below
9€ Each Below
8€ Below
15€ Each Below
12€ Each Below
10€ Each Below
8€ Each Below
Big Red Cabochon Ring = 20€
18€ Each Below
15€ Each Below
12€ Each Below
10€ Each Below
Rainbow Crystals Chain Earrings = 20€
18€ Each Below
15€ Each Below
12€ Each Below
Biscuit Strass Earrings = 10€
10€ Each Below
8€ Each Below