I accept only paypal (but please add fees if you are a CC paypal: 3,4% + 0,25€)
Prices are in EUROS. Shipping is not included in price.
I ship from France, and shipping are expensive, sorry~

Shipping in insured and tracking to :
European Union, Switzerland and Norway : 15,60€
Countries of Eastern Europe outside the European Union, and Maghreb : 18,80€
African countries outside the Maghreb, Canada, USA, Middle East : 21,70€
Other destinations : 24€

I can ship in NOT INSURED for little package (like accessories) - I'm not responsible if something is lost, and it's at your own risk ! Ask me for price ^^
I can also ship with a tracking but without insurance, is less expensive that the one with it !





***AP set cherry berry bunny, in red. New, tried once for a photo. skirt + headbow = 130€ SOLD

waist size (shirring on the back) : ~60-70cm


***baby bag, old collection. I keep it like i bought it (on ebay). Outside it's in perfect condition but inside there are make up marks.
50€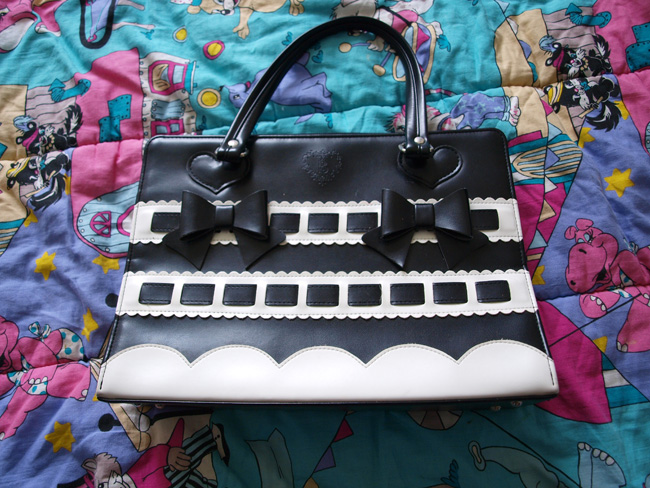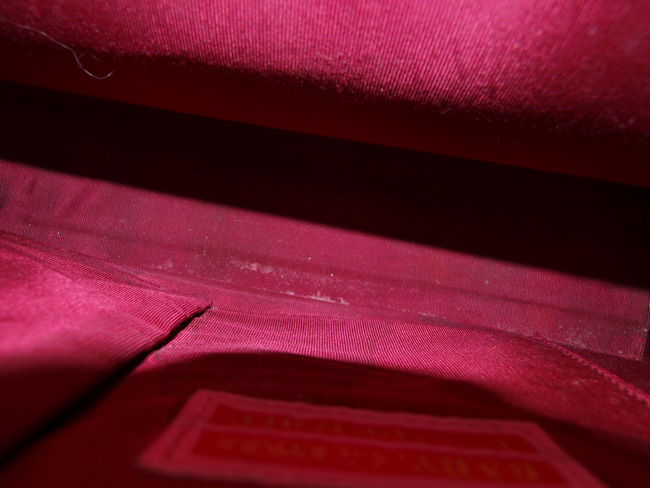 *** Cutsaw aatp, marine blue and white.worn once, like new. detachable sleeves.
35€
lenght:51cm
sleeves:21 or 60cm
bust:86 à 100cm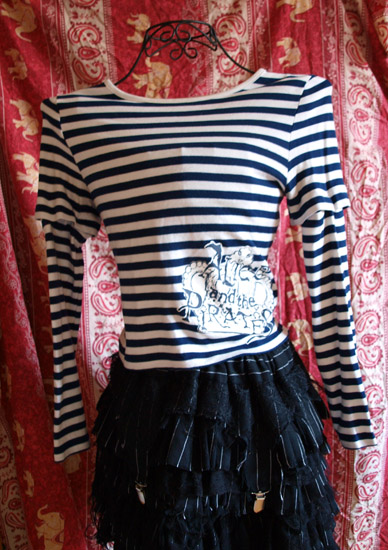 ***Blouse H Naoto "FRILL". Bought used, i worn it several times but still in good condition. 30€ SOLD

sleeves:25cm
lenght : 54cm
bust 88cm


***tartan jacket T42, too big for me. Like new. 10€
sleeves 56cm
lenght : 53cm
bust : env 100cm




***Baby bows, bought in a shop in Paris. like new. 10€ (bought 22€)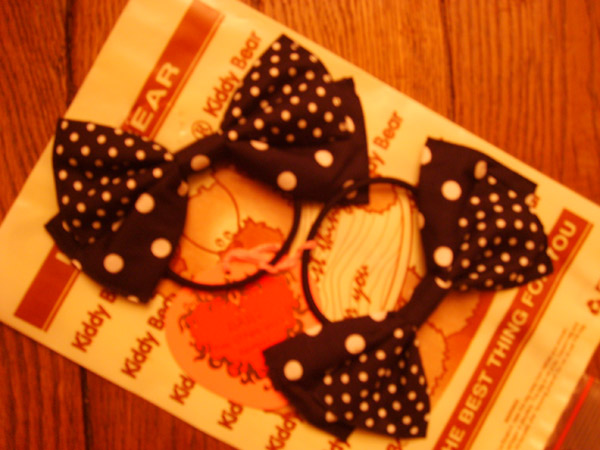 *** big hairthing Alice and the Pirates, new, never used. 20€




*** "Rosace" dress with headdress 25€; Only one in the world :)
Bust 94cm; lenght : 91cm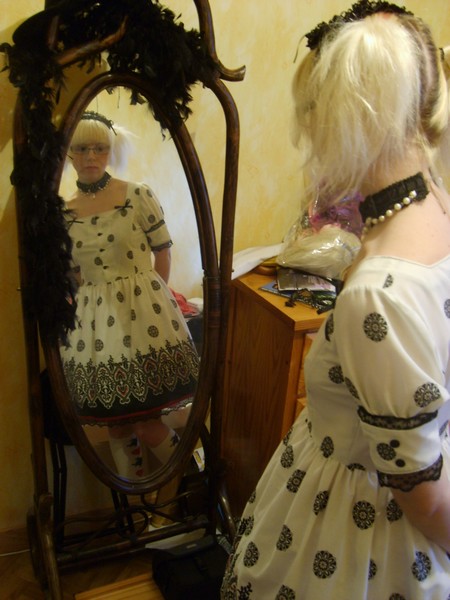 ***"pastèque" skirt D+K, new, elastic. 12€
lenght : 46cm, waist : 64-100cm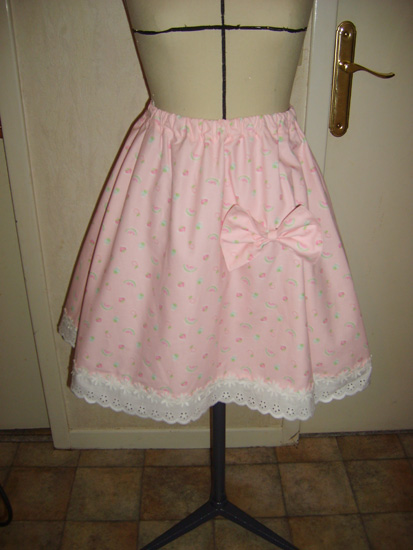 *** "simple" D+K skirt, new, elastic. 12€
lenght : 50cm, waist : 64-100cm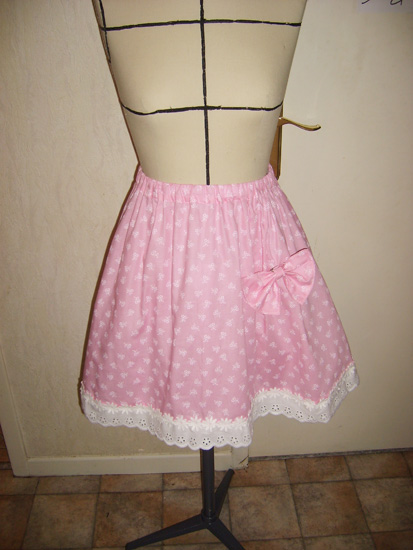 ***"Pant alone", worn by my boyfriend once. too short for him. 12€
waist 84cm, hips : 102cm, lenght : 112cm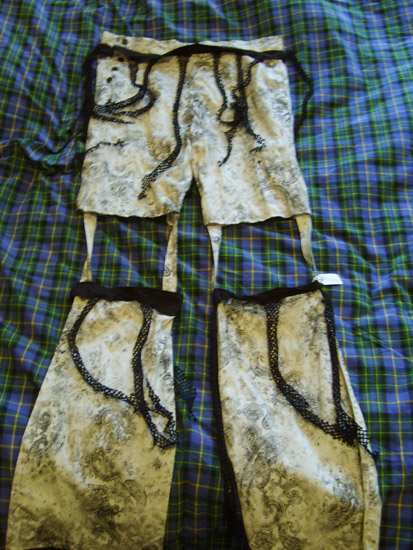 ***IW cardigan, worn several times but still in perfect condition. 50€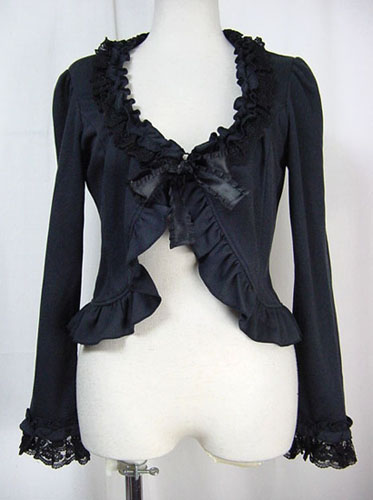 *** Yukata h.naoto with obi bought more than 300€. Beautiful and in excellent condition. Worn twice buy my boyfriend. Make me an offer.




*** JSK Alice & the Pirates "Alice Trump JSK"
Like new, worn several times.
165€ SOLD



***OP Angelic Pretty (i forgot the name, Princess Ribbon i think..) i bought it for my wedding dress but i need money right now :/
New and never worn. The price on the AP website was 32 or 34000yen...
It comes with a chocker and waist tie
MAKE ME AN OFFER
waist 72cm
Bust : 92cm
lenght : 57cm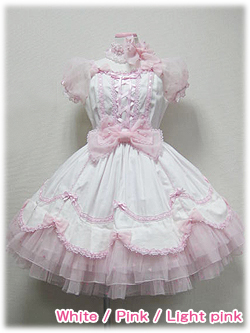 *** Jsk Cherry Ribbon, Btssb bought on y!j, worn a few hours... In good condition but have little marks. I didn"t try to remove the marks... 90€ or best offer
bust : ~88cm
waist : ~70cm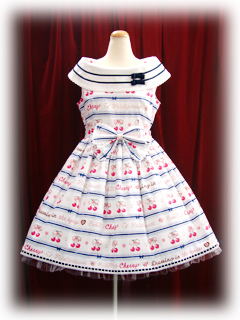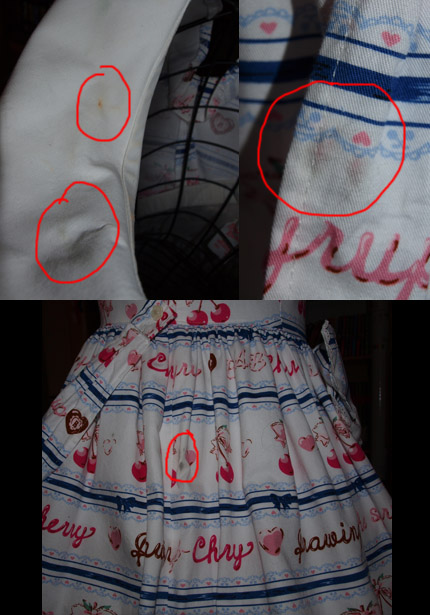 *** Feeler :
BTSSB dress paris no madô collection. In excellent condition. Lilac color. Bought with tea party lilac shoes japanese M size (23,5cm)<= totally new, never worn (secret shop shoes). SHOES SOLD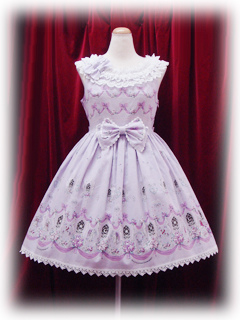 AATP boots, in excellent condition. M size. Price when it was new : more than 250€...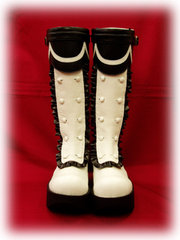 Thank you very much =)

Feedbacks :
http://www.loligothdbs.com/kyaa_loli/
http://myworld.ebay.fr/kyaa_jui