Hi girls!
-I ship from US 91912
-I have feedback under http://www.loligothdbs.com/himonin/
-I prefer trades but if nothing comes up I'll take your offer
-I ship priority with tracking number
-Once the package was dropped of in the post service I don't take responsability. Want insurance? ask <3
- I live in a smoke free and pet free apartment

DT: Metamorphose Strawberry cream in white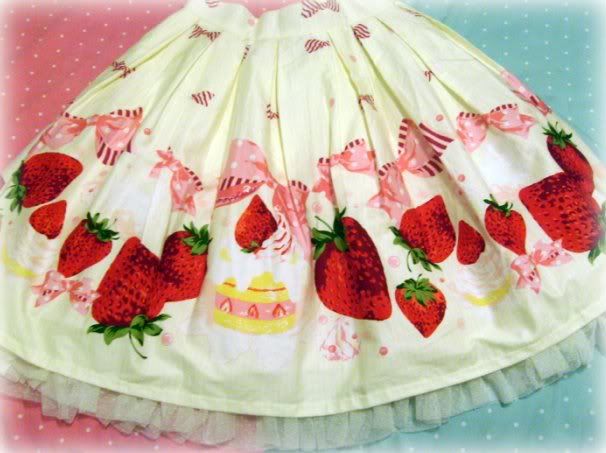 I really like the skirt but I don't think the color goes with me. I would like to trade for this prints: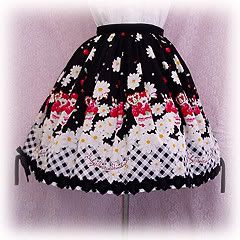 Baby's Parfait in Black only



AP's whip magic in Black only



Metamorphose Ribbon Chandelier in black/gold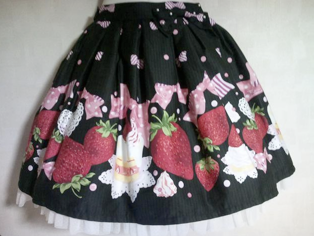 And of course the same print in Black

The skirt is in perfect condition. I just used it for 3-4 hours max. No stains, rips or modifications
This version has partial shirring and has detatchable tulle in the hem.

DS/DT: Bodyline Alice Skirt in black/pink



I would like to trade this skirt for the "2L" version, I bought the 2TL and it is way to long for my taste, it measures 63 cm long.
but if this fails I would sell it for 45 + shipping

Thanks!