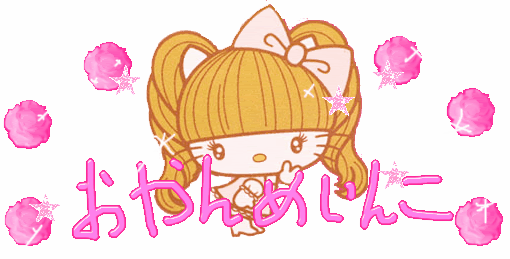 I only accept paypal
Please contact okanmeinko@googlemail.com
please pay as soon as possible.
I do not speak good english.
I ship tracked only
please tell me the true name of this series ' ---'
I do not have a picture of the headbow and matching socks, but they are also avaliable for sale. My camera broke! The socks have been worn but in very nice condition. (they are of the same series...)
£10 for the socks (£3 shipping) and £12 for the headbow (£3)
The skirt

I have worn it once
I love it!
I would like £65 for this with £8 shipping. or best offer. please, offer, if you think the price doesn't suit. i've had this since the release date so i'm not sure how they retail now ---- SOOOLLDDD---

The matching charms clip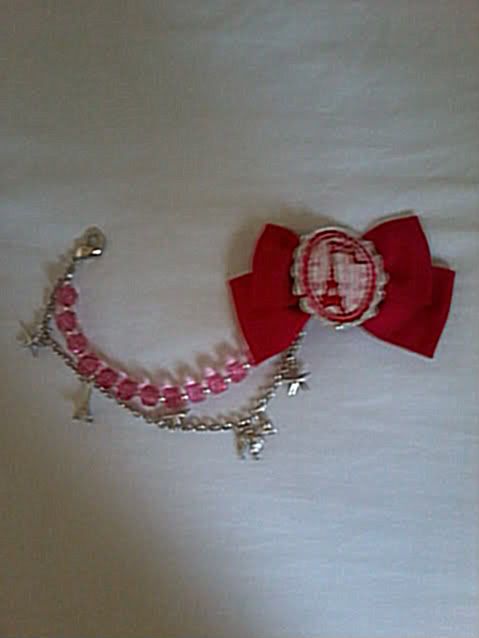 I would like £20 for this, or best offer! Shipping is free for this
All feed back is in my journal!!!.