-Paypal Only
-I'm open to trades
-Shipping from Oregon, US.
-Once the Item leaves my hands I am no longer responsible for any items lost or damaged in the mail.


*sorry for the poor quality of the photos :\ all I have is my cell phone

Red Putumao Empire dress
$60+shipping
Max Bust 45 inch
Waist Free
Reason for sellind: Not really my style


*SOLD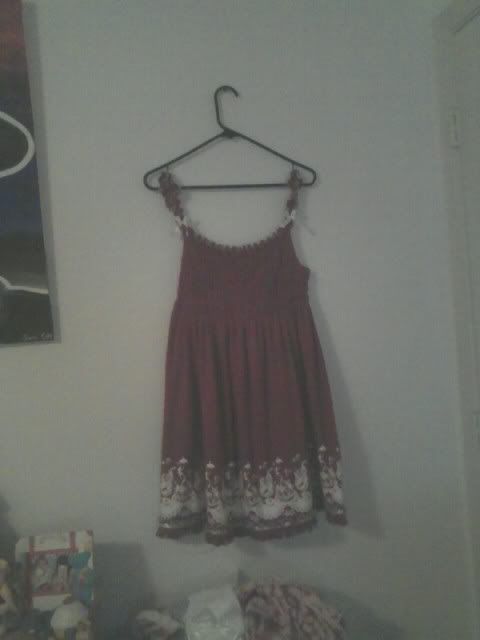 Forever 21 oxford heels (Black and Brown)

$19+Shipping
Size: 9 (But I'd recommend for a 8-8.5)
Reason for selling: I bought these from the online store in a size 9 but they ended up being to small.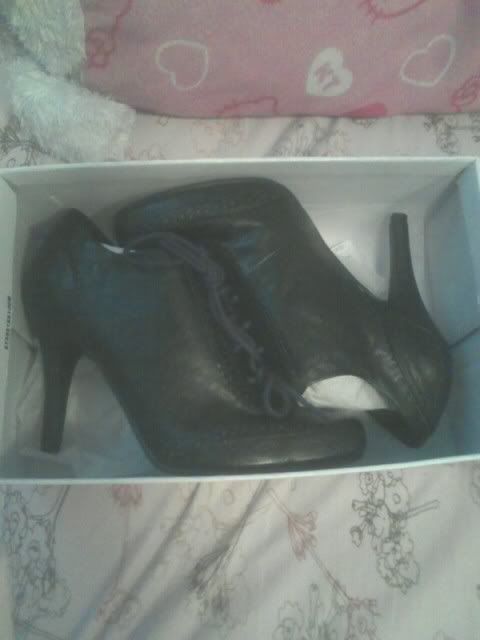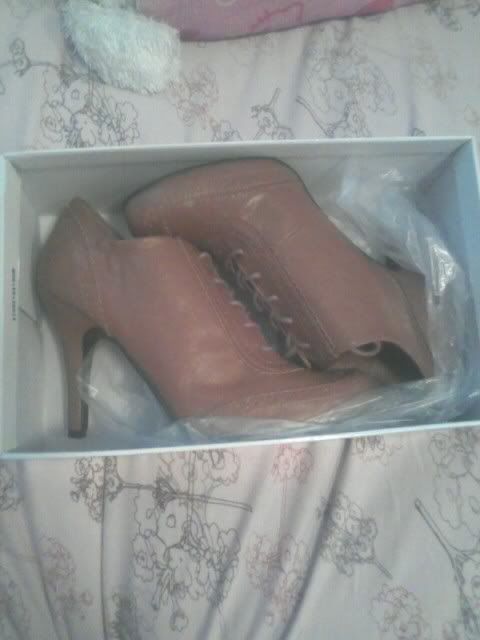 Stock Photo: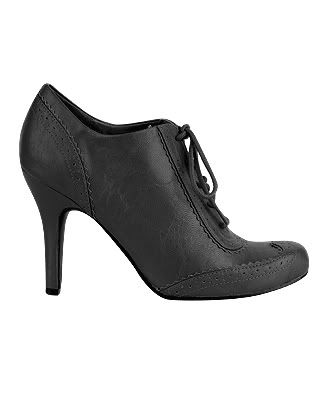 Pink and Brown Bunny Cupcake necklace
$5+Shipping
Reason for selling: I never wear it, even though its really cute. :\