Hi there!

As I put in topic I'm looking for plastic accesories (not rings) as these: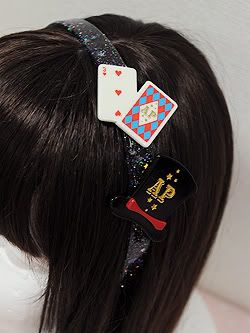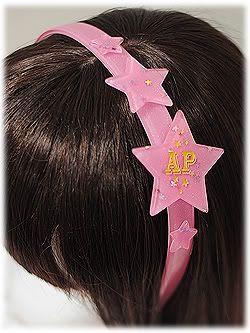 I love they but don't need be these, I'm waiting to see what you offer me (please say me total price with shipping costs).


I sell this shoes from Bodyline:





They are totally news because don't fit me, are big for me.

size: 25

I sell these for 25$+ shipping costs (depends on where).
Also I accept trade for these, another in white (size 24.5) don't need be the same model.

BxW cape, handmade by tragic sissi.




I bought it for 50€
I sell it for 25€ + shipping costs, but I accept offers :3

I'm from Spain.
I've +2 positive feedback in loligoth DBS and +18 in ebay (Calisthay).


Thanks for read me!! ^-^