Hello everyone,

I am selling some prints and post cards of my original artwork. Prices are per postcard/print, shipping will be $2 extra per order, $3 for larger orders (for envelope and shipping costs).

Paypal only please. Feedback: @ LoligothDBS



Postcards - Writing space on the back. $3.50 ea. $25 shipped for any set of 7.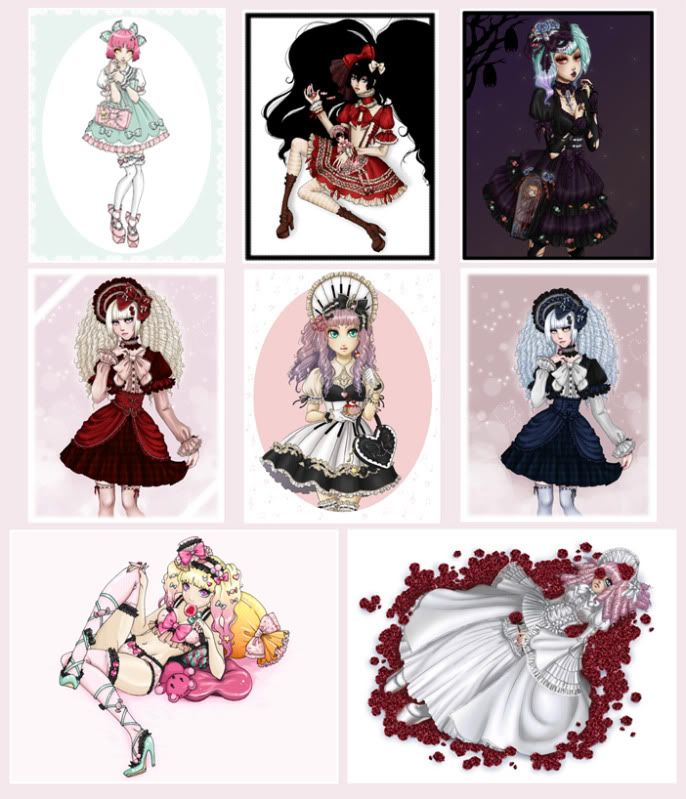 Left to right, top to bottom:
1. Candy Girl
2. Halloween
3. Valentine Red
4. Piano Girl
5. Valentine Blue
6. Candy Stripper
7. Rose Garden



High Quality Prints - Default size (around 8 1/2" by 11") or you can request a smaller size. $5.00 ea. $20 shipped for any set of 4.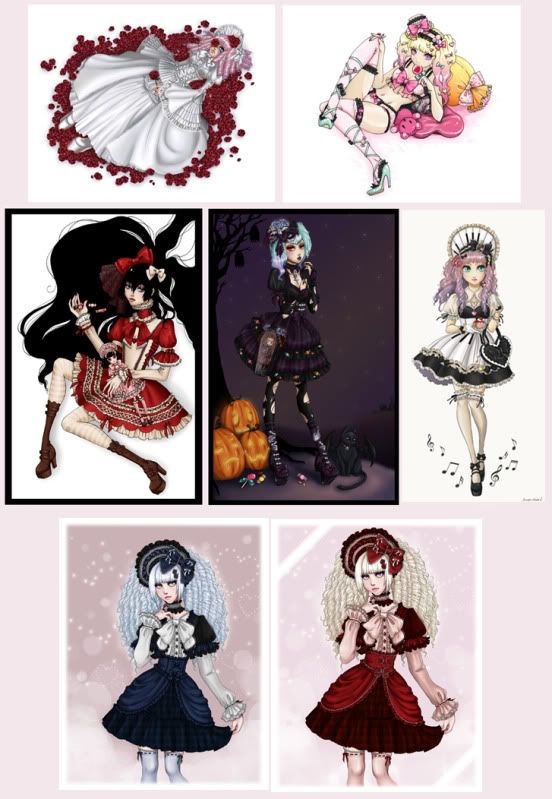 Left to right, top to bottom:
1. Rose Garden
2. Candy Stripper
3. Candy Girl
4. Halloween

* Valentine (Red and blue) and piano girl are also available for prints, they are just not prepped yet. Let me know if you are interested in these though!

Prints are made to order. Please let me know your order by:

Prints: # of print
Postcards: # of postcard

Feel free to ask any questions! Thank you!