- My feedback can be found here
- I ship from Hungary, EU
- EU buyers preferred, but if you are willing to pay extra costs of shipping, just ask, I can calculate it for you
- I only ship with registered priority mail, wich is the quickest and safest option beside EMS. It takes 5-6 workdays in Europe, and 10 workdays overseas to arrive.
- If you want me to, I can ship with EMS, but the rates are about the double of priority mail's costs
- I make photo proof of shipping and tracking, so if you do not choose the EMS option wich is insured I'm not responsible if the package is lost.
- I'm willing to accept installments within 30 days, and reserve for 10 days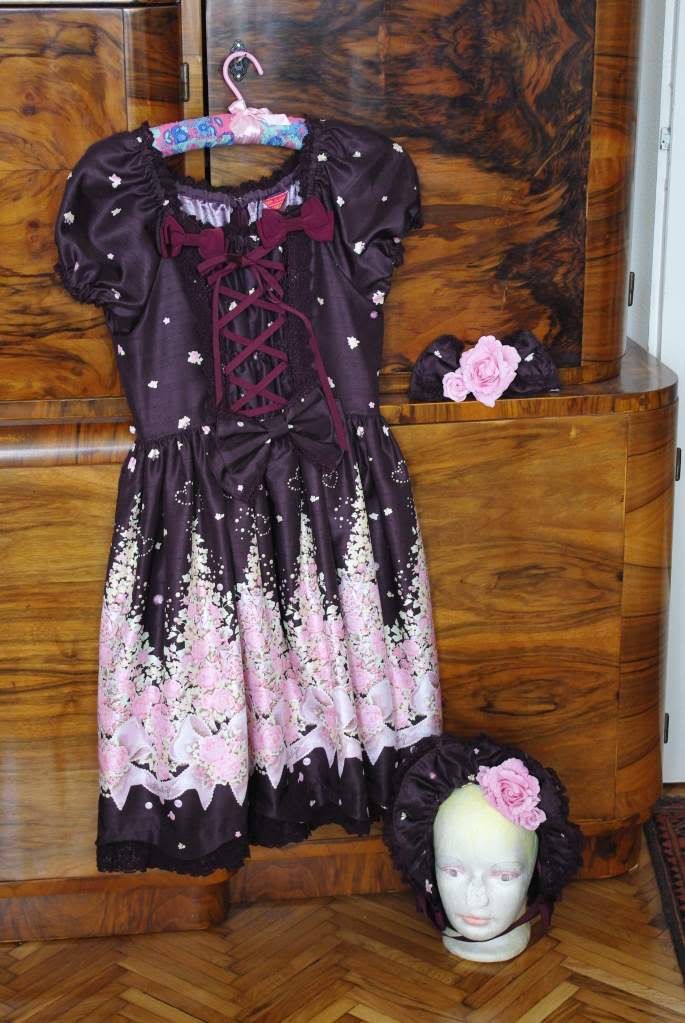 Dress is absolutely plus size friendly! Original measurments say:
Bust: 90-98 cm
Waist: 72-79 cm
but I have 105 cm in bust and 84 cm in waist and it fit me like a glove. If you have bigger waist, you can still wear it with a corset under.


Details: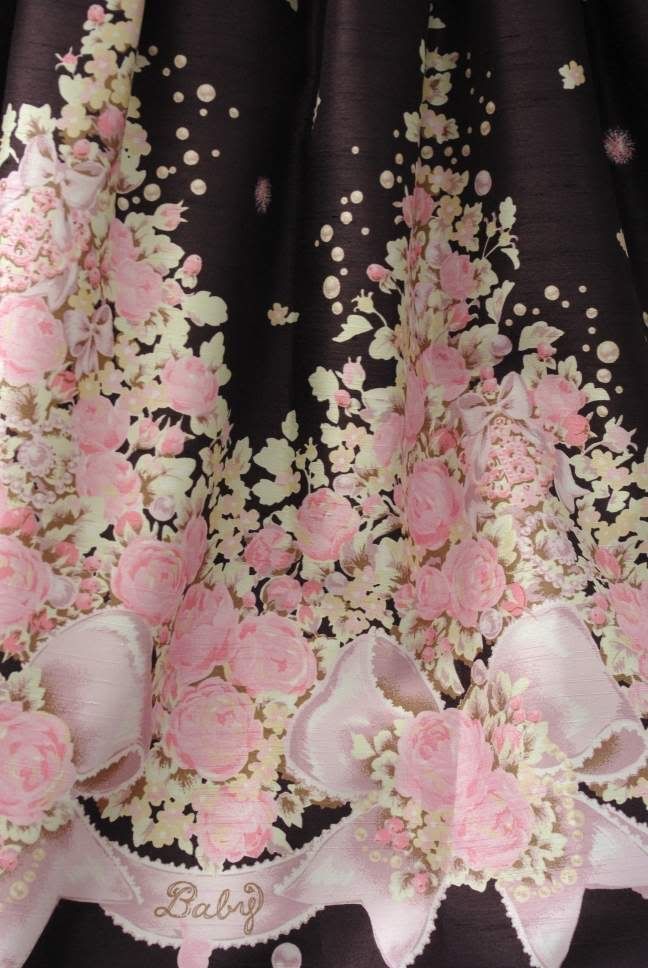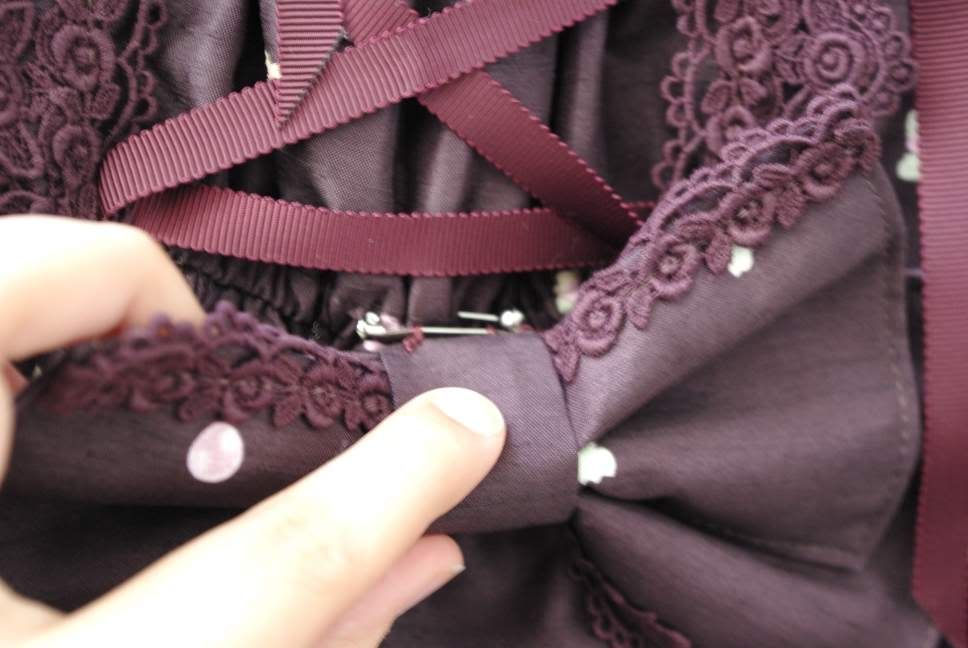 The front bow is detachable.


Bonnet on my Poupee: http://pupe.ameba.jp/item/K5PbNgdrExQ5/Lo83mhVwEYt8/
The bonnet has a wire inside, so you can shape it the way you want. The flowers are also detechable!

Rose corsage: http://pupe.ameba.jp/item/ZbGIMDJUVIfH/Lo83mhVwEYt8/
Again, the roses are detachable with safety pins.

This a very versatile set, and an exceptionally beautiful color and design. I'm not willing to split the set, only if you find someone who's willing to buy the rest of it. And absolutely no PM-s, since the last person who was intrested in the set just disappeared without a trace.


Original item pages on Baby's homepage
http://www.babyssb.co.jp/shopping/onepiece/133330/index.html - the dress - 26 040 yen
http://www.babyssb.co.jp/shopping/head/133053/index.html - the bonnet - 10 290 yen
http://www.babyssb.co.jp/shopping/and/133054/index.html - the rose corsage - 3 990 yen
That's 40 000 yen ($445) in total.


I'm asking: $380 / 280 EUR
Shipping cost within EU countries: $30 / 22 EUR
Shipping cost outside EU countries: $42 / 30 EUR
+ 4% paypal fee

Thank you!