I'm selling a WHITExWHITE IW Headdress. It's new and unworn. (The tags are missing because I ordered it through a shopping service and asked her to remove them.)






It's a headband with beautiful lace and two bows. I really love it... but I have to buy other things, so this must sell.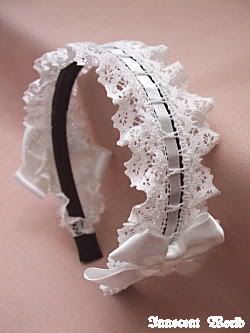 worn: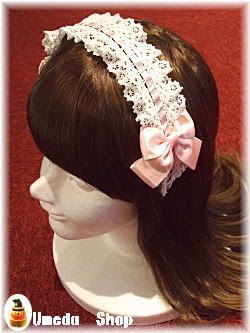 (I'm selling a white one though!)

mine: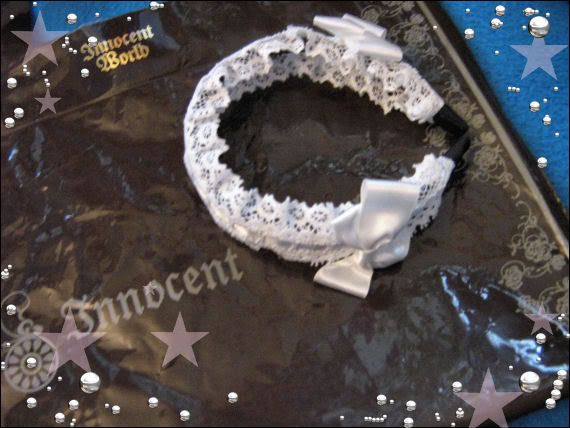 Asking for: €25 incl. shipping to Germany (please ask for other countries!)
Please feel free to make offers.

Thank you for reading!