I ship from California. I have feedback on eBay.

A couple months ago I bought this lovely JSK from on_a_motorbike, but it's not quite my style.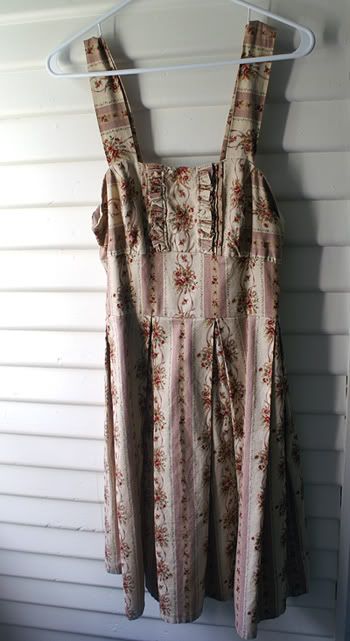 (worn)

Flat measurements:
Bust ~ 17"

Waist ~ 14.5"

Length ~ 32"

Looking for $70 $56 shipped in the US, OBO.

As for trades, I'm only really interested in trading for Bodyline's Alice JSK or skirt.
Thanks!