Whoever gets it gets it, basically paypal first but it's up to me. Whoever throws a fit will have their comments deleted and will get bad feedback (because it would be considered doing business with you) and wont be considered when I sell more products.

NEVER USED ITEMS: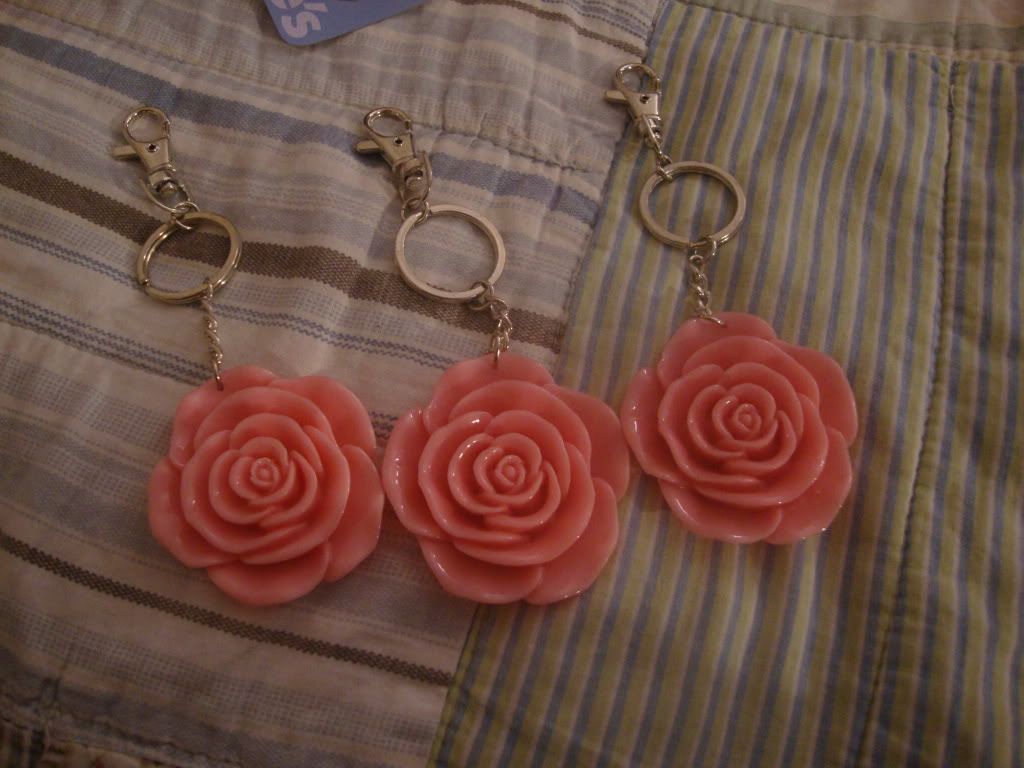 Rose key chains (3 availible!)
5usd each, shipped!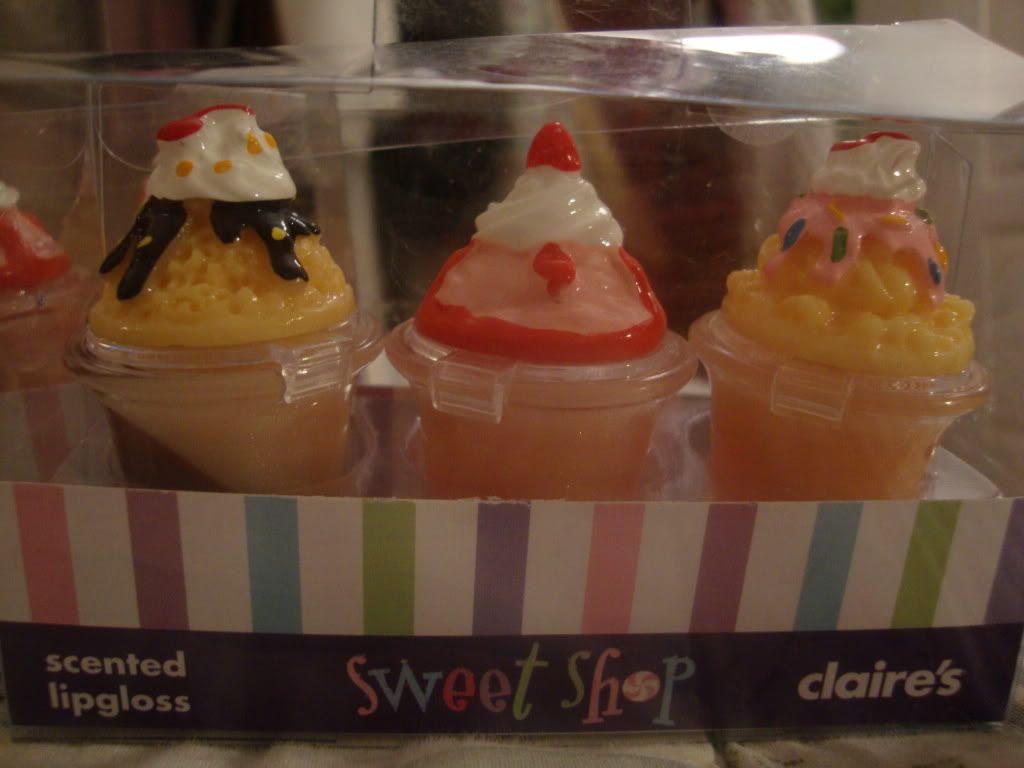 Parfait lipgloss (2 availible, NEVER EVER USED)
These come in sets of three. So, when you buy one, thats three glosses. I have one for myself. They smell and taste amazing!)
5usd shipped!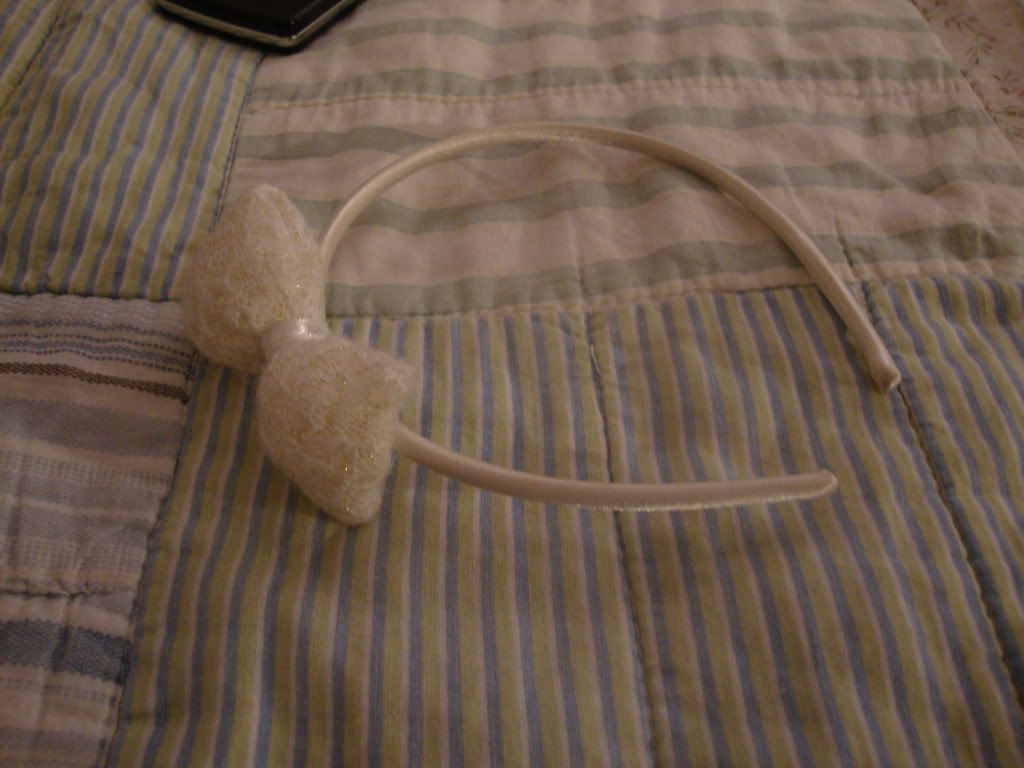 Thin headband with a knitted bow. It has gold thread through it!
6usd shipped



This bag is pretty big! I fit two harry potter books in it, lol!
I can get more of these but I NEED TO KNOW within the next 8 hours. I think I can get about 3 more? But currently one is availible.
12 usd shipped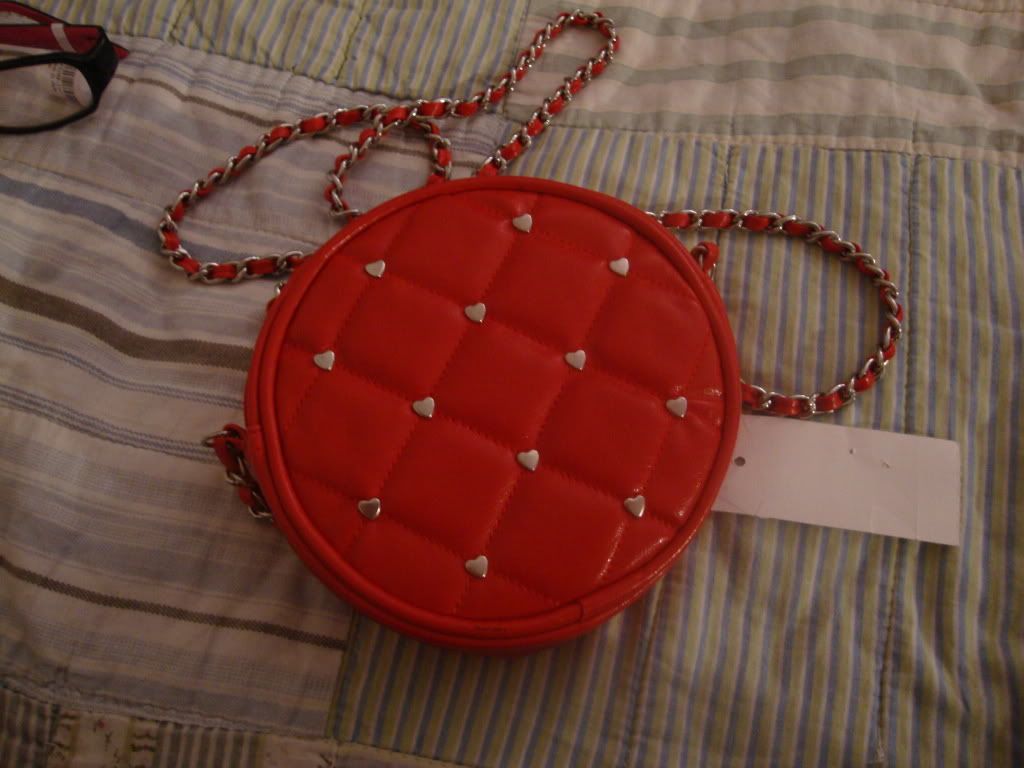 Cherry red pouchette. I love it! I have no red! Im thinking 15 shipped!
Can fit some makeup. cam, and phone. Very small!
15usd!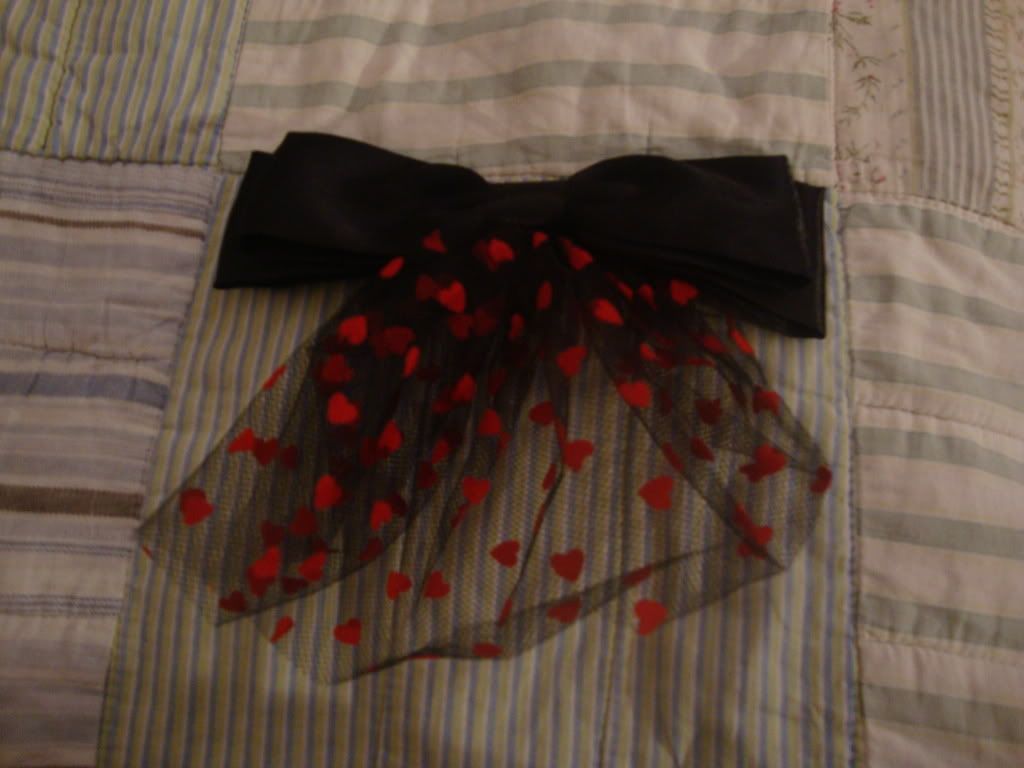 Headpiece- its a big ass bow on a comb with heart tulle! Ilike it, but I figure it would look dumb....
7usd shipped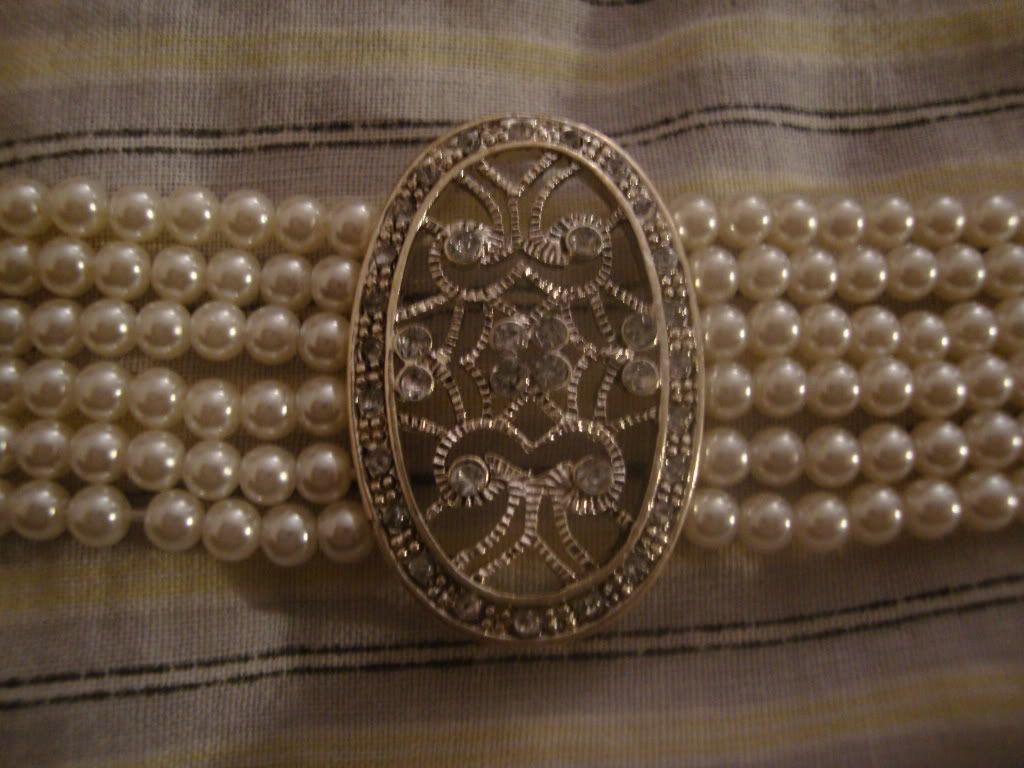 Pearl choker.
17 usd shipped
http://i825.photobucket.com/albums/zz178/Bijoujousell/DSC02721.jpg <full length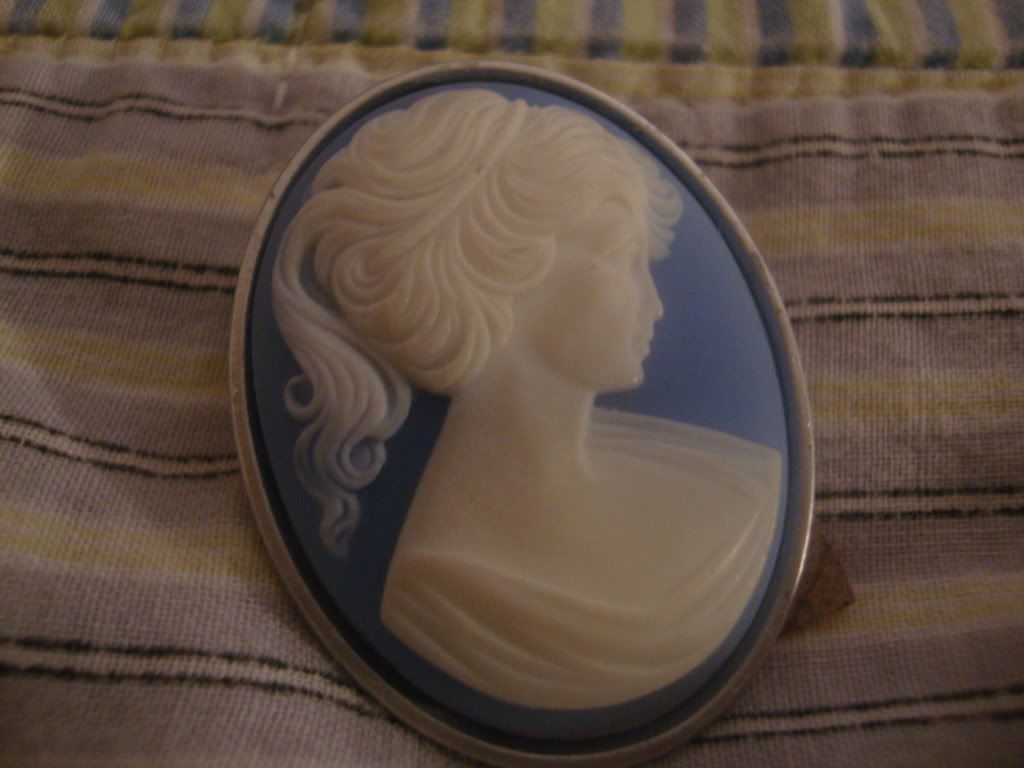 Cameo Pin/brooch
Actual vintage (maybe its called antique. I got it from a lady who said it was from the 40s. I hope she was honest! It was at a garage sale XD
I would like 15usd shipped

WORN: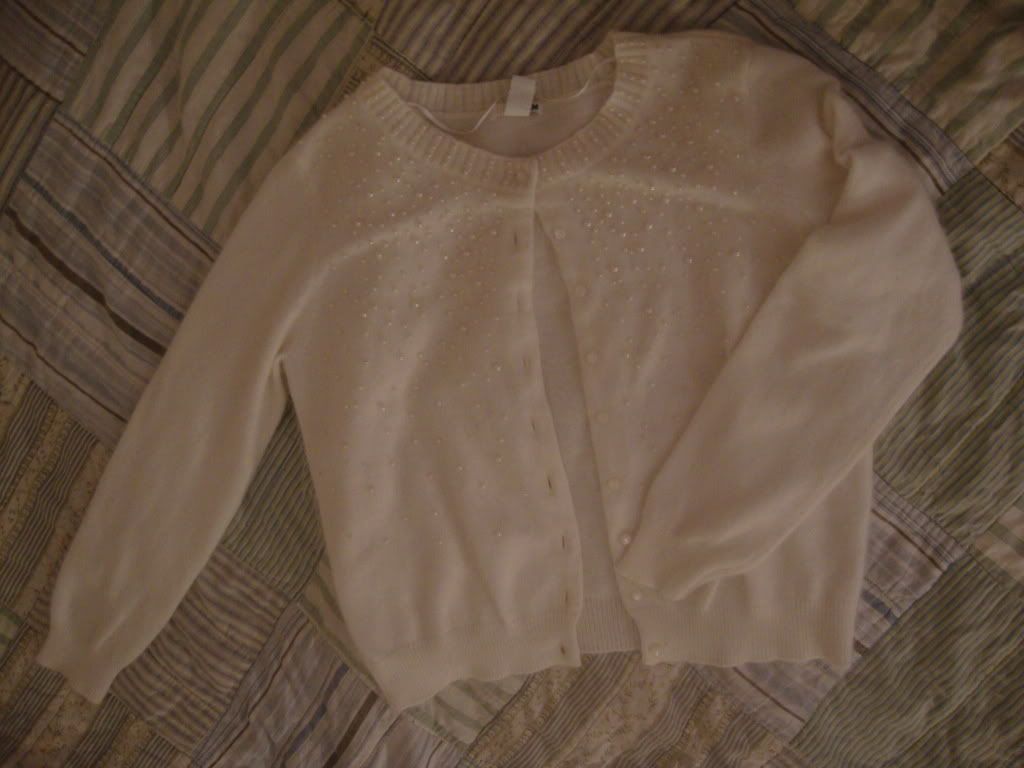 30% angora cardigan! Its too light for my pink skin,lol! It was pretty expensive. And I wore it once. Its nice and fuzzy, and it has pearls all over it! Its a sz L
30 shipped? Make an offer? I dont want to lose too much money on it because its in great condition is is an amazing purchase. Im looking for other colors! The pearls didnt even losen in the wash!


http://www.loligothdbs.com/bijoujou/
ebay: hellobiscuit.nu