*Etsy Feedback- http://www.etsy.com/feedback_public.php?user_id=7920039
*Ebay Feedback- http://myworld.ebay.com/ldare
*Livejournal Feedback- http://pomelosplace.livejournal.com/11892.html

Hai everyone! I know it's a long shot because this is a fairly popular Jsk but I figure if you don't try there's no chance :3

I'm looking for this JSK from Bodyline if available in a smaller size. I can do some alterations so the measurements don't have to be perfect, somewhere around 36" bust and 27" waist would suffice for me :3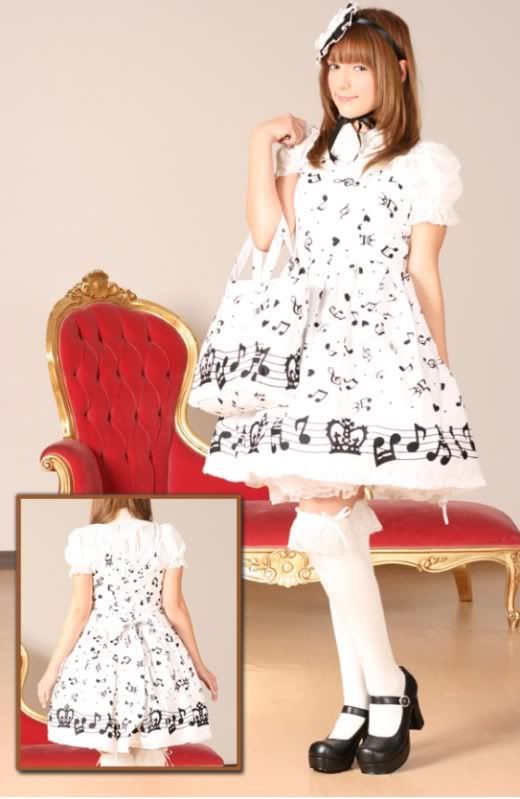 Anywho, thanks for reading :3 If you have an offer please let me know! I really love this Jsk but I understand why it's so popular >.< Thanks so much!