Intro
Hello and welcome to my sales!
I have feedback in my journal as well as the database.

www.loligothdbs.com/RubyAkiou/

I only take paypal.
Priority to those who

pays first

or

offers most

.


All items include shipping to the US only!


I add free tracking if you're in the states :]


Trades/Partial trades are welcome (feedback plz)




1. BTSSB Plastic gingham
accessory set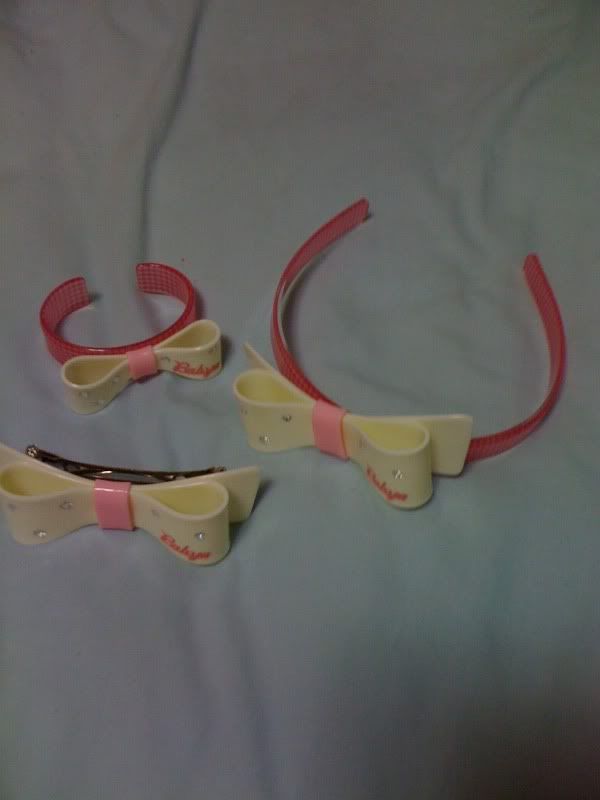 Price: $90 shipped within the US
Headband: $35 shipped within US
Beret: $35 shipped within US
Bracelet: $30 shipped within US

Comments: I would rather sell these in a set because it would be easier and cheaper but if you could find someone to split it up with then be my guest.




2. Sweet & Co Headband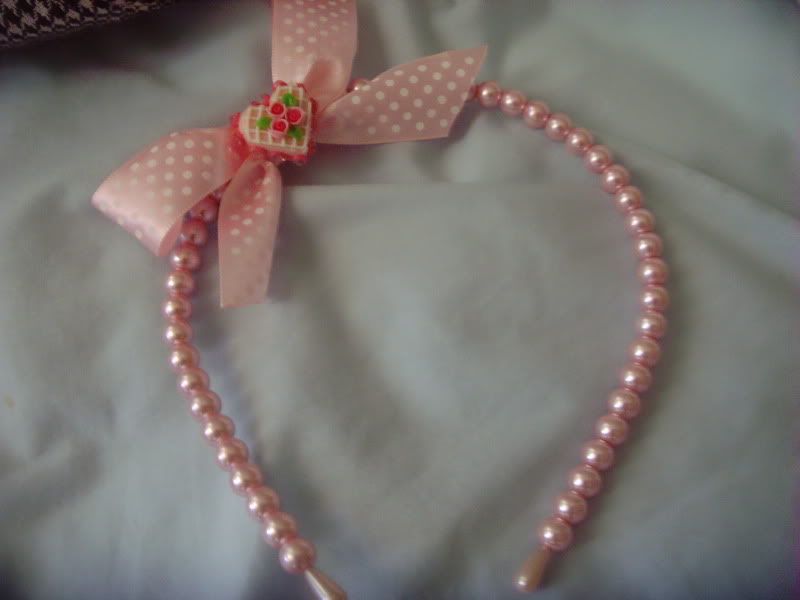 Price: $35

$

15

shipped within the US
Comments: Never worn and this is the last price reduction for this headband


Thanks!