Auction over!

I have no idea what to price these as, so I'm just going with highest offer by friday evening. PST
I live in Vancouver Canada and shipping will be roughly whatever it costs to get to you.
Paypal only. I don't charge fee's.
Shipping will be delayed as I am broke and will need to wait for money to transfer from paypal into my bank account. BUT! It will be shipped no later than the first weekend of march after I get paid.


Strawberry set.
Headress is AP, the skirt is Cocochipcookie.
An elastic waist but the design warps the shape if it's stretched too much. Would say it's your average medium to large size.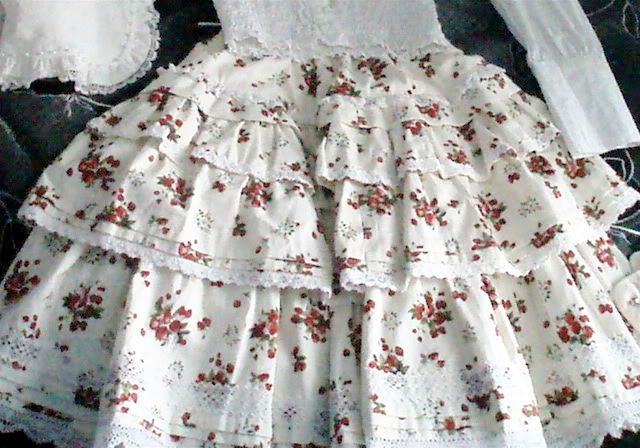 InnocentWorld hat
Don't want to sell this but it doesn't fit my too large head.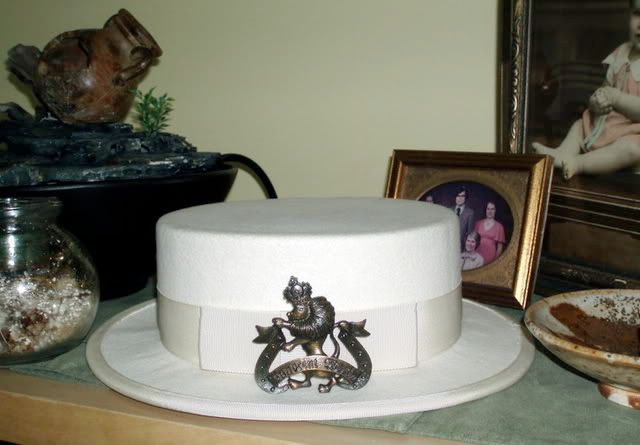 InnocentWorld Skirt (SOLD)
Again love this skirt. Don't want to sell it but I can't make myself alter the waistband.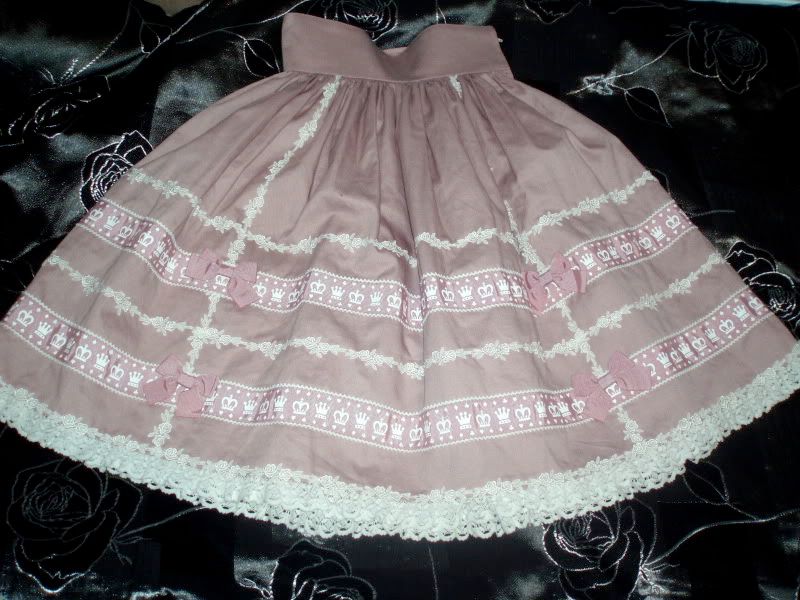 Offbrand Jsk
Fitted waist, pleated skirt. Worn quite a lot just not my style anymore.
Size Medium to Large.



Antique Tophat (prefer not to ship oversea's due to awkward size)
Needs some TLC but it's a real felt tophat. Perfect for anybody with a large head or anyone who wants to fit it up all fancy and resell.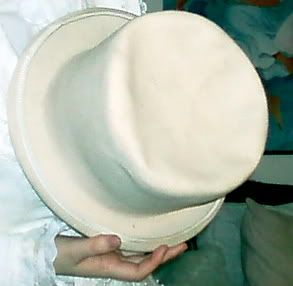 Bat Purse!(SOLD)
Lost the purse strap so now it's a backpack only.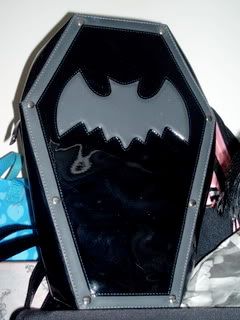 Lovely beret
Again love but my head is too big for it.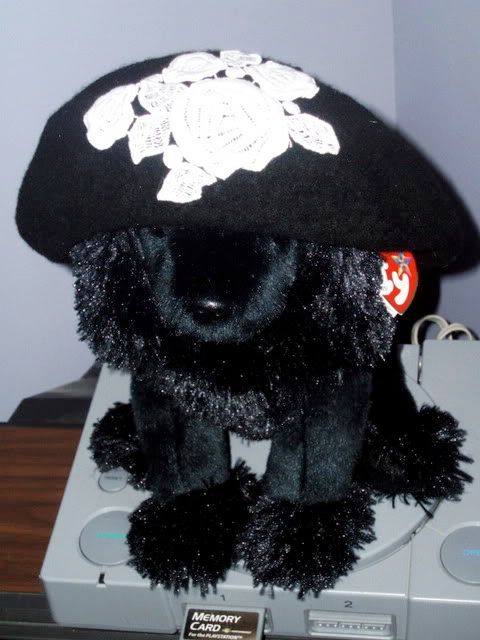 Meta velveteen head eating bow. Worn twice?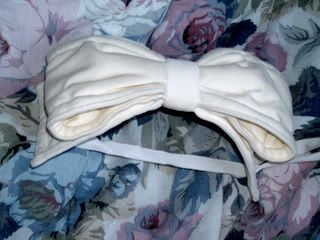 Offbrand Furry Catvest (SOLD)
Love this thing. It's super warm and super silly. Alas it needs to be passed on to another. Fits fairly large due to stretch. About an XL tops.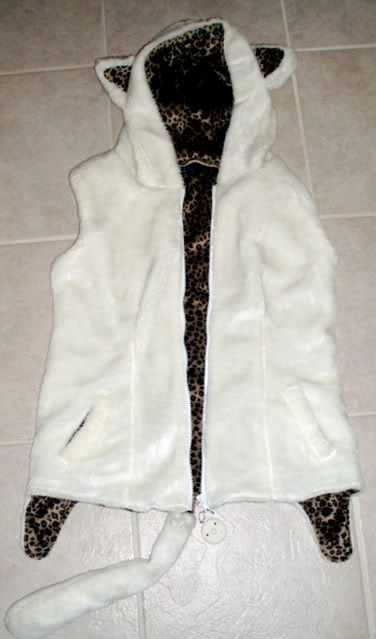 Edit: I reserve the right to not sell should the highest bid be below 50% of what I originally paid for the item.