For references, I'm a 34B, waist is about 27.5"-28". Regular shipping is INCLUDED in price within US and Canada (all in US$) and anywhere else I will post the additional price. My ebay feedback, http://feedback.ebay.ca/ws/eBayISAPI.dll?ViewFeedback2&userid=summer_skin&ftab=AllFeedback. First come first serve and prices are negotiable.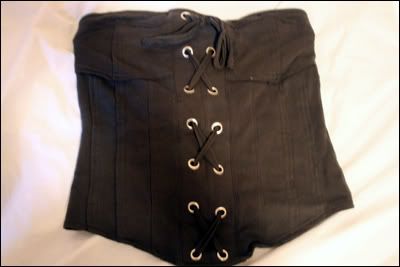 H&M Corset
Size: 6
Price: $15 + $5 anywhere else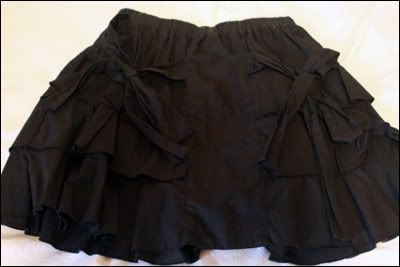 Putumayo Skirt
Price: $40 + $5 anywhere else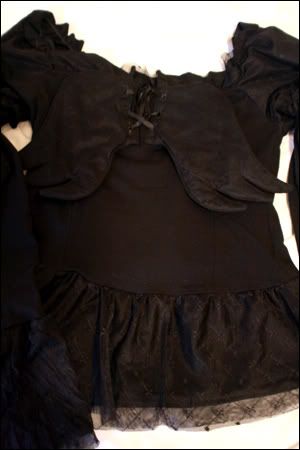 Angel Winged Top
The sleeves are detachable.
Price: $45 + $5 anywhere else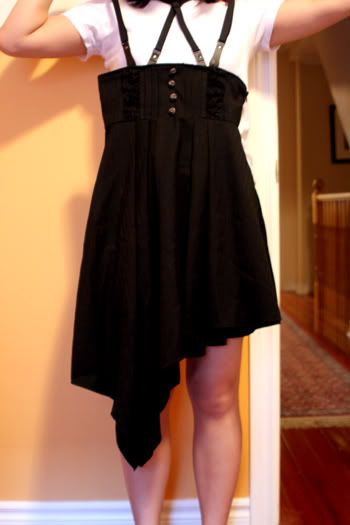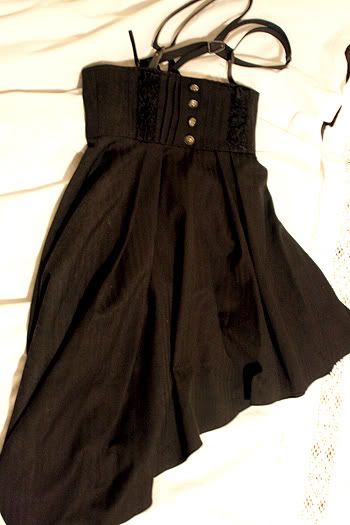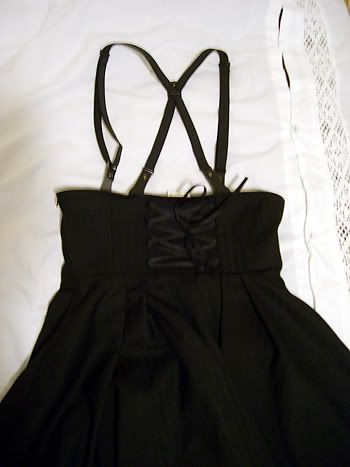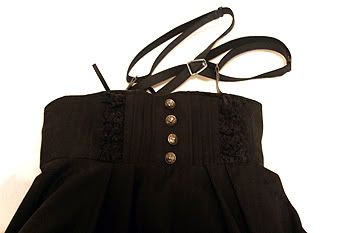 Black Peace Now Dress
I bought it thinking that it would fit but it doesn't so I do not have any pictures if it being worn since I cannot fit into it. It fits right underneath the bust and I took a picture of me holding it and where it would sit.
Waist: 26"
SOLD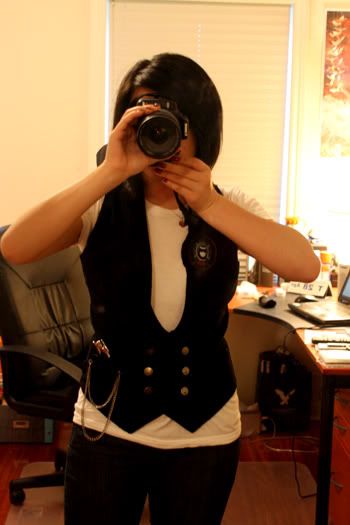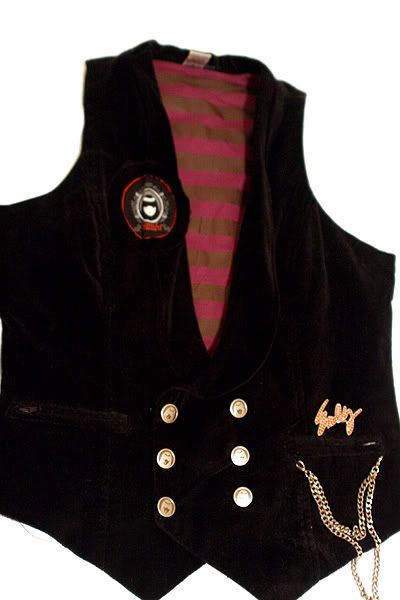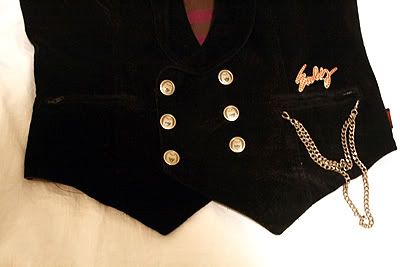 Emily Strange Vest
Size: M
Price: $45 + $10 anywhere else (it's really heavy since it's made out of velvet)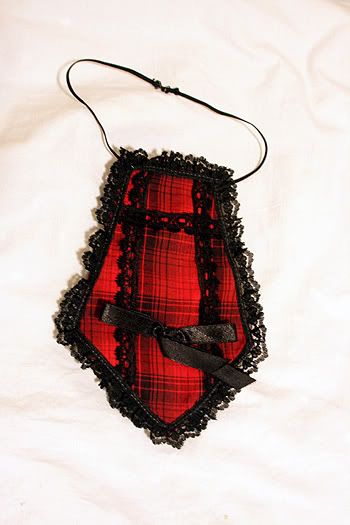 Tartan Tie
Price: $10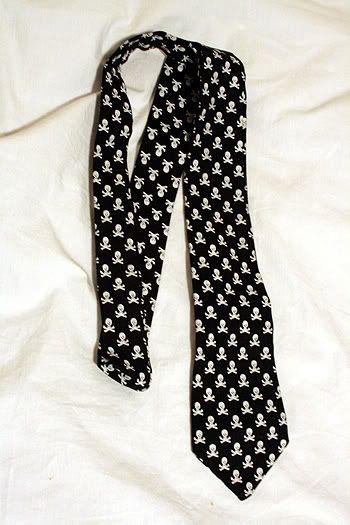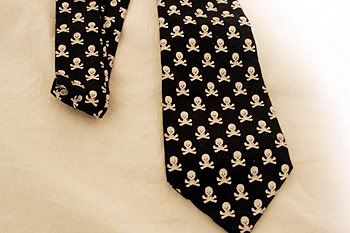 Skull Tie
Price: $10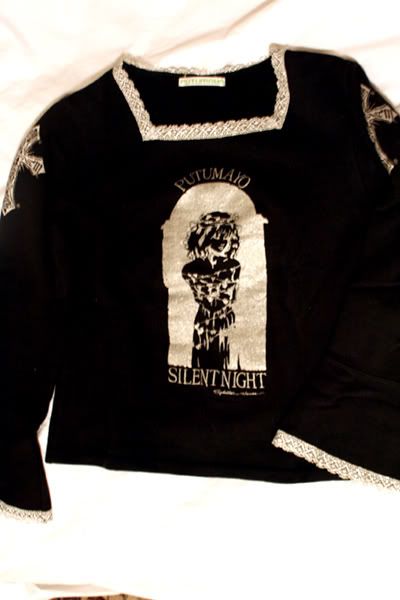 Putumayo Top
Price: $30 + $5 anywhere else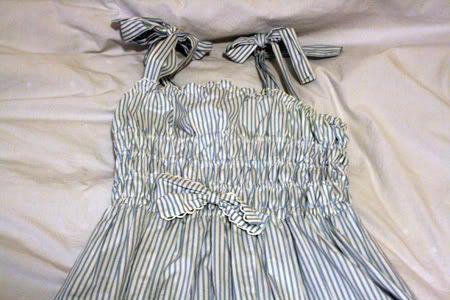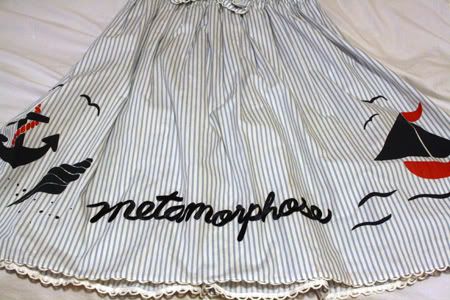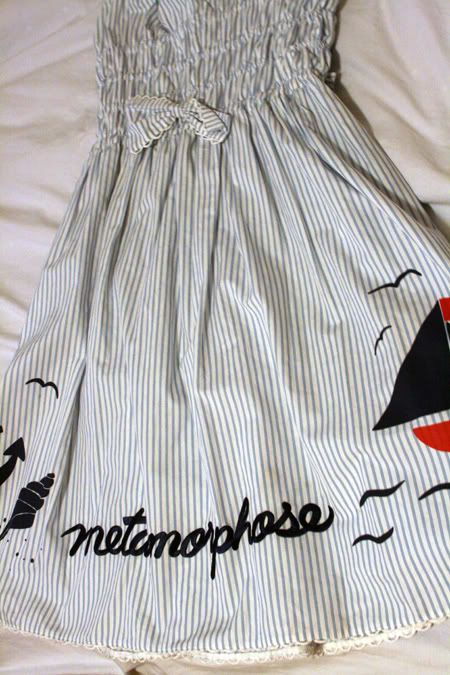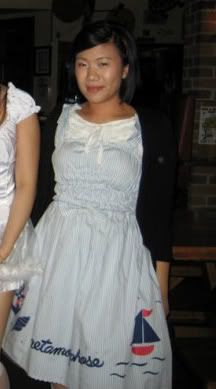 Meta Sailor JSK (there's shirring so it can stretch)
SOLD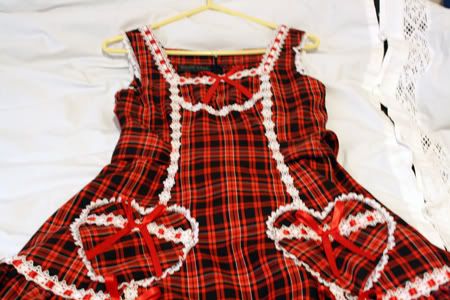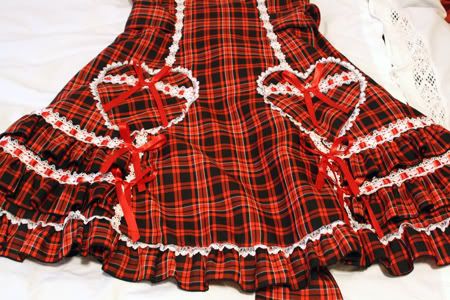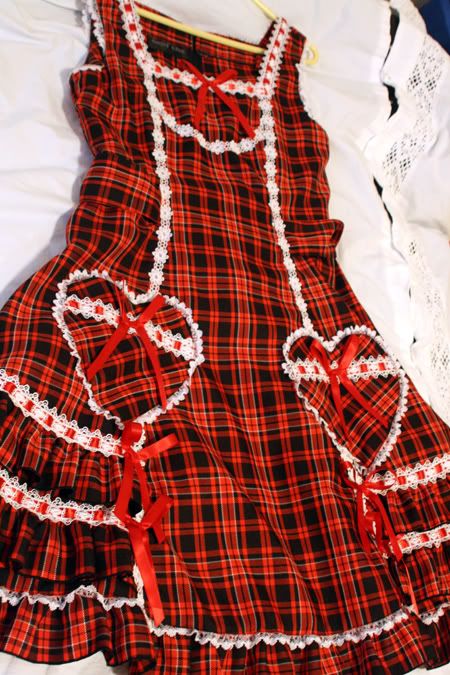 Bodyline JSK
Price: $90 + $10 anywhere else. If you would like insurance on this let me know and it'll cost extra.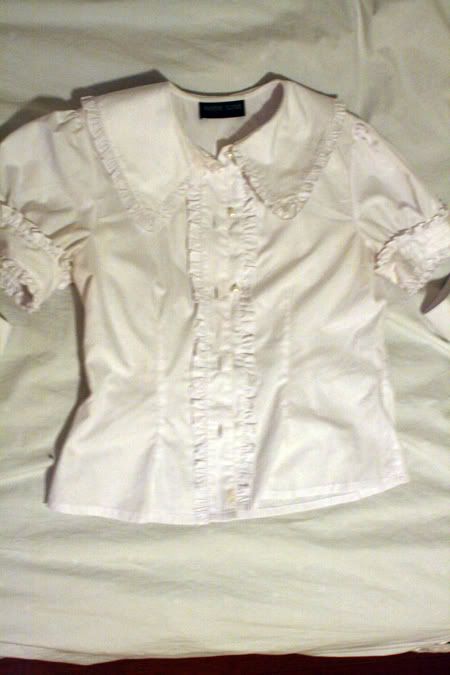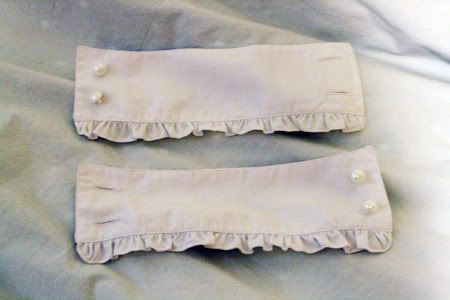 Bodyline Blouse (comes with matching wrist cuffs)
Price: $30 + $5 anywhere else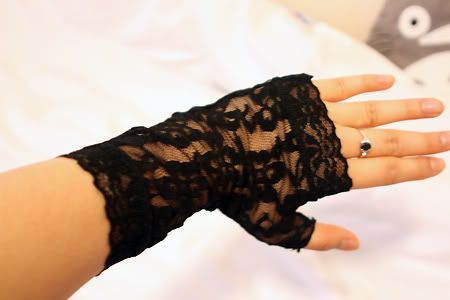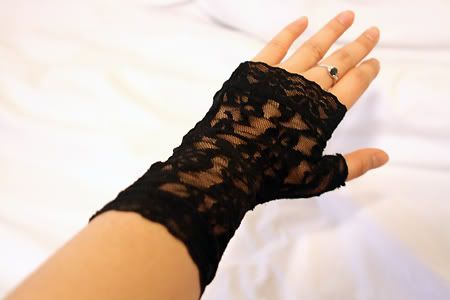 H&M Lace Arm Warmers
SOLD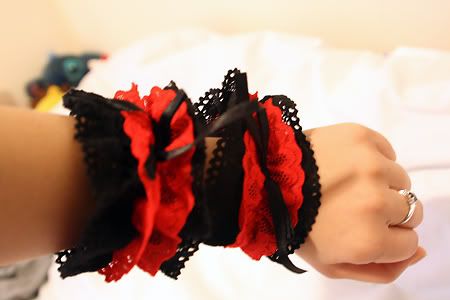 Hand Made Red Wrist Bands (comes in a pair!)
Price: $10 + $3 anywhere else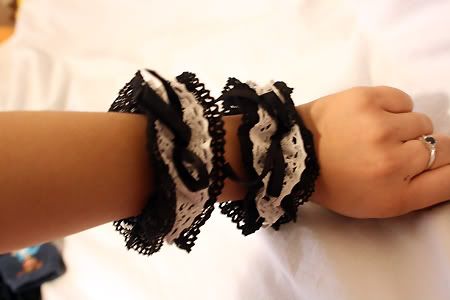 Hand Made White Wrist Bands (comes in a pair!)
Price: $10 + $3 anywhere else