Please Read This First!
★Please purchase through Storenvy (an account is not necessary)
★Prices include paypal fees - please use Storenvy's shopping cart to calculate shipping
★I am more than happy to
combine shipping
if you want items in both Mint Kismet's Closet (used items) & Mint Kismet Commodities (new items) - please ask
★I am willing to consider
reasonable
offers
★No holds, no payment plans at the moment
★I am not interested in trades
★All measurements should be considered amateur
★Feedback can be found at my journal
here
(+35) and at eglfeedback
here
(+44)
★Please ask if you have any questions!
Angelic Pretty Colorful Drops Skirt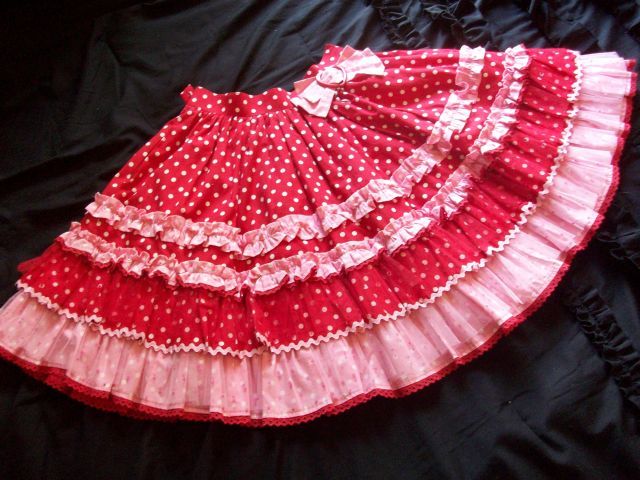 In worn, but good condition.
I am the first owner.
Max comfortable waist - approx. 72cm
$110
[
STORENVY LINK
]
Custom House Gold Shoes
Worn once extremely briefly, in like-new condition.
Were a tad big on me and an impulse buy.
Slight flaw: ankle strap on left shoe has a rectangular buckle instead of a heart buckle like the rest of the straps - not noticeable unless you carefully inspect them!
Size - Chinese 38 (inside measures 24cm)
SOLDSEX POT ReVeNGe Knee-high Socks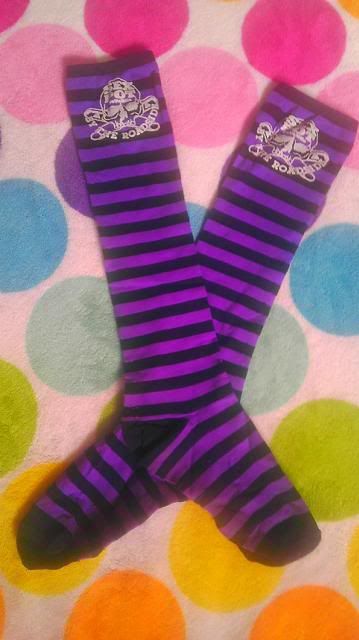 Worn, but very good condition.
Large calves may stretch the logo - be aware.
$10
[
STORENVY LINK
]
SWIMMER Carnival Hand Towel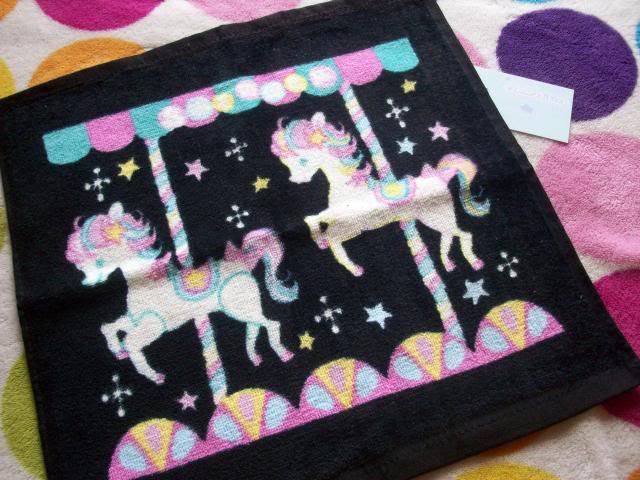 Brand-new, measures 35 x 35cm
$7
[
STORENVY LINK
]