-Shipping from Walla Walla, WA
-Please note prices do NOT include paypal fees
-Will consider reasonable offers
-Will use cheapest shipping method to keep prices low, please note if you prefer otherwise
-Feedback available HERE -WILL CONSIDER REASONABLE OFFERS! Don't like the price? Make an offer!
I am selling Angelic Pretty's Jewelry Jelly Set in black. The set includes the Jewelry Jelly OP, headbow, and socks. The dress comes with the waist ties and the star charms are still intact on the neckties and one on the headbow.
$375 shipped in the United States OBO.
I will consider splitting the set only if I find interested buyers in each item, these would be the prices if so:
AP Jewelry Jelly OP Dress- $300 shipped in US
(
OBO
)
AP Jewelry Jelly Headbow- $40 shipped in US
(
OBO)AP Jewelry Jelly Socks- $25 shipped in US
(
OBO)
Proof Photos: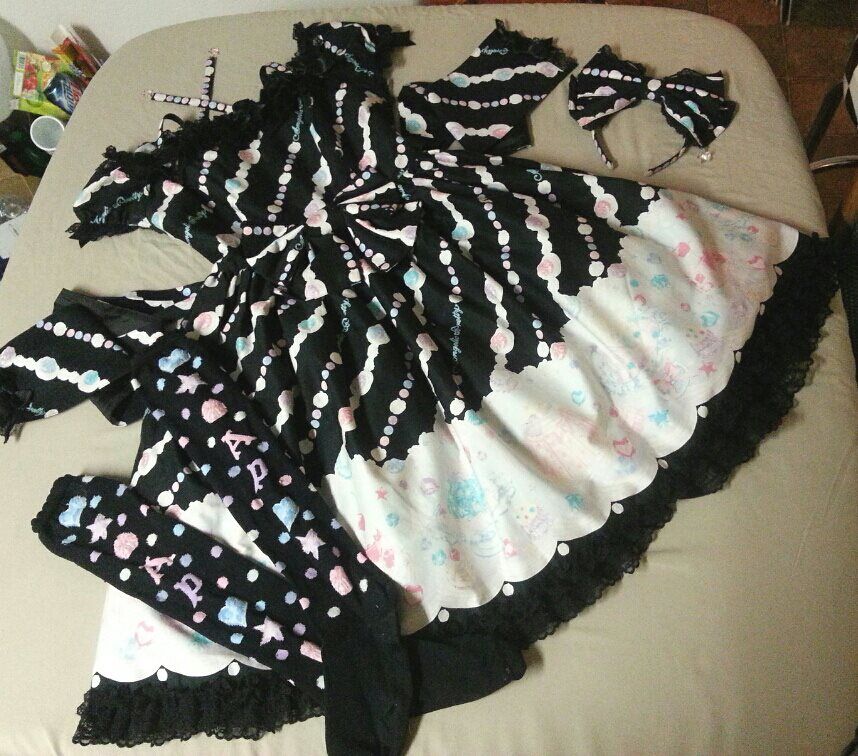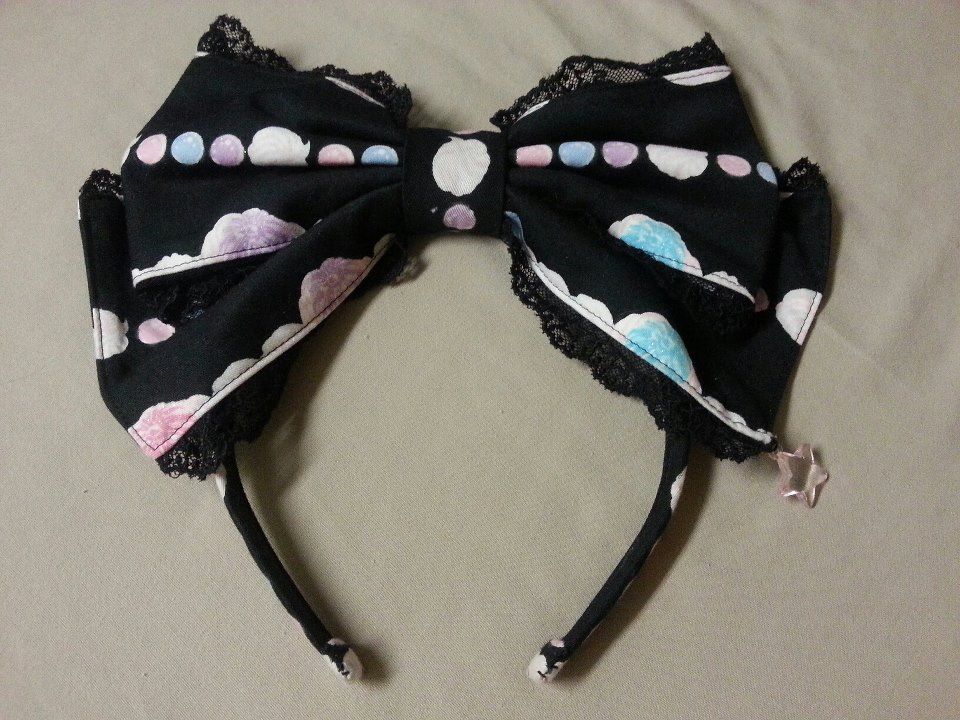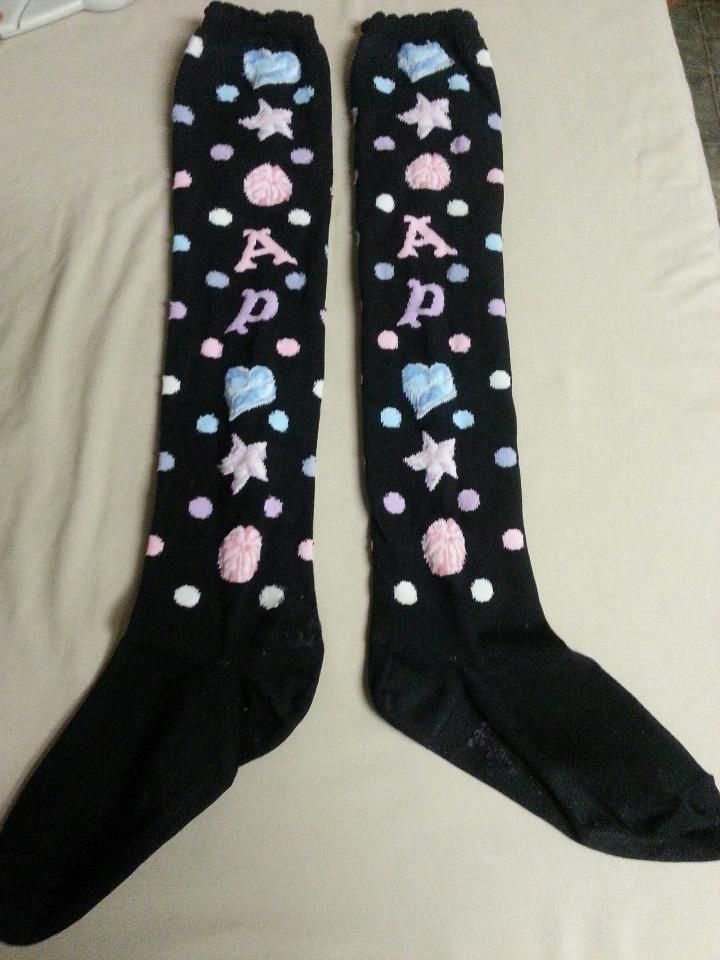 Please note the following damages: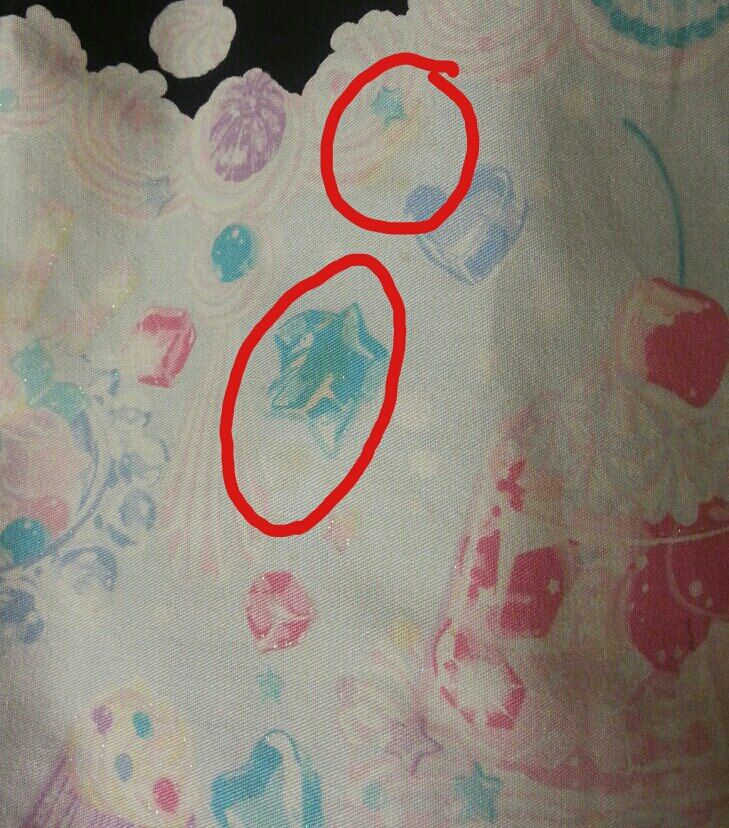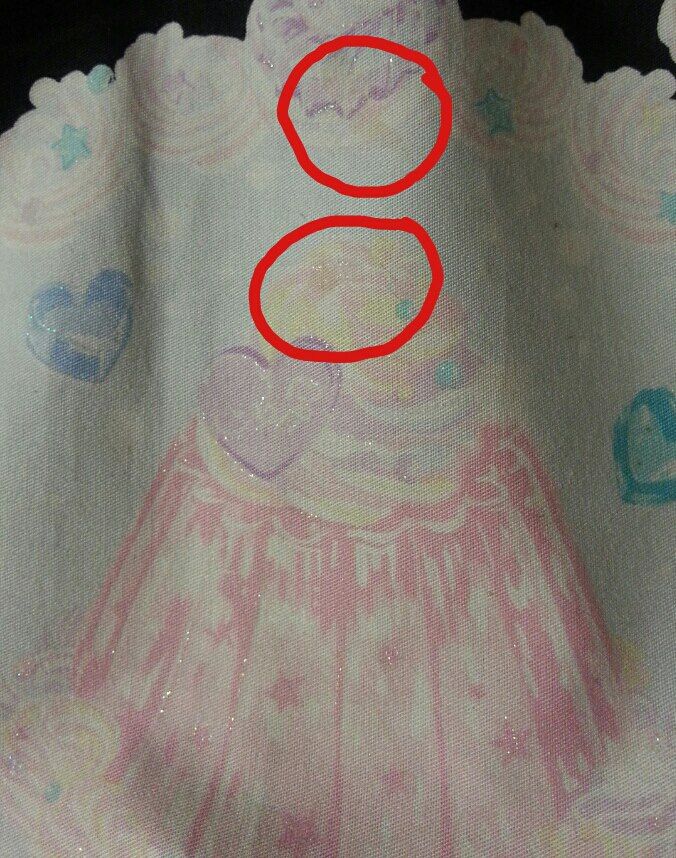 Faint stains located on print of dress.
Gaps visible on socks when print is stretched at top of socks. Not too noticeable when worn as you can see pictured above.
Angelic Pretty logo is worn away on bottom.
Although AP's measurements state otherwise for the OP, I believe my measurements at the time in the photo were size 38in bust & 30-32in waist. This dress *may* work for you as well even if you don't have a petite frame, please note it fit due to shirring in the back, so no damage or stretches have affected the dress in any way.