Feedback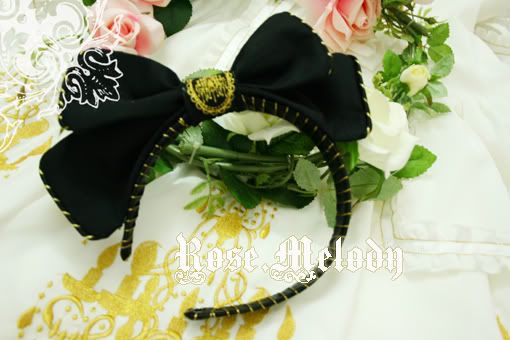 Rose Melody Rose Chandelier JSK and Head bow




Color: White




Condition: Used once. Manufacturing Flaws.




Measurements: Bust: ~41cm, Waist: ~38cm




Comment: Arrived to me with a twisted outer strap and broken inner strap (both on the left side, see pictures). Some fraying around the edges of the bow


Pictures: Front, Back, Embroidery [1] [2], Normal Strap, Broken Strap [1] [2] [3], Twisted Strap, Bow Fray [1] [2] [3]
Taobao JSK
Taobao Bow
Price: $50 + shipping obo sold

Thanks for looking!