I ship from Australia
- Prices are in AUD
- I'm not currently interested in trades
- My feedback is located
here
- Priority goes to first to leave their Paypal address
- Prices do not include shipping
- Once an item is sent, I am no longer responsible for it
Metamorphose JSK - $65 OBO
Bodice
Back
This JSK is an older piece but I'm not sure how old it is. It is in good condition with no flaws other than some minor wrinkling. The lace is more of an off white/cream than a pure white. Due to the lacing, this JSK fits a range of sizes, please enquire if you're not sure if it will fit as it may go a bit larger.
Bust: Approx. 33-36"
Waist: Approx. 27-33"
Metamorphose Skirt - $40 OBO
Ribbon detailing
Back
This skirt has two detachable waist ties that are meant to be worn as bows at the side. This piece is on the larger side due to the partial shirring.
Waist: 27-32"
Heart E Cutsew - $15 OBO SOLD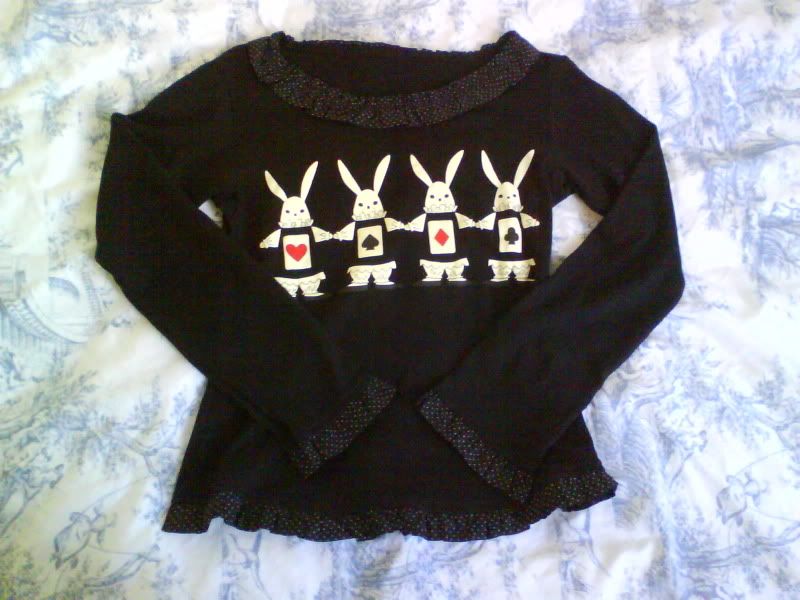 Print
Back
The print has appeared to have yellowed over the years, it is now more of a light yellow than a pure white. Other than that, there are no flaws aside from a general "worn feeling".
Innocent World Bag - $30 OBO SOLD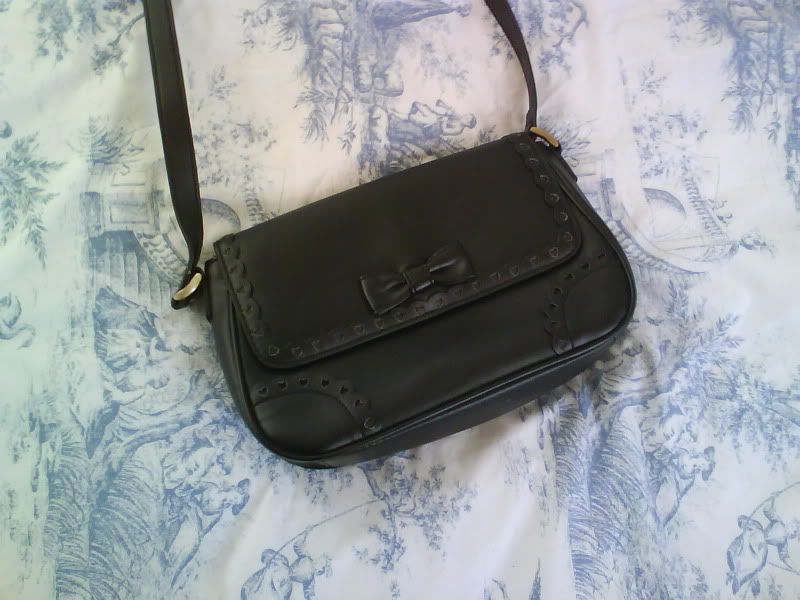 Damage
There are several rubs of what I believe is the pleather material of this bag as shown in the link above.
Angelic Pretty Headbow - $25 OBO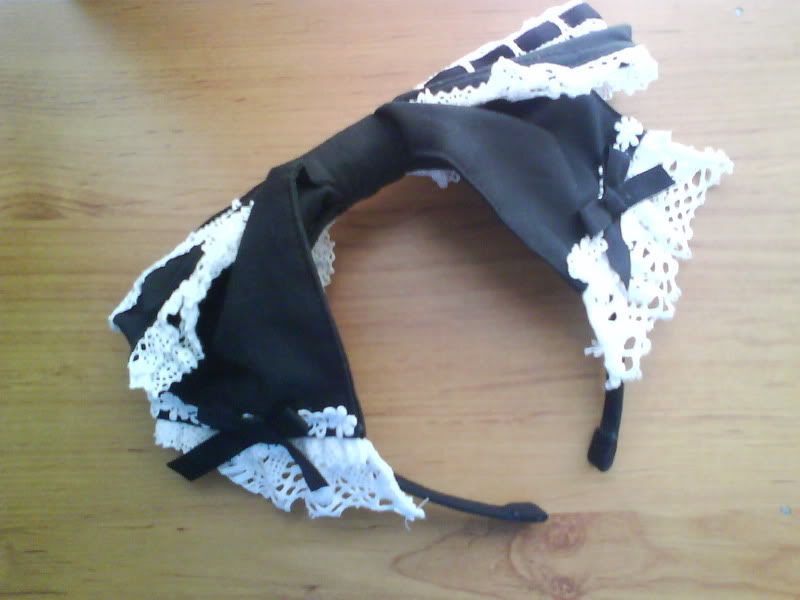 No flaws as far as I can see.
Innocent World Headdress - $20 OBO SOLD
The roses are on detachable clips so you can move them around if you please. No flaws as far as I can see.
Thanks for looking and feel free to make an offer!